Martello Offers Hotels SD-WAN, UCPM As-a-Service Solutions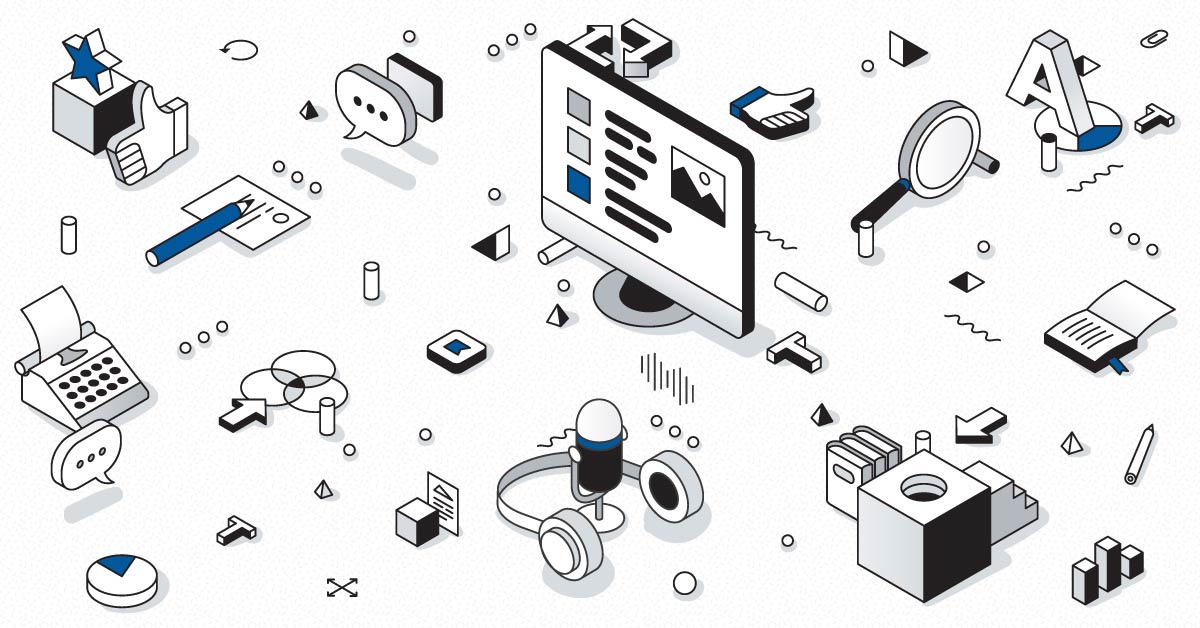 June 25, 2018
By Paula Bernier
Operating a hotel is a unique challenge. You're customers are on site around the clock. They expect you to deliver good experiences at all hours. And those experiences include everything from comfy beds to quite environments to good food and decent internet access.
So hotels invest in the people and tools they need to deliver these experiences. And, where possible, they prefer to minimize the hassle of providing them.
When it comes to communications that can be a struggle. That's because many hotels have old wiring, which can make it tough to support internal and guest-facing networking needs.
The good news is there are solutions in the marketplace that allow hotels to address such challenges. For example, Martello provides network performance management solutions to the hospitality sector. That includes the Elfiq SD-WAN and unified communications performance management solutions, both of which are now available via the as-a-service model.
SD-WAN provides organizations with visibility into all their underlying access connections. It allows them to use all of their connections as applications require. And it can enable them to lower their connectivity costs.
"By leveraging zero-touch provisioning and analytics capabilities, hotel properties and operators can monitor and maintain a state-of-the art network while saving on the cost of bandwidth, thanks to the company's link aggregation and SD-WAN technologies," says Martello, the parent company of subsidiary Elfiq Networks.
Unified communications performance management helps businesses like hotels to monitor their application and network performance. That way they can ensure real-time traffic like voice and video gets the resources they need to deliver good quality user experiences.
"Hospitality is a 24/7 business, and Martello's software-as-a-service has been keeping Firmdale ahead of UC network performance problems for more than 4 years, improving our guest experience," said Mark Rupert Read, director of IT at Firmdale Hotels. "Martello is always improving and augmenting its offering, solving more of our network performance challenges from a single pane of glass."
Martello provides the only end-to-end Microsoft Teams performance monitoring tool that Microsoft recommends to their customers to maximize employee productivity.
Our solution Vantage DX proactively monitors Microsoft 365 and Teams service quality, enabling IT with complete visibility of the user experience to ease troubleshooting of issues before they impact users.
Find out why Martello is Microsoft's go-to-solution for Microsoft Office 365 Monitoring >>