Martello Provides Business Update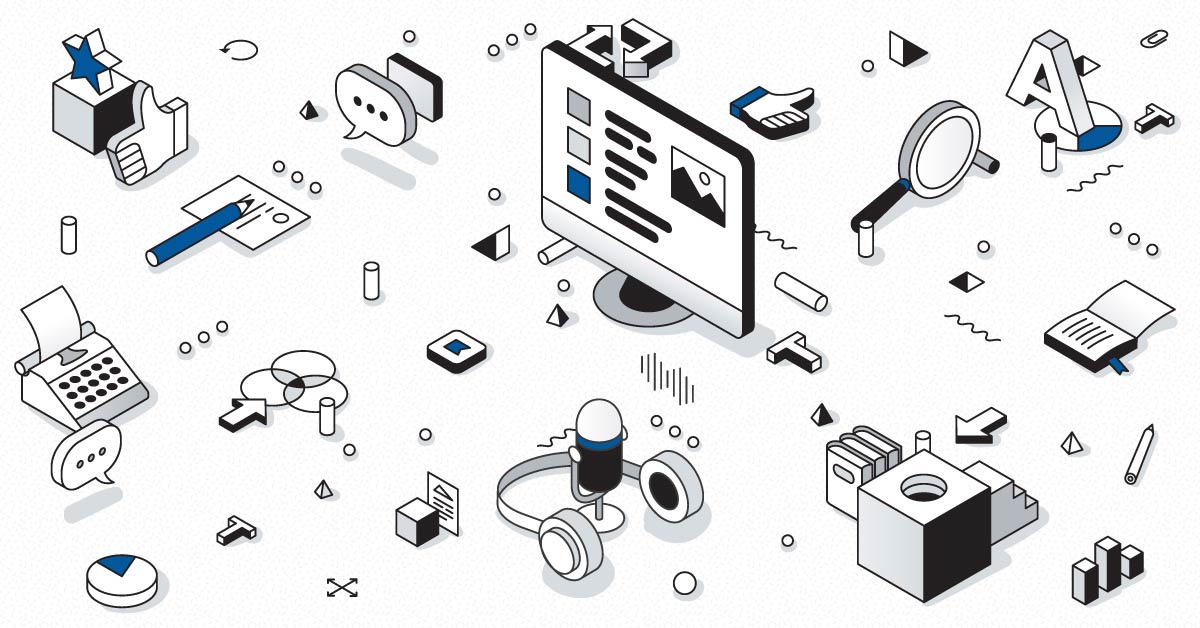 NOT FOR DISTRIBUTION TO UNITED STATES NEWSWIRE SERVICES OR FOR RELEASE, PUBLICATION, DISTRIBUTION OR DISSEMINATION DIRECTLY, OR INDIRECTLY, IN WHOLE OR IN PART, IN OR INTO THE UNITED STATES.
 Ottawa, Ontario (April 29, 2019) – Martello Technologies Group Inc. (TSXV:MTLO) ("Martello" or the "Company"), a leading provider of technology solutions that deliver clarity and control of complex IT environments deployed in thousands of locations around the world, is pleased to provide a business update on the Company's market and channel expansion, product innovation, acquisitions and capital market activities.
Market Expansion
In Q3 F2019, organic sales grew 44% over the same quarter in the 2018 fiscal year. Martello continues to see customer growth across all lines of business, as its addressable market expands. The Company operates in several high growth segments, including the global markets for SD-WAN and IT Operations Analytics.
Martello's solutions are deployed in over 150 countries around the world for more than 5,000 customers. In the last two quarters, Martello has expanded into new regional markets including Russia, Vietnam and the Middle East, and has seen steady growth in European markets. While Martello solutions are deployed in many vertical industries, the Company has seen recent growth from national and central banking institutions, as well as hotels. Large organizations such as the US Postal Service, United Nations and KPMG have chosen Martello to power the performance of their IT and network infrastructures.
Channel Expansion
To expand Martello's addressable market, the Company announced a partnership with Germany-headquartered Paessler, joining the Paessler Uptime Alliance to provide customers of Paessler's PRTG monitoring system with solutions that consolidate views of multiple IT systems into a single dashboard.
The Company's relationship with Mitel continues to grow and expand, even as Martello's business diversifies with acquisitions and organic growth. In March 2019, Mitel announced the launch of Mitel Performance Analytics (MPA) release 3.0, developed by Martello, which enables businesses to communicate and collaborate more reliably by helping identify and address potential UC network performance issues. This followed the announcement in January 2019 of an amendment to Martello's commercial agreement with Mitel. This update to the commercial agreement reflects the increased scale and operational value of Martello's product offering.
In Q3 F2019, the Mitel channel business accounted for 55% of Martello's revenues, compared to 90% in the same quarter of F2018, demonstrating growing diversification in the Company's revenue. Revenues for this line of business grew 44% over the same quarter in the 2018 fiscal year.
Product Innovation
As an increasing number of services move into the cloud, Martello has positioned itself as a provider of solutions to manage the performance of services in public, private and hybrid cloud environments. In March 2019, the Company launched support for Microsoft Office 365 and Azure in its IT Analytics software, and expects a continued focus on enabling the performance of cloud-hosted real-time services as this market grows.
Together with BlackBerry QNX, Martello is developing next generation network performance management solutions for autonomous vehicles and IoT. Martello's work with BlackBerry QNX as part of the BlackBerry/L-Spark accelerator is progressing well, and the Company expects that a proof of concept of these solutions will be demonstrated when the program is completed. According to Gartner, in its December 2017 report, "Forecast: Internet of Things — Endpoints and Associated Services, Worldwide, 2017", the global IoT market is expected to reach 25.1 billion endpoints by 2021, with total spending on endpoints and services reaching $3.9 trillion in 2021.
Mergers and Acquisitions
Martello is executing on its 'build and buy' growth strategy. The integration of Savision, acquired by Martello in November 2018, is essentially complete. The Company believes that the activities undertaken with this integration have created a stronger foundation for the efficient acquisition and integration of revenue extension assets in the future. The acquisition of Savision was immediately accretive to Martello, contributing $688,000 in revenue to the Company's Q3 F2019 financial results (period ending December 31, 2018), representing two months of revenues. Martello is actively reviewing potential acquisition targets that can bring technology and markets accretive to the Company's mission to clarify and control complex digital environments.
Capital Markets
Martello has engaged INFOR Financial to provide market making services, with the objective of maintaining an orderly trading market for Martello's securities, and improving market liquidity. Oak Hill Financial has been providing investor relations services to the Company since December 2018, and Martello has participated in two investor conferences. Martello will continue to build awareness in the Canadian investor community. The Company will issue its year-end financials for the 2019 fiscal year in July 2019.
About Martello Technologies Group
Martello Technologies Group Inc. is a technology company that provides clarity and control of complex IT infrastructures. The Company develops products and solutions that monitor, manage and optimize the performance of real-time applications on networks, while giving IT teams and service providers control and visibility of their entire IT infrastructure. Martello's products include SD-WAN technology, network performance management software, and IT analytics software. Martello is a public company headquartered in Ottawa, Canada with offices in Montreal, Amsterdam, Paris, Dallas and New York. Learn more at https://www.martellotech.com
 This press release does not constitute an offer of the securities of the Company for sale in the United States. The securities of the Company have not been registered under the United States Securities Act of 1933, (the "1933 Act") as amended, and may not be offered or sold within the United States absent registration or an exemption from registration under the 1933 Act.
 This press release shall not constitute an offer to sell or the solicitation of an offer to buy nor shall there be any sale of the securities in any state in which such offer, solicitation or sale would be unlawful.
 Neither the TSXV nor its Regulation Services Provider (as that term is defined in the policies of the TSXV) accepts responsibility for the adequacy or accuracy of this news release.
 Cautionary Note Regarding Forward-Looking Statements
 This news release contains "forward looking statements" within the meaning of applicable securities laws. The forward-looking statements contained in this news release are based only on information currently available to us and speaks only as of the date of this news release. Forward-looking statements can be identified by words such as: "anticipate," "expects," "forecast," "believes," "will," "should," "objective," "goal" and similar references to future periods. Examples of forward-looking statements include, among others, statements we make regarding future market spending on IoT endpoints, market growth of cloud related services, integration of Savision with Martello's operations, and INFOR Financial's ability to maintain an orderly trading market for Company securities. Except as required by applicable securities laws, the Company disclaims any intention and undertakes no obligation to publicly update or revise any forward-looking statements, whether as a result of new information, future developments or otherwise. Additionally, the Company undertakes no obligation to comment on the expectations of, or statements made, by third parties in respect of the matters discussed above.
CONTACTS:
Tracy King, Vice President of Marketing
tking@martellotech.com
613.271.5989 x 2112
Martello provides the only end-to-end Microsoft Teams performance monitoring tool that Microsoft recommends to their customers to maximize employee productivity.
Our solution Vantage DX proactively monitors Microsoft 365 and Teams service quality, enabling IT with complete visibility of the user experience to ease troubleshooting of issues before they impact users.
Find out why Martello is Microsoft's go-to-solution for Microsoft Office 365 Monitoring >>