Martello Teams with Dynamic Solution's Ask Seymour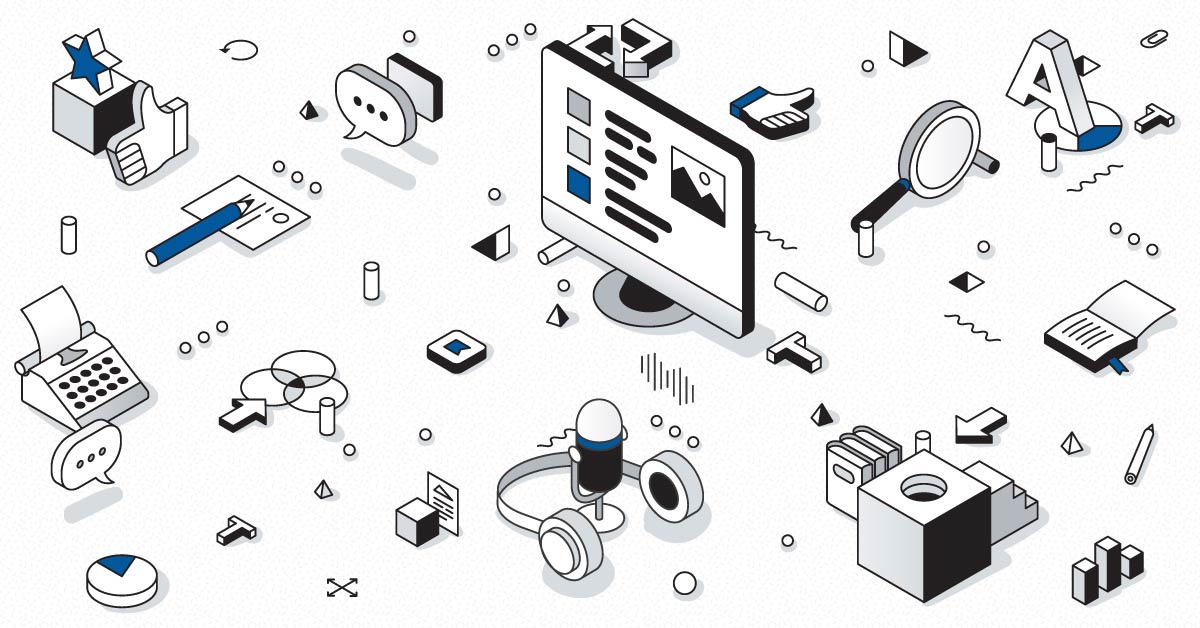 Martello Technologies Teams with Dynamic Solutions International to Deliver Advanced Remote Access Services
The integration of Martello's MarWatch with Dynamic Solution's Ask Seymour applications delivers reliable, secure and scalable remote access and asset management capabilities.
Ottawa, ON – February 08, 2012 – Martello Technologies, a global provider of cloud based remote access and monitoring services today announced the integration with Ask Seymour, a trusted telecommunications software solution that provides a comprehensive, fast, accurate and cost-effective audit of communications solutions.
"With the flexibility of MarWatch remote access service, integrating Ask Seymour is a significant step in the right direction for our solution," said Mike Ford, Managing Director at Dynamic Solutions International Ltd. "In addition to our already secure and fully automated service, the ability to deploy the MarWatch remote access service expedites the audit process for our customers."
The Ask Seymour release with MarWatch integration offers the following elements:
Connect On Demand – Securely: MarWatch is a secure remote access service available on an as needed, when needed basis.
Flexibility: Simultaneous remote access connections to a customer's local area network.
Expedite the Audit Process: Supports concurrent connections to multiple customers.
Benefit to MarWatch customers: MarWatch customers can easily integrate Ask Seymour to gain valuable audit services for their network.
"This successful integration of MarWatch to Ask Seymour illustrates the usefulness of MarWatch as a remote access service for our partners," said Niall Gallagher, CEO and founder of Martello Technologies, "it enables customers and solution providers to remotely audit their network assets using Ask Seymour without the use of a virtual private network."
About Ask Seymour
Ask Seymour is a product of Dynamic Solutions International Ltd, a UK company and a partner company of MIT Technologies LTD who are specialists in the development of telecommunications software solutions for the management of voice and data. Ask Seymour covers Mitel, Nortel, Avaya, Cisco, Aastra, Siemens, Ericsson, and more. For information visit: http://www.ask-seymour.co.uk/
Martello provides the only end-to-end Microsoft Teams performance monitoring tool that Microsoft recommends to their customers to maximize employee productivity.
Our solution Vantage DX proactively monitors Microsoft 365 and Teams service quality, enabling IT with complete visibility of the user experience to ease troubleshooting of issues before they impact users.
Find out why Martello is Microsoft's go-to-solution for Microsoft Office 365 Monitoring >>