Martello Technologies Does Business in Central America/Latin America (CALA)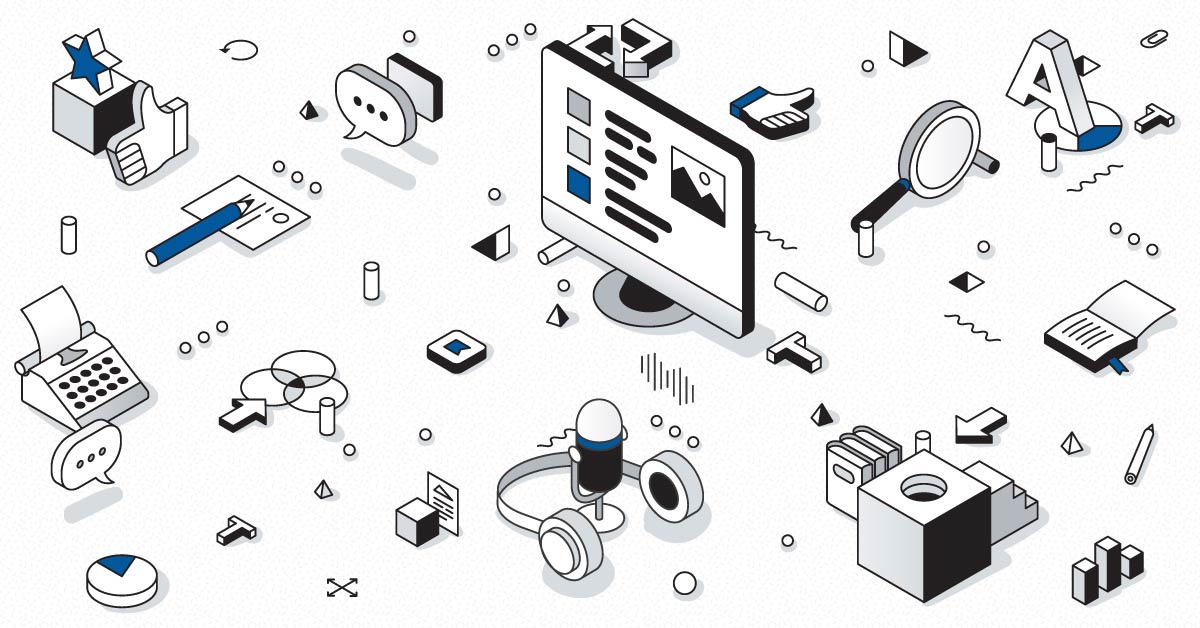 Kirk iSS of the CALA Region Expands Services to Include MarWatch – Proactive Network Monitoring
OTTAWA, ON – April 12, 2012 – Martello Technologies, a global provider of cloud based remote access and monitoring services, today announced a partnership with Kirk iSS to extend proactive monitoring services to its public and private sector clients.
Kirk iSS has strengthened their service offering by adding Martello Technologies' MarWatch which is specifically designed to monitor and manage end-to-end network infrastructures. The service will be known as K-Watch and will include the following core features:
Simple Deployment with Secure Remote Access
Proactive Network Monitoring
Fault Management with 24/7 Notifications
Detailed Monthly & On Demand Reporting
"There is an untapped opportunity for proactive network monitoring in the CALA region. As we already offer world-class technology-based solutions – it was only natural to adopt K-Watch as one of our services going forward," explained Rob Eyers, responsible for Enterprise Business Development at Kirk iSS.
About Kirk iSS
Kirk iSS is an information technology company located in the Cayman Islands which services clients both in the Cayman Islands and the wider Caribbean, Kirk iSS provides its customers with world-class IT Infrastructure solutions, services, and products.
Martello provides the only end-to-end Microsoft Teams performance monitoring tool that Microsoft recommends to their customers to maximize employee productivity.
Our solution Vantage DX proactively monitors Microsoft 365 and Teams service quality, enabling IT with complete visibility of the user experience to ease troubleshooting of issues before they impact users.
Find out why Martello is Microsoft's go-to-solution for Microsoft Office 365 Monitoring >>