Martello Technologies Raises $3 Million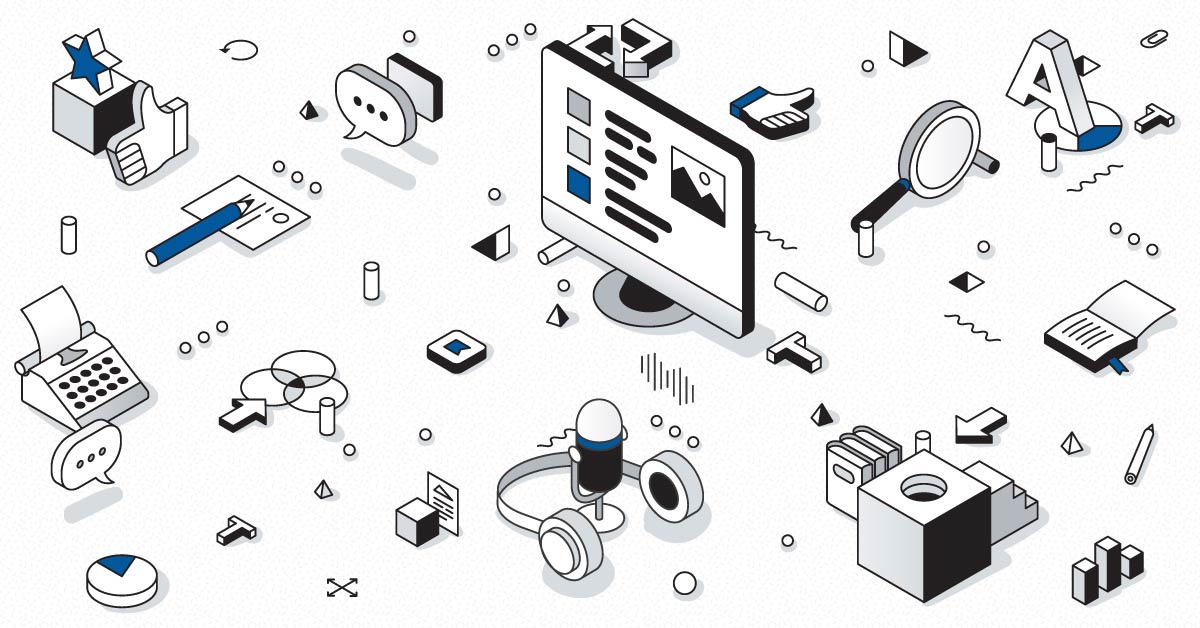 Investment will accelerate product creation, targeting the $11.7B global market for IP Telephony and unified communications. Martello sales expected to double again over the next 18 months.
OTTAWA, ON – September 11, 2014 – Martello Technologies, the leading provider of fault and performance management capabilities for cloud-based Unified Communications (UC) solutions, announced today the closure of an investment round totaling $3,000,000 in common equity. Already backed by seed investor Wesley Clover International, the investment management firm and holding company of Sir Terence Matthews, Martello now welcomes a group of sophisticated investors and funds attracted by Martello's market opportunity and significant 2014 growth.
Martello's MarWatch platform, which can be delivered as software only or software as a service (SaaS), simplifies today's complex cloud-hosted real-time unified voice solutions for the telecom service providers and resellers that must deliver service quality to their customers. As UC vendors like Mitel increasingly move to the cloud, Martello has an exciting market opportunity and is rapidly accelerating product development to capture a greater segment of the global addressable market. Based in the heart of Ottawa's hi-tech community, Martello will attract talented software developers to tackle these challenging projects, and is actively recruiting programmers at all levels with strong Java skills.
Martello's software has already achieved significant traction in Mitel's global customer base since its launch in 2010. Today's investment will provide working capital to develop additional products in alignment with the Mitel opportunity: "We believe Martello is positioned for strong growth after achieving commercial traction in the Mitel channel. It has an experienced leadership team and a product development roadmap that is well geared for its targeted commercial markets", said Sameet Kanade of Jacob Securities, the lead underwriter in this round.
Martello's CEO Bruce Linton says that MarWatch is already deployed in more than 1000 networks around the world, managing and monitoring over 3500 devices. "We've benefited from a broad and clear market response. Martello is driven by the demand for solutions that manage service quality in complex cloud-hosted unified voice environments", said Mr. Linton. "We expect to rapidly expand our team of networking and analytics experts to develop new product functionality, while doubling our customer base over the next 18 months".
CONTACT:
Tracy King
Senior Marketing Manager
Martello Technologies
tking@martellotech.com
Martello provides the only end-to-end Microsoft Teams performance monitoring tool that Microsoft recommends to their customers to maximize employee productivity.
Our solution Vantage DX proactively monitors Microsoft 365 and Teams service quality, enabling IT with complete visibility of the user experience to ease troubleshooting of issues before they impact users.
Find out why Martello is Microsoft's go-to-solution for Microsoft Office 365 Monitoring >>