MarWatch Can Now Monitor ANY Device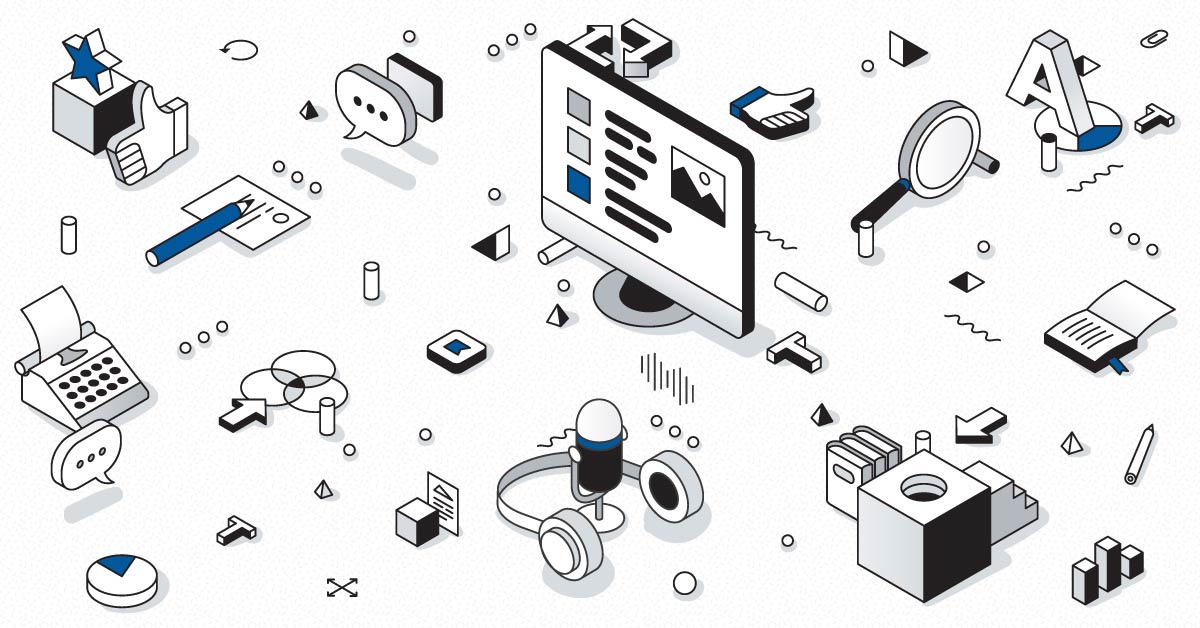 By monitoring Mitel voice quality, MarWatch users know when there is a problem. Now, by monitoring the complete infrastructure, they have better insight into where the problem originates.
OTTAWA, ON – November 23, 2015 – Martello Technologies, the leading provider of fault and performance management capabilities for Mitel business communications solutions, announced today that its MarWatch software now supports monitoring of virtually ANY device, using SNMP and SSH protocols. By delivering greater insight into the source of voice quality problems on the network, this capability dramatically expands the value of MarWatch for Mitel service providers and channel partners. MarWatch 5.1, released today, also adds to its Mitel-specific device support capabilities and introduces a new remote IP set testing tool.
While MarWatch specializes in sophisticated performance management for Mitel systems, it can now also monitor the devices in the surrounding network, such as session border controllers, IP DECT gateways, multi-vendor PBX systems and VMWare. Consolidating multi-vendor monitoring systems into one advanced interface, MarWatch SNMP monitoring is simple to configure and use. To learn more, watch the short 'Monitor ANY device' MarWatch video.
Longstanding MarWatch user and Mitel channel partner Arden Group recently expanded their product and service portfolio. MarWatch has now become even more valuable: "We can now proactively monitor all of the products Arden Group provides its customers from a single platform – MarWatch. Every IP-CCTV camera, every IP Phone – in fact any IP-enabled device. Without the proactive performance management solution we have in MarWatch, it would be impossible for us to offer high quality managed services to our customers", said Stefan Bagiensky, Principal Technologist, Arden Group
"We know that when a voice quality problem occurs on Mitel systems, it is usually traced back to a fault in a surrounding network device", said Martello VP of R&D Doug Bellinger. "Monitoring the entire infrastructure simplifies problem detection, and helps Mitel partners to win more business and drive revenues".
Today's MarWatch release also expands Mitel device support to include MiVoice MX-ONE SIP set voice quality monitoring, MiVoice Border Gateway R9 SIP teleworker voice quality, and MiVoice Business SIP trunk utilization/traffic monitoring. The MarWatch R5.1 Detailed Feature Summary offers a complete description of what's new in MarWatch 5.1.
Martello provides the only end-to-end Microsoft Teams performance monitoring tool that Microsoft recommends to their customers to maximize employee productivity.
Our solution Vantage DX proactively monitors Microsoft 365 and Teams service quality, enabling IT with complete visibility of the user experience to ease troubleshooting of issues before they impact users.
Find out why Martello is Microsoft's go-to-solution for Microsoft Office 365 Monitoring >>