MarWatch Delivers Service Continuity for Unified Communications in Hotels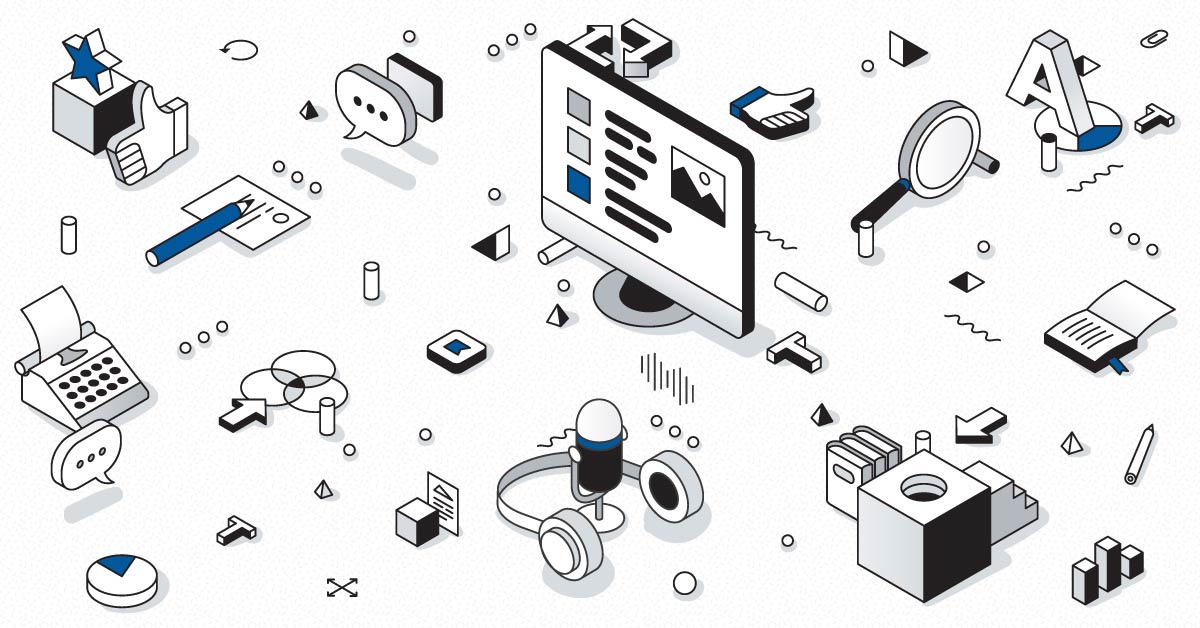 Fault & performance management software for Mitel UC solutions demonstrated in Mitel booth at HiTec 2014.
LOS ANGELES, CA – June 25, 2014 – Martello Technologies, the leading provider of fault and performance management capabilities for Mitel Unified Communications (UC) solutions, announced today at the HITEC 2014 event that its MarWatch software is helping hotels around the world to prevent network downtime and maintain optimal performance of their Mitel UC solutions. Martello Technologies is demonstrating the software in Mitel's booth (#355) from June 24 to 26.
MarWatch is software as a service (SaaS) that monitors and manages Mitel UC solutions. It ensures that the systems that help hotel employees serve guests – such as IP telephones, contact centers, voice mail and property management systems, function optimally. MarWatch features secure remote access for cost-effective troubleshooting, 24/7 performance monitoring, and real-time alerts.
Guest service is critical for hotels, and MarWatch delivers peace of mind: "The Mitel business communications network is critical to responsive guest service, so avoiding downtime is important", said Russell Phillips, Vice President Facilities & Development for the Celtic Manor Resort, an award-winning luxury five-star star resort in Wales. "MarWatch is a valuable tool, monitoring unified communications systems around the clock, and detecting issues before they can impact service quality".
Mitel's customers and partners can choose from two fault & performance management offerings: a Mitel MarWatch subscription, allowing partners to integrate MarWatch into their service operations, or Mitel's Remote Monitoring and Access Service (RMAS), a 24/7 monitoring service subscription. Recognizing the importance of MarWatch, Mitel added the software to its Premium Software and Support subscription in June.
"The quality of guest services is critical for hotels", said Bruce Linton, CEO of Martello Technologies. "Recognizing this, we've offered a solution that simplifies the job of managing complex networks, and the hospitality industry has responded, with more than 40 hotel locations currently using MarWatch to manage their UC systems", said Mr. Linton.
Martello provides the only end-to-end Microsoft Teams performance monitoring tool that Microsoft recommends to their customers to maximize employee productivity.
Our solution Vantage DX proactively monitors Microsoft 365 and Teams service quality, enabling IT with complete visibility of the user experience to ease troubleshooting of issues before they impact users.
Find out why Martello is Microsoft's go-to-solution for Microsoft Office 365 Monitoring >>