MarWatch Now Part of Mitel's Premium Software Assurance and Support Subscription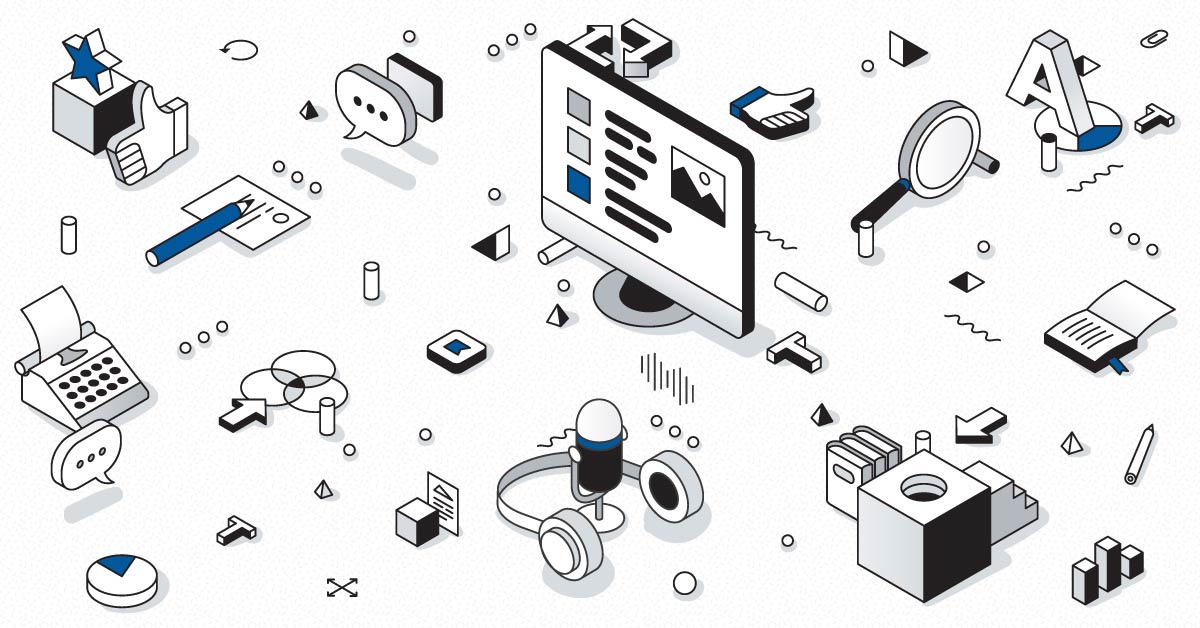 Popular fault and performance management software designed to add value for Mitel Partners and Customers.
OTTAWA, ON – July 9 , 2014 – Martello Technologies, the leading provider of fault and performance management capabilities for Mitel Unified Communications (UC) solutions, announced today that its MarWatch℠ system is now part of the Premium Software Assurance and Support subscription offered by Mitel (Nasdaq:MITL) (TSX:MNW) to support UC solutions. This initiative recognizes the value of MarWatch in maintaining optimal performance of these critical systems.
Deployed in over 1000 enterprise and service provider networks around the world, MarWatch is designed to proactively monitor Mitel systems on a 24/7 basis, with secure remote access. By detecting issues before they impact service levels, MarWatch helps authorizedPARTNERs to improve support delivery, while decreasing costs.
"MarWatch adds value to the Mitel sale", said Michael Lippman, VP of Product Development for MXN Corporation, a Mitel authorizedPARTNER. "It simplifies remote access and monitoring of multiple sites, allowing us to support our customers more efficiently and proactively, while reducing our costs ". MXN customer Lucas McCuistian, Systems and Network Administrator for GIW Industries, says: "We rely on MarWatch to keep our Mitel systems running smoothly and avoid downtime for these critical systems".
"MarWatch has become an important component in our support offering for business communications systems", said Kevin Johnson, Director, Services Program Management for Mitel. "Offering MarWatch to our premium software assurance customers allows them to more easily protect their investment in these systems, from proactive performance management and the prevention of losses associated with downtime."
This enhanced Premium Software Assurance subscription for Mitel authorizedPARTNERs was introduced in January 2014. For more information on Premium Software Assurance, visit http://mitel.ca/services-support/maintain-manage/software-assurance.
The MarWatch solution supports both on-premise and cloud customers using Mitel's single stream of software. Mitel's service providers can leverage MiCloud and Powered By Mitel to offer rich, cloud-based business communications products as part of a suite of wholesale deployment offerings to their end customers. Mitel has included MarWatch entitlements within its product licensing structure for Service Providers.
"Mitel partners operate in a competitive business environment with an expectation of network reliability", said Bruce Linton, CEO of Martello Technologies. "The inclusion of MarWatch within Mitel's cloud offerings and Software Assurance support subscriptions can make it even easier for authorizedPARTNERs to deliver a high level of service assurance to customers".
Martello provides the only end-to-end Microsoft Teams performance monitoring tool that Microsoft recommends to their customers to maximize employee productivity.
Our solution Vantage DX proactively monitors Microsoft 365 and Teams service quality, enabling IT with complete visibility of the user experience to ease troubleshooting of issues before they impact users.
Find out why Martello is Microsoft's go-to-solution for Microsoft Office 365 Monitoring >>