Mitel MiVoice MX-ONE Now Supported in MarWatch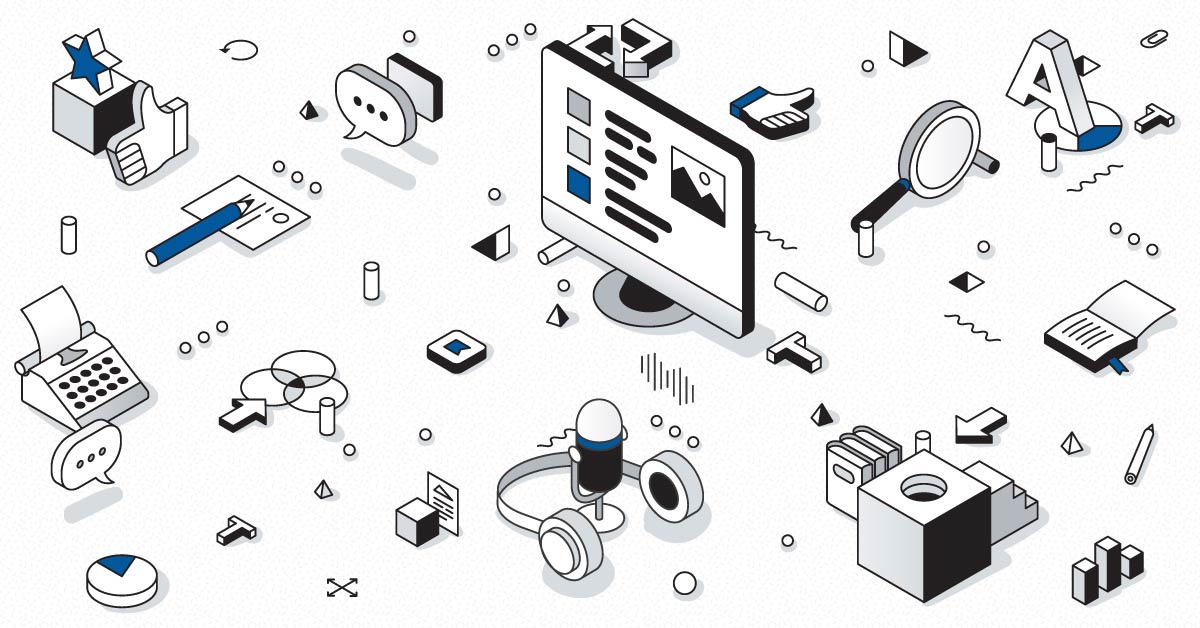 Expanding device support is a key driver for MarWatch 5 product development, and MiVoice MX-ONE users can now join the more than 2,000 networks already using MarWatch.
OTTAWA, ON – July 7, 2015 – Martello Technologies, the leading provider of fault and performance management capabilities for Mitel business communications solutions, announced today that its MarWatch software now includes support for Mitel's call control platform for the large enterprise, MiVoice MX-ONE. Resellers of the MiVoice MX-ONE can now easily monitor and manage the performance of their customer's MiVoice MX-ONE telephony server and applications, with tools that detect and address problems on the network before they can impact the user.
Already operating in more than 2,000 networks globally monitoring a range of Mitel and third-party devices, MarWatch improves unified communications service quality with tools such as performance monitoring, alerts, remote access and testing tools. The outcome for Mitel partners is faster problem resolution, increased revenues and lower operational costs. Following the release of the new multi-tenant MarWatch 5.0 platform in early 2015, Martello is expanding device support, to offer even greater value to customers.
"MarWatch responds to our customers' demand for advanced MiVoice MX-ONE management capabilities", said Martin Bitzinger, General Manager, Enterprise for Mitel. "Over several years of operation, MarWatch has proven a valuable tool for Mitel partners who want to proactively deliver a high level of service quality to their customers. This success has made MarWatch a strong addition to our MiVoice MX-ONE 6.0 SP2 offering. This is another proof point of our strategy to provide common applications and management across our portfolio".
"Expanding device support is key in delivering value to our customers", said Bruce Linton, CEO of Martello Technologies. "We're committed to aligning our product roadmap to the needs of Mitel's global partner community, and MiVoice MX-ONE support is central to this strategy. As business communications networks become populated with an increasing variety of devices, we want to deliver advanced management from a single pane of glass".
Available as a cloud-hosted service or for on-premises deployment, MarWatch as a part of the MiVoice MX-ONE solution provides support for multiple customers from a single MarWatch dashboard. Mitel partners wishing to purchase MarWatch to manage the performance of MiVoice MX-ONE systems should contact their Mitel account manager, or Martello at sales@martellotech.com. For more information on MarWatch, watch the demo video: http://t.co/1XUTFYn3ub or visit martellotech.com
Martello provides the only end-to-end Microsoft Teams performance monitoring tool that Microsoft recommends to their customers to maximize employee productivity.
Our solution Vantage DX proactively monitors Microsoft 365 and Teams service quality, enabling IT with complete visibility of the user experience to ease troubleshooting of issues before they impact users.
Find out why Martello is Microsoft's go-to-solution for Microsoft Office 365 Monitoring >>