Mitel selects Martello to provide Remote Monitoring and Access Technology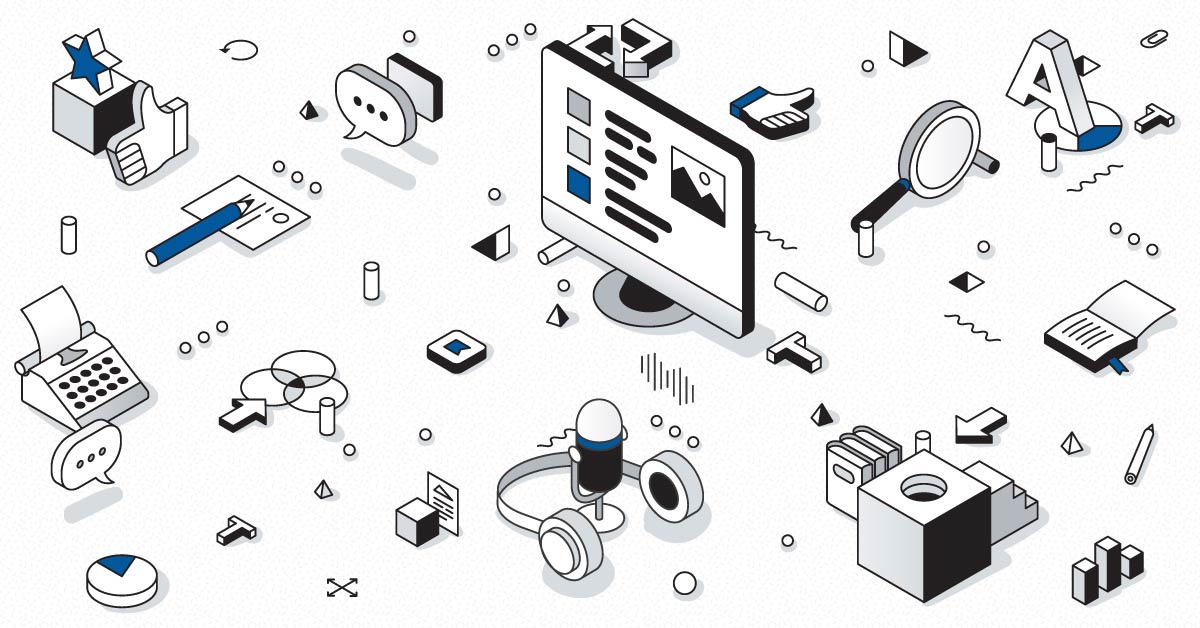 Mitel Channels to Benefit from Dedicated Network Monitoring and Management
OTTAWA, ON – June 14, 2012 – Martello Technologies, innovators in proactive cloud-based network monitoring, announced today that Mitel, a leading provider of Unified Communications and Collaboration (UCC) software solutions has selected Martello Technologies to provide the technology for Mitel's Remote Monitoring and Access Services (RMAS). Mitel is providing channel partners with remote management tools and monitoring services as a value-added offering to support service operations across of suite of Mitel UCC solutions.
Mitel's Remote Monitoring and Access Service, powered by Martello Technologies MarWatch, is an important element of Mitel's global services and support portfolio, enabling enhanced life cycle and operational management of Mitel solutions. Remote management and monitoring can be integrated by Mitel authorizedPARTNERs directly into their service and support operations. RMAS is a service solution that proactively monitors Mitel systems and manages customer issues, enabling partners to provide more proactive service, improve response times and reduce operations costs without major capital investment.
"With MarWatch as the basis of our RMAS service offerings, we are able to deliver an enhanced service capability that provides value to our channel partners and peace of mind to their customers," said Kevin Johnson, Director, Services Product Management and Marketing for Mitel. "Enterprises of all sizes can benefit from the security of knowing that critical voice and communications systems will be available when needed."
MarWatch is Martello's Software as a Service solution that provides remote monitoring for VoIP systems and network infrastructure, integrated remote access and value added services enabling service providers and resellers to increase support and maintenance revenues without capital investment.
"This adoption of MarWatch by Mitel illustrates the value of MarWatch as a monitoring solution," said Niall Gallagher, CEO and founder of Martello Technologies, "it provides our customers and solution providers with a powerful monitoring and remote access platform to support their Service and Support business needs."
Martello provides the only end-to-end Microsoft Teams performance monitoring tool that Microsoft recommends to their customers to maximize employee productivity.
Our solution Vantage DX proactively monitors Microsoft 365 and Teams service quality, enabling IT with complete visibility of the user experience to ease troubleshooting of issues before they impact users.
Find out why Martello is Microsoft's go-to-solution for Microsoft Office 365 Monitoring >>