New Hardware Platform from Martello Subsidiary Elfiq Networks Brings Flexible and Affordable SD-WAN as a Service to Managed Service Providers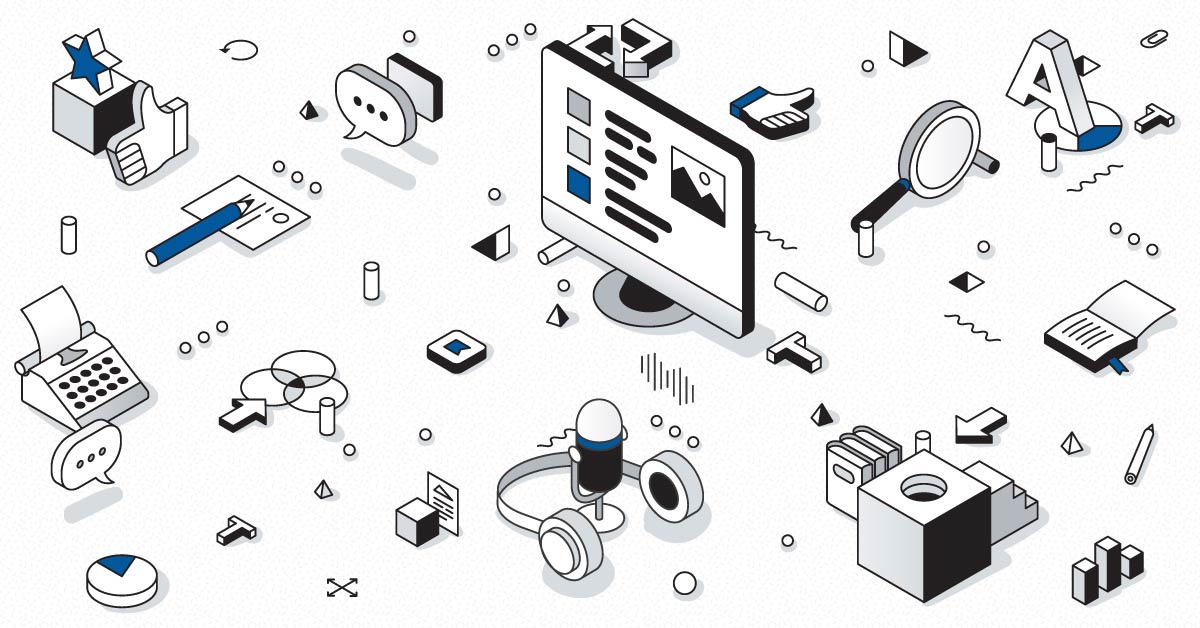 Launch of CORE series hardware platform brings quality of experience, business continuity and increased VPN performance to large environments in a subscription-based model.
Las Vegas (Nevada), April 19, 2018 — Martello subsidiary Elfiq Networks, SD-WAN pioneer and leader in business continuity and bandwidth optimization solutions, announced today the launch of the CORE series, a new hardware platform for its ATLAS SD-WAN as a Service Suite. Ideal for managed service providers (MSPs), this solution targets the network core with a hardware platform and subscription-based model that is designed for large environments such as headquarters, datacenters and recovery sites.  

"We want to deliver simple, flexible and affordable SD-WAN solutions that Managed Service Providers can add to their portfolio," said John Proctor, President and CEO of Martello. "While many SD-WAN vendors tend to lock their customers into overpriced, rigid contracts, Martello's ATLAS SD-WAN as a service solution provides a modular, flexible option that can be tailored to end-user needs."
Managed through Elfiq Central, a multi-tenant management portal, the CORE series complements the current EDGE Series, which is designed for mobility and connectivity at the edge of the network. Together, these platforms are the foundation for the ATLAS SD-WAN as a service solution.
"The CORE Series expands the reach of ATLAS SD-WAN into the headquarters and the datacenter," said Martin Deveault, Vice President of Research and Development for Martello and co-founder of Elfiq Networks. "While the EDGE Series was designed for mobility, and bringing connectivity to the edge of the network, the CORE Series is designed to support large SD-WAN environments, with 10Gbps ports and SFP+ interfaces."
Deployed as a subscription and distributed through partners, the CORE Series opens up multiple new opportunities for Value Added Resellers and Managed Service Providers. Today's announcement was made at Channel Partners Conference and Expo 2018, at the Sands Expo & Conference Center in Las Vegas, where Martello is exhibiting in booth number 7065.
About Elfiq Networks
Elfiq Networks enhances network performance and business continuity through innovative link balancing and bandwidth management technologies, delivering state-of-the art SD-WAN solutions to clients around the world. With ATLAS, end-users benefit from centralized management, zero-touch provisioning, increased visibility, simpler configurations and greater savings.
 About Martello
Martello delivers confidence in the performance of real-time services on cloud and enterprise networks. Our solutions manage and optimize network performance with innovative SD-WAN technologies and performance management software as a service (SaaS). Over the top (OTT) service providers and enterprises in more than 150 countries around the world rely on Martello for business continuity and network performance. For information, visit: https://www.martellotech.com
Martello provides the only end-to-end Microsoft Teams performance monitoring tool that Microsoft recommends to their customers to maximize employee productivity.
Our solution Vantage DX proactively monitors Microsoft 365 and Teams service quality, enabling IT with complete visibility of the user experience to ease troubleshooting of issues before they impact users.
Find out why Martello is Microsoft's go-to-solution for Microsoft Office 365 Monitoring >>