Ottawa-Based Martello's Revenues, Expenses Soar in Q3 on the Back of M&A Strategy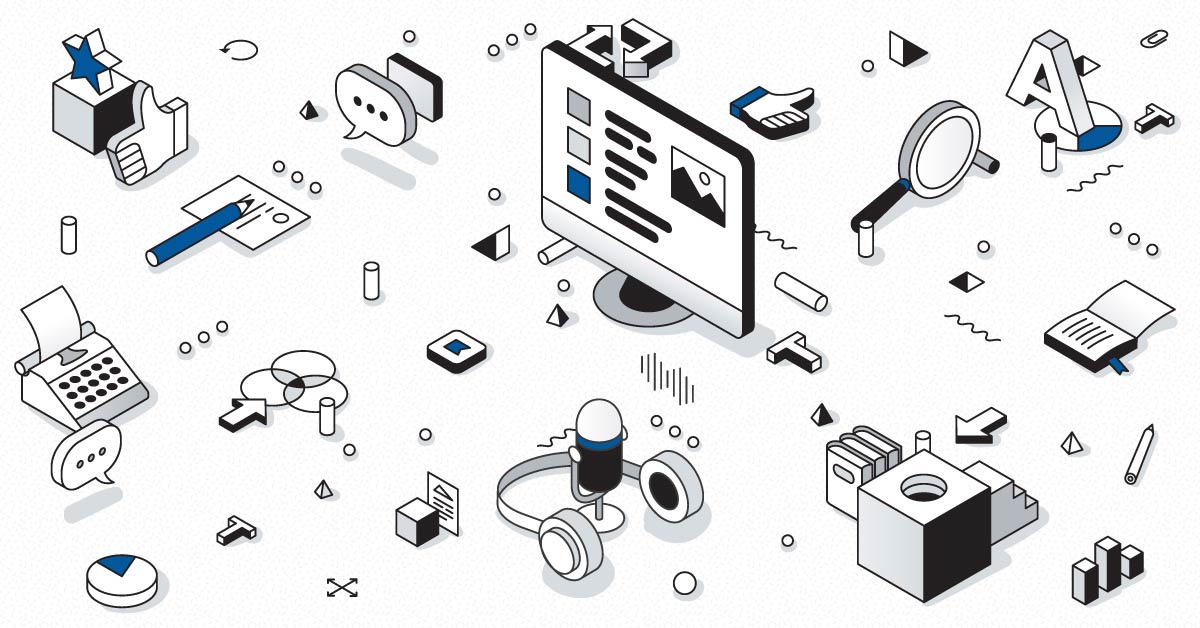 Martello Technologies' "build-and-buy" growth strategy is bearing fruit, company officials said Tuesday after the Kanata software firm reported a 136 per cent year-over-year increase in third-quarter revenues.
Martello (TSXV:MTLO) said its revenues for the three-month period ending Dec. 31 were $3.1 million, up substantially from $1.3 million a year earlier. While sales of Martello's network performance management software to its Mitel channel rose by 44 per cent, most of its growth resulted from new products and services it added in a pair of acquisitions over the previous 12 months.
One of the fastest-growing firms in the Kanata tech park, Martello makes products that help customers detect and troubleshoot problems in their high-speed communications networks. The company – which went public via a reverse takeover last September – now employs nearly 100 people, about half of them in Ottawa and the rest at offices in Montreal, Amsterdam, Paris, Dallas and New York.
Since the beginning of 2018, Martello has embarked on an ambitious plan to diversify and expand its product and customer base, acquiring Montreal software maker Elfiq Networks early last year before buying Netherlands-based IT analytics firm Savision BV last fall.
So far, those deals appear to have achieved their goals.
While the Mitel channel accounted for 90 per cent of Martello's sales in the third quarter of fiscal 2018, that share fell to just 55 per cent in the most recent three-month period. Meanwhile, nearly two-thirds of the company's revenues in the third quarter of fiscal 2019 came from foreign sales, compared with 50 per cent a year earlier.
Martello provides the only end-to-end Microsoft Teams performance monitoring tool that Microsoft recommends to their customers to maximize employee productivity.
Our solution Vantage DX proactively monitors Microsoft 365 and Teams service quality, enabling IT with complete visibility of the user experience to ease troubleshooting of issues before they impact users.
Find out why Martello is Microsoft's go-to-solution for Microsoft Office 365 Monitoring >>