Martello Ranks No. 48 in Canada on the 2017 PROFIT 500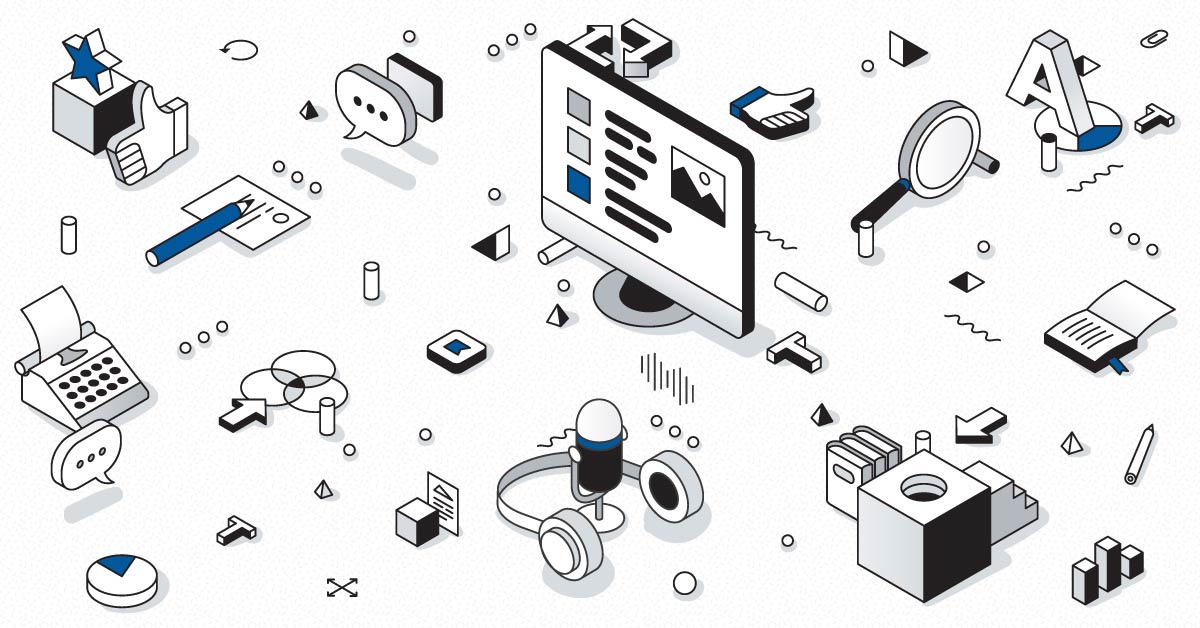 After debuting on the Startup 50 ranking in 2016, the network performance management software-as-a-service (SaaS) developer now joins the list of Canada's Fastest-Growing Companies.
 Ottawa, Canada (September 14, 2017) – Canadian Business and PROFIT today ranked Martello Technologies No. 48 on the 29th annual PROFIT 500 ranking of Canada's Fastest-Growing Companies by Canadian Business. Ranking Canada's Fastest-Growing Companies by five-year revenue growth, the PROFIT 500 profiles the country's most successful growth companies. A joint venture between Canada's premier business and current affairs media brands, the PROFIT 500 is published in the October issue of Maclean's magazine and online at canadianbusiness.com.
Ranked No. 31 in last year's Startup 50, this marks the first time Martello has been selected for the PROFIT 500.
"It is never easy to earn a spot on the PROFIT 500, but this year's applicant pool was the most competitive yet," says Deborah Aarts, PROFIT 500 program manager. "This year's winners demonstrate the resilience, innovation and sheer management smarts it takes to build a thriving business today. Canada—and the world—needs more entrepreneurial success stories like these."
"Martello has scaled up from start-up to growth stage and is today a leading developer of UC management SaaS," says CEO Bruce Linton. "Joining the Startup 50 last year put us on the map of top new Canadian growth companies and today, we're thrilled to be recognized as part of the PROFIT 500 alongside other innovative, fast growing businesses across Canada".
Martello is headquartered in Ottawa, the top tech hub in Canada, from which it serves more than 5,000 customers around the world. Its enthusiastic team of 'Martellians' develops SaaS that manages the performance of unified communications (UC) networks more easily and cost-effectively. Learn more about #martellolife: https://martellotech.com/careers/
 About the PROFIT 500
For 29 years, the PROFIT 500 has been Canada's most respectable and influential ranking of entrepreneurial achievement. Developed by PROFIT and now published in Maclean's magazine and at CanadianBusiness.com, the PROFIT 500 ranks Canadian companies on five-year revenue growth. For more information on the ranking visit PROFIT500.com or CanadianBusiness.com.
About Canadian Business
Founded in 1928, Canadian Business is the longest-serving and most-trusted business publication in the country. It is the country's premier media brand for executives and senior business leaders. It fuels the success of Canada's business elite with a focus on the things that matter most: leadership, innovation, business strategy and management tactics. Learn more at CanadianBusiness.com.
About Martello Technologies
Martello Technologies is the leading provider of fault and performance management capabilities for Mitel Business Communications solutions and the surrounding network infrastructure. Deployed in more than 5,000 enterprise and service provider networks around the world managing more than 10,000 devices, our MarWatch software detects problems on the business communications network, and delivers tools to proactively address them BEFORE service quality is impacted. These tools include secure remote access, real-time alerts, active testing tools and reporting. For information, visit: https://www.martellotech.com
-end-
CONTACT:
Tracy King
Director of Marketing
Martello Technologies
tking@martellotech.com
613.271.5989 x 2112