Support from FedDev Ontario Creates New Jobs and Expands Global Markets for Martello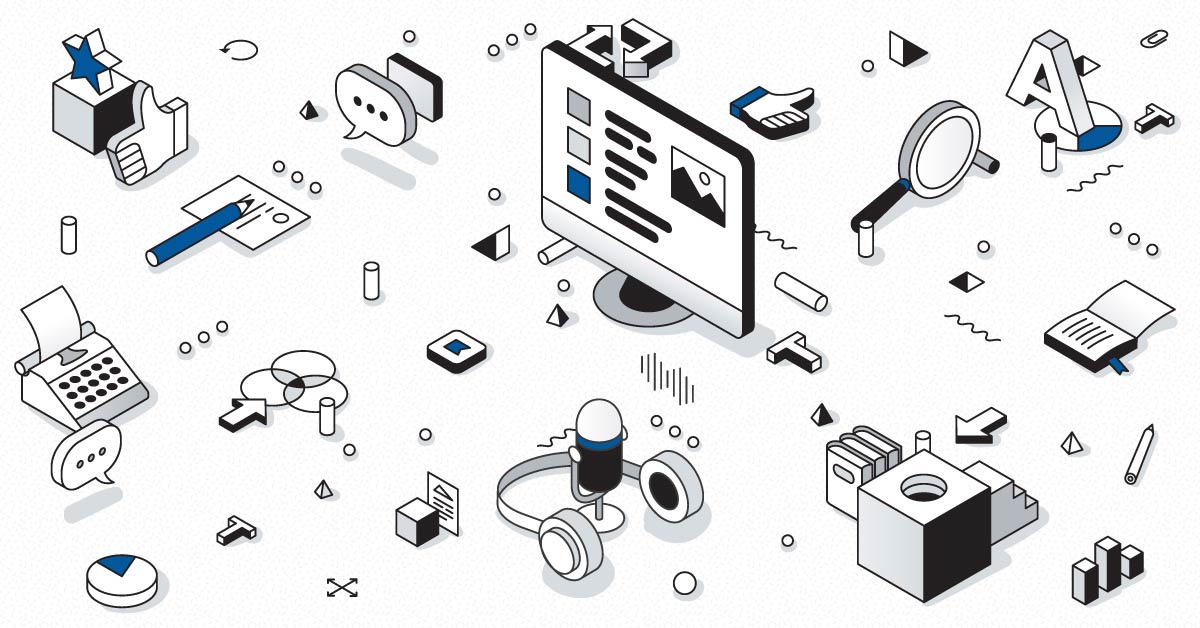 Investment of $750,000 allows the company to accelerate feature development of its software-as-a-service to meet growing demand for performance management of cloud-hosted voice networks.
OTTAWA, ON – April 28, 2016 – Martello Technologies, the leading provider of fault and performance management capabilities for Mitel business communications solutions, announced today a $750,000-investment by the Federal Economic Development Agency for Southern Ontario (FedDev Ontario). The funding was announced today at Martello's Kanata headquarters by Karen McCrimmon, Member of Parliament for Kanata-Carleton, on behalf of the Honourable Navdeep Bains, Minister of Innovation, Science and Economic Development and Minister responsible for FedDev Ontario.
The funding, through FedDev Ontario's Investing in Business Innovation initiative, will accelerate the development of Martello's MarWatch software-as-a-service (SaaS), allowing the company to develop new global markets and create jobs. In fact, the investment has already resulted in the creation of seven new skilled Science, Technology, Engineering, and Math (STEM) positions, and entry into five new regions internationally.
MarWatch monitors and manages business communications networks, detecting problems before they can impact the user experience with poor voice quality or downtime. The software is specifically designed for Mitel solutions, and has already been deployed in more than 2,000 networks around the world. Martello is expanding the software's capabilities with features that will drive entry into new global markets in regions such as Central America and Asia Pacific.
"Competing successfully as a SaaS start-up means delivering innovative products that solve customer problems", said Bruce Linton, President and CEO of Martello Technologies. "This support from the Canadian government ensures we can continue to drive value for customers, while expanding into new global markets and employing skilled people in Ontario."
"Martello Technologies is a terrific example of a Kanata-based, innovative start-up business that is poised for growth and success", said MP Karen McCrimmon. "By supporting dynamic small businesses and providing them with the support they need, we will help create jobs and economic prosperity for Canadian families."
Martello provides the only end-to-end Microsoft Teams performance monitoring tool that Microsoft recommends to their customers to maximize employee productivity.
Our solution Vantage DX proactively monitors Microsoft 365 and Teams service quality, enabling IT with complete visibility of the user experience to ease troubleshooting of issues before they impact users.
Find out why Martello is Microsoft's go-to-solution for Microsoft Office 365 Monitoring >>