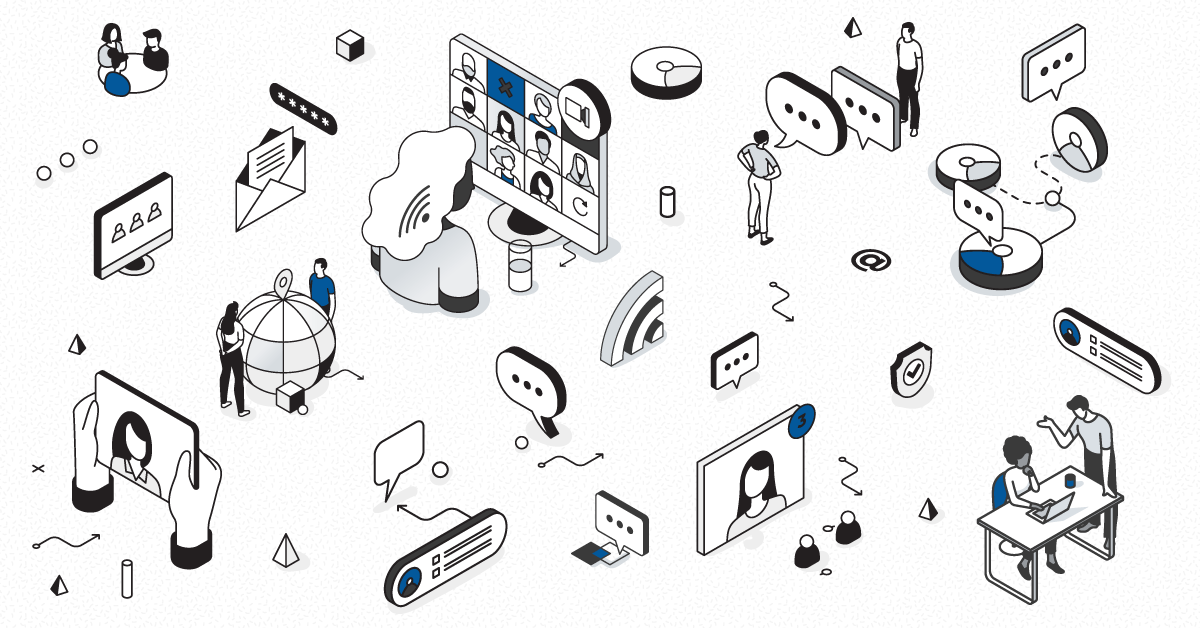 As a trusted advisor, you've recommended a Mitel Performance Analytics solution that meets the unique needs of your customer – whether premise-based, cloud-hosted or hybrid. With the customer now enjoying the benefits of a modern communications infrastructure, what steps have you taken to ensure the reliability of this investment? Consider 3 common mistakes when it comes to the management of UC service quality – and how to avoid them.
Mistake #1: Considering Service Quality an Afterthought
Much like preventive health, proactive fault & performance management can seem like another extra cost to avoid – until problems crop up. The risk in this approach is clear – network complexity is increasing, while user expectations for service quality are high. Resellers and service providers that get ahead of service quality and proactively deliver it to customers will win business and differentiate themselves. Those that don't? They lose business when service quality problems persist for users, or disconnected handsets go undetected. How can you sell fault & performance management to customers? According to Mitel Performance Analytics customer and Mitel authorized partner MXN:
"The reporting feature of Mitel Performance Analytics recently helped us make the sale to a university. After viewing the reports we can generate from Mitel Performance Analytics– showing voice quality, device availability statistics, alarm trends, and memory utilization over a period, the customer was sold".
Mistake #2: Sticking with What's Comfortable – the Break/Fix Model
If your business still runs on a break/fix model of support, it's time to step outside your comfort zone. While it can be hard to shift the support model away from reactive and telephone-based and towards proactive, email or web-based support, it can be done – and the payoff is significant. As Mitel authorizedPARTNER Maverick Networks says about Mitel :
"It gives us alert and monitoring capacity that we didn't have before. We now know of issues much faster and can clear them as they occur, making our responses much more proactive versus reactive and waiting for our clients to call us. It's quickly becoming an accepted add-on that our customers appreciate and want".
The ability to detect and address problems BEFORE they impact the user means you don't need an army of technicians to take support calls around the clock. Alerts with advanced filtering ensure that IT staff receive the actionable data they need to investigate issues before they can impact service quality.
Mistake #3: Taking a 'One Size Fits All' Approach
We all want convenience, but proceed with caution when using generic monitoring tools that include UC equipment as an option. Suites that monitor absolutely everything on the network can be a huge time-saver, but to truly monitor, manage and accurately plan and predict what's happening with Mitel UC equipment, resellers need Mitel Performance Analytics. Designed specifically for Mitel equipment, it offers a level of sophistication not provided in other 'catch all' software suites. You can't use a generic networking solution and expect detailed voice quality reports, device and system alarms, or IP handset status monitoring. Of course, Mitel Performance Analytics makes it easier for you by also monitoring a whole range of third-party devices on typical business communications networks – like servers, routers, UPS, and managed Ethernet switches.