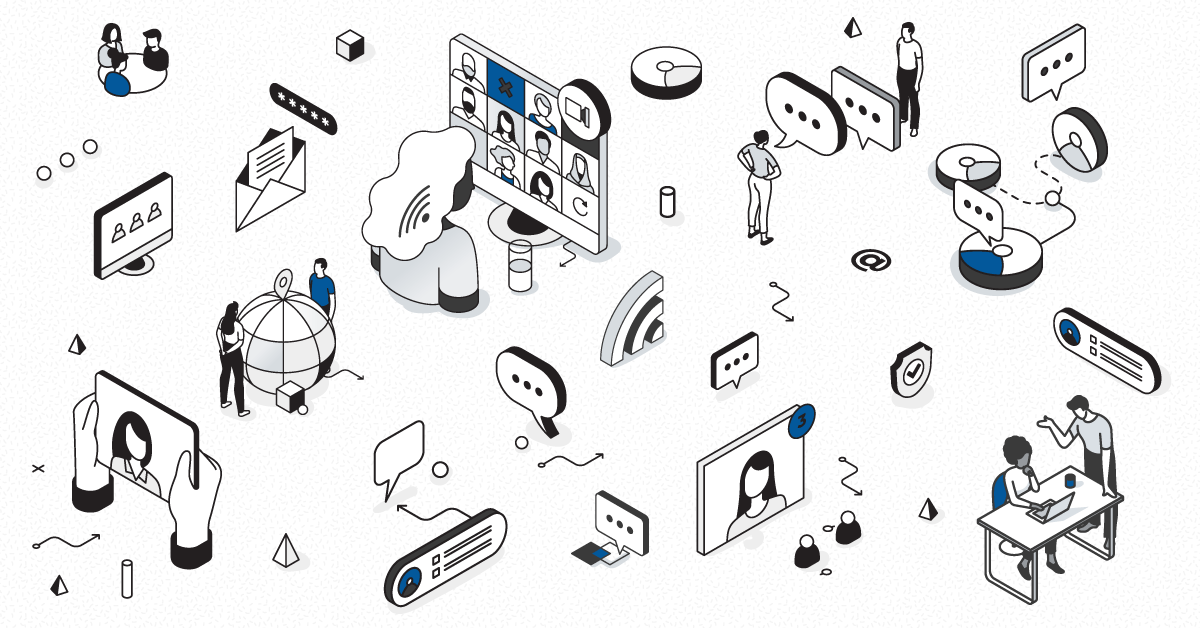 In case you missed it, the Mitel Performance Analytics  UC Performance Management software for Mitel solutions now includes support for the MiVoice MX-ONE call control platform for the large enterprise. For Martello, it's the latest step in our drive to continually improve the value we can offer to the Mitel community. For channel partners supporting the MiVoice MX-ONE, it's an opportunity to manage service quality more effectively using the SaaS already used in more than 2,000 Mitel networks. Check out these 5 rules for getting the best performance from your MiVoice MX-ONE solution:
1. DO choose SaaS for flexible access
Software as a service (SaaS) has many benefits, including greater flexibility of access. Though it can also be installed on-premise, the MarWatch SaaS deployment means you can access the MarWatch dashboard (and your customer's devices) from anywhere, whether from your PC at the office or smartphone on the go.
2. DO use a single pane of glass for performance management
Instead of a 'one to one' approach to managing customer networks, you can access every customer from one pane of glass using MarWatch. A single login gives you visibility into what's happening in all of your customer's networks – and the dashboard is designed to help you identify the most problematic areas at-a-glance.

3. DON'T react to problems – take a more proactive approach
It's no longer enough to respond to support calls. The Mitel channel partners that use Mitel Performance Analytics are detecting problems BEFORE the customer notices them – and it's become a key competitive differentiator for them. Mitel Performance Analytics monitors customer devices on a 24/7 basis, and sends alerts by email or text in real-time when an issue is detected. The channel partner can then log into Mitel Performance Analytics from anywhere and use tools like secure remote access and active testing tools to resolve the problem –often before it has impacted any users.
4. DON'T settle for status quo
As customers deploy an increasing variety of devices and take advantage of developments like cloud computing, service quality can be negatively impacted if network management software doesn't keep pace. Mitel Performance Analytics benefits from an aggressive product roadmap that has seen significant feature development over the past 5 years of in-market operation. Most recently, the new MarWatch 5 platform introduced multi-tenancy, along with improvements in testing tools, a new widescreen 'problem finder' dashboard and other features. There's lots coming, too – we'll expand SNMP device support, introduce analytics, and extend MiVoice MX-ONE support to include more advanced features such as voice quality monitoring.
5. DO expect service quality to impact your bottom line
The importance of service quality is greater than ever. As network complexity grows and technology rapidly evolves, it is increasingly challenging to deliver reliable performance. Partners that understand this are winning business by taking a proactive approach to service quality. Partners can significantly reduce the cost of delivering service quality to customers – by eliminating the need for onsite support visits with remote access, and by reducing the IT resources needed to detect and address problems.
It's a proven strategy for Mitel channel partners – business success through improved service quality. As Mitel General Manager Enterprise Martin Bitzinger has said: "Over several years of operation, Mitel Performance Analytics has proven a valuable tool for Mitel partners who want to proactively deliver a high level of service quality to their customers".
Want to find out more? Check out Mitel Performance Analytics monitoring capabilities for MiVoice MX-ONE.