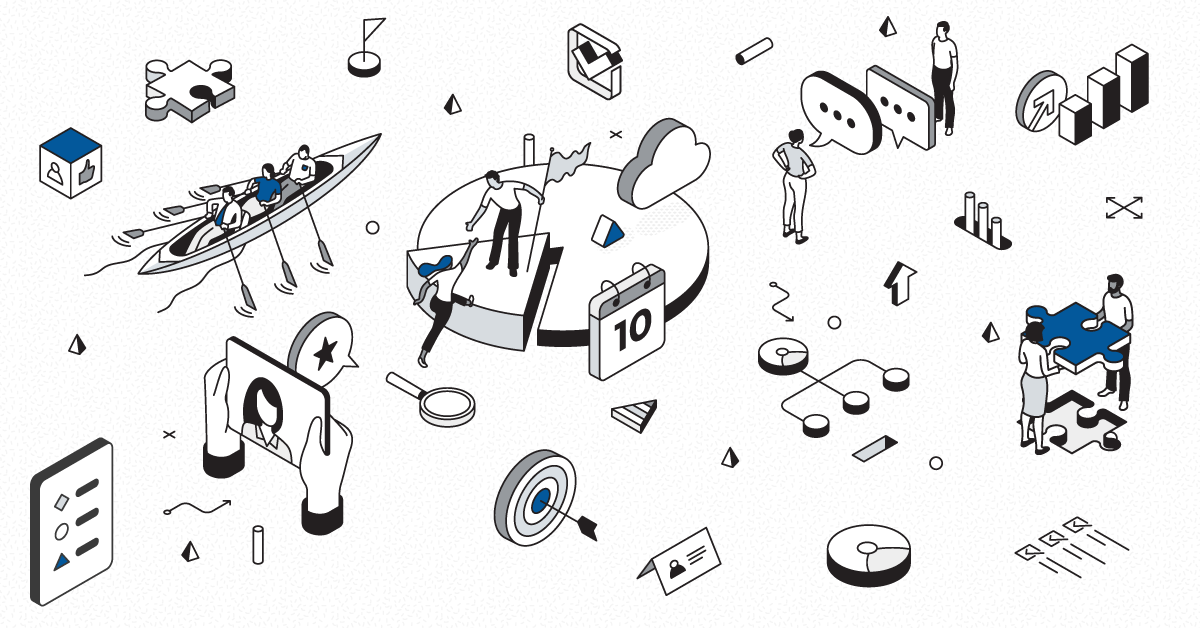 We have had an amazing year at Martello with many business achievements to be proud of. As a company that prioritizes culture, a true measure of our success and satisfaction in 2017 has been the growth of our Employee-Directed Gift Program and being recognized with a second Employees' Choice Award.


Last Thursday was a special night for us here at Martello, a group of us got to attend the Employees' Choice Awards 2017-2018 (ECA) at the impressive Rideau Club in the heart of downtown Ottawa. We were thrilled to receive this award, which honours companies within the National Capital Region that recognize employees as their greatest asset. We are proud to have been selected as a winner of this award for the second time, which is based on a survey of our Ottawa employees.
This award was a real validation of the work we have done this year to enrich our company culture. A key point of pride for our team is the Employee-Directed Gift Program, which continued to grow in 2017 after being launched in 2016. The program has empowered employees to make a deeper connection with the community organizations that matter most to them. This year, the Canadian Advanced Technology Alliance (CATA) recognized the vision of Martello Co-Chairman, Bruce Linton in developing the company's Employee-Directed Gift Program and honoured him with the Telfer Private Sector Leadership in Advanced Technology Award.
At Martello, we strive to be thoughtful about the way we nurture culture. Of the program, Bruce Linton has said, "Our employees are proud of the Employee-Directed Gift Program – it's a unique 'perk' that has an impact far beyond our own walls. This recognition is a great validation of our unique community-building approach to corporate culture".
Catch up on the organizations we have been honoured to help in 2017.


Continue to watch our blog and the hashtag #MartelloGivesBack to see the latest contributions made through this program. We can't wait to see what 2018 brings as we expand the ripple effect of this program.