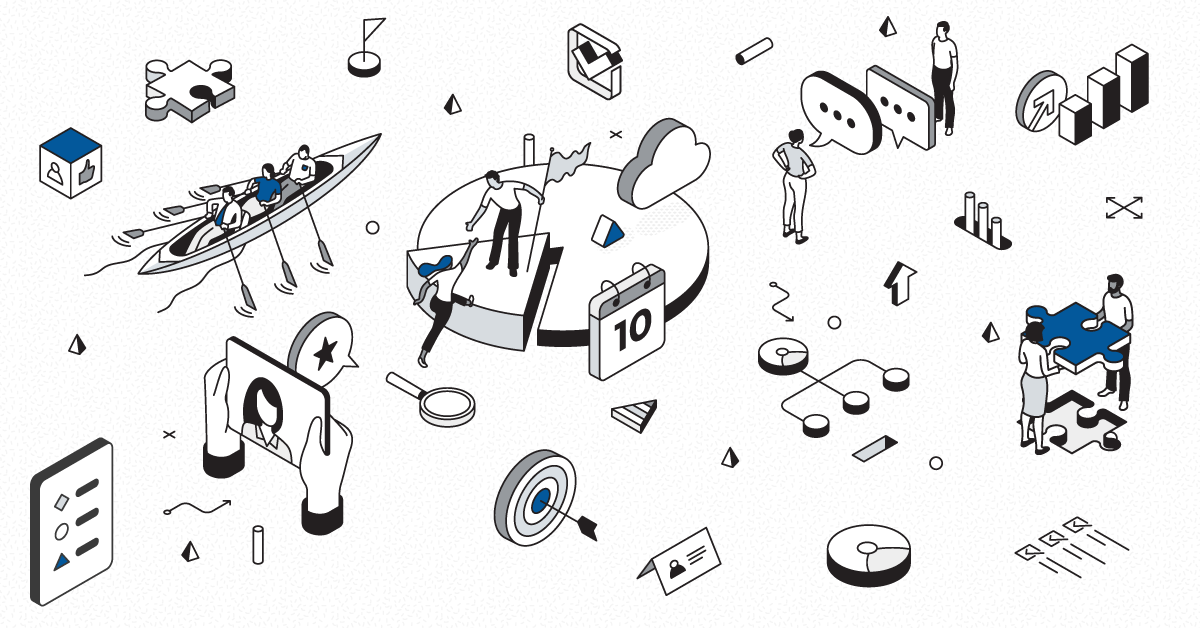 Around the world, our employees are involved in causes and organizations that are important to them. To share in our successes as a company, we decided there was no better way to honour the hard work of our employees than to contribute to the community organizations that matter to them – and the Employee-Directed Gift Program was born.
As Martello continues to roll out its Employee-Directed Gift Program, our next contribution is directed to Holy Trinity Badminton Club (HTBC) as selected by Senior Software Developer and long-time Martello employee, Eugene Lee. HTBC is a Sunday Drop-In badminton club for friends and families in the Kanata and Ottawa area. The Ontario District Badminton Association (ODBA) was first to start the HTBC with the funding provided by the Trillium Fund in 2008. By 2012, the funding ran out. Fortunately, Eugene and his friend, Mike Tran took over HTBC to help build the reach of the badminton community and provide a facility for all players regardless of age, gender, cultural affiliation or skill level. HTBC quickly became not only a facility to play badminton, but also a social community to meet and make new friends.

Eugene and Mike met 11 years ago when they were both studying Software Engineering at Carleton University. They were also board members of the ODBA committee, whose mandate was to foster the development of badminton within the Ottawa district. Serving on the ODBA committee gave Eugene and Mike insight into the financial struggles that HTBC was experiencing. Soon after, Eugene and Mike decided to take over the HTBC and run the club themselves. With 117 club members to this date, their mission was to "serve all badminton players with the best experience," said Eugene. Mike also added: "HTBC promotes a family friend club, while still providing challenging, high level competitive play." This concept was enthusiastically received, the members love the system and continuously return week after week for both the comradery and the badminton.
Aside from recreational play, HTBC has also integrated a coaching and training program for all age groups to refine their technique and skills. This program was also developed to "provide underprivileged youth with formal training" and encourage them to stay active. Formal training is generally quite expensive and HTBC offers underprivileged youth in the community a one-hour session every week, for a more affordable price.
Moving forward, Eugene and Mike will continue to offer training sessions to underprivileged youth in the community, and also aim to improve the HTBC coaching program. Offering benefits for coaches and maximizing the training experience for their students will be part of this initiative. This includes arranging the funds for assistant coaches to complete the National Coaching Certification Program (NCCP) and investing in new techniques and equipment.
We're thrilled to see the excitement and impact that our employee directed gift program is gaining in the community. Donations like those made to the Holy Trinity Badminton Club foster a deepening of community ties and develop connections through both sport and fun.