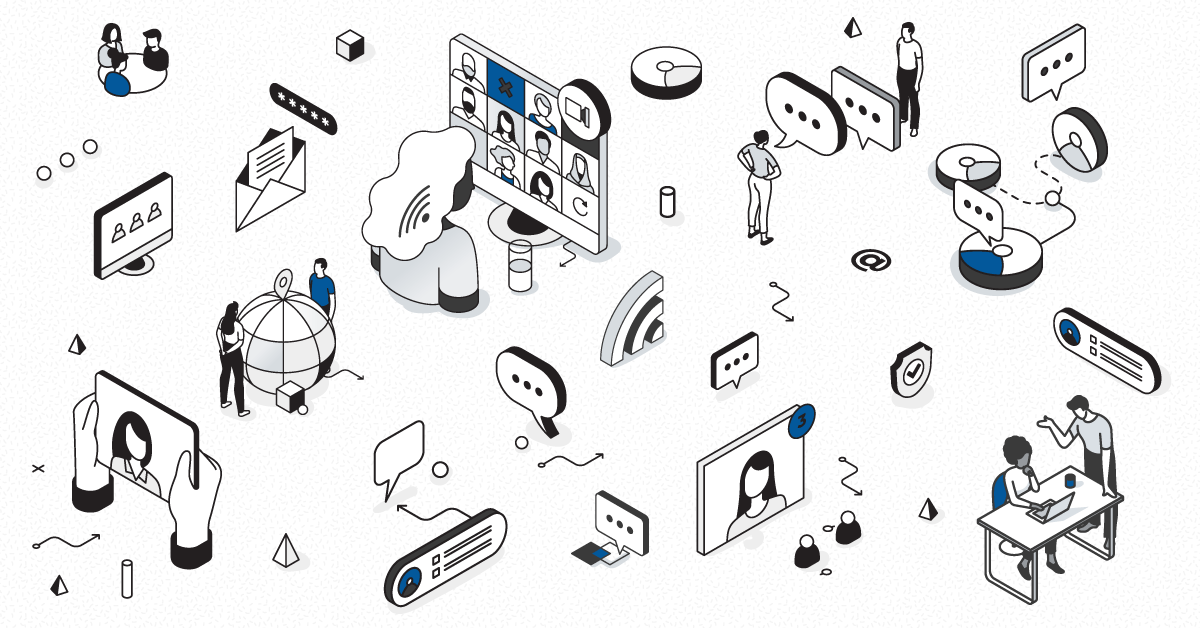 An emergency call to 911 is made from inside a large university campus, someone has been hurt and needs immediate assistance. The clock starts ticking…
As the network administrator, you and your team need to receive instant notification that this call has been made and properly actioned. This latest release of Mitel Performance Analytics (MPA) R2.2 now listens for incoming Emergency Response (ER) SNMP traps from MiVoice Business devices ensuring that 911 notifications are properly routed.
How Does it Work?
MPA's new Emergency Response (ER) alarm is generated when an ER SNMP trap is received from MiVoice Business.  The Major ER alarm notification that is sent out includes:
Details about the emergency call
Extension that made the call
Time of the call
Below is an example of the alarm notification:


The ER Alarm never expires and must be acknowledged by an MPA user. For users who are using Mitel's Enhanced 911 services for routed calls to a Public Safety Answering Point (PSAP), this notification can also include the information provided in the Customer Emergency Services ID (CESID) to properly route the call to the appropriate emergency services district. While MPA does not guarantee the delivery of these alerts. The CESID must be coupled with a database that will allow first responders to pinpoint the location of the call, MPA sends an additional notification to those who need to know that the emergency number was dialled but MPA does not guarantee the delivery of these alerts.
Behind the scenes, MPA sends an SNMP Set message to the source MiVoice Business following an incoming ER SNMP trap. Once this message is sent, a response is expected and required. If it fails to get the expected response MPA tries again up to five times.


For MPA users, ER Alarms are tracked in a separate Emergency Call audit log. This log can be accessed from a container or a device dashboard and can include:
That an emergency call has been made.
Alarm status has been updated to "Forced Clear".
Ticket has been assigned a ticket number.
Alarm had been favourited.
Alert profiles can also be created to send a notification to one or multiple users when the alarm occurs. If accessed directly from a container dashboard, each log entry also records the name of the device that originated the alarm and that device's container. Clicking a device or container name displays the associated dashboard. As with all queries, you can generate a regularly scheduled report of the emergency call log entries.
To activate Emergency Response alarms in MPA, minor configurations are required on both the MiVoice Business and MPA dashboard. Need help? Contact Martello's Customer Success Specialist, Ankita Saini.