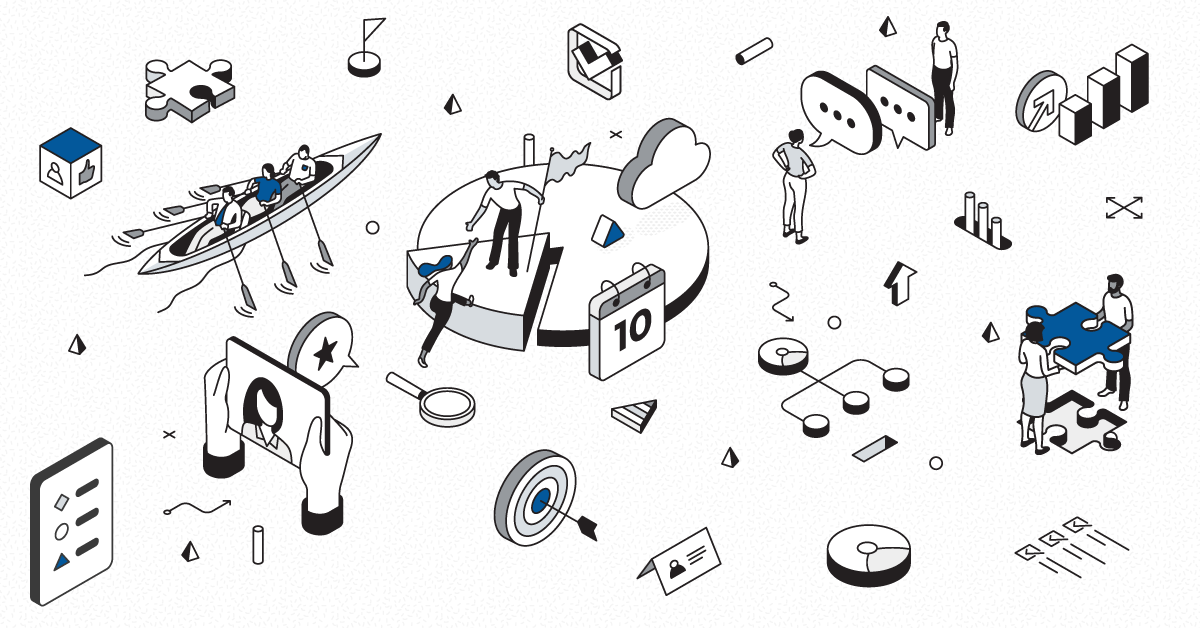 At Martello, we have really seen firsthand the significant impact the 'small ripples' of our Employee-Directed Gift Program are having as they make a BIG impact in the community. So, you could say that we were pretty proud this month to accept on behalf of our CEO, Bruce Linton a Telfer Private Sector Leadership in Advanced Technology award from the Canadian Advanced Technology Alliance (CATA) that recognized Bruce's leadership in implementing our Employee-Directed Gift Program. This award was a public validation of what we already knew to be true –the impact of this program is significant because it is a reflection of our employee's passion and commitment to community enrichment. Read on to see where these ripples are headed next!
Imagine how that perfectly smooth, stretch of ice looks to a young skater. All that possibility…From the time Martello's accountant, Li Yao's daughter was young, she knew that she wanted her to have the opportunity to learn to skate. So Li chose to enroll her in the Goulbourn Skating Club to learn the skills to become confident on the ice. She has quickly excelled at skating and is at home on the ice, loving her time at the Skating Club.
Empowerment Through Sport
Every year, Special Olympics Canada sponsors programs that take place in local communities throughout Canada. The programs vary, but each of them is specifically focused on enriching through sport, the lives of Canadians who have an intellectual disability – allowing everyone the chance to compete. The Goulbourn Skating Club wanted to be a part of one of these programs and so stepped forward to host Skate Canada Regional Special Olympic Skating Competition. This competition supports over 40 Special Olympic skating athletes of all ages and skillsets and opens up the opportunity to those who might not otherwise have the chance to participate in a skating competition. Driven by volunteers, the Goulbourn Skating Club is an organization that counts on the support of its members to offset the costs to run events and maintain an active skating community. When Li heard about the plans her daughter's skating club were making to host the Skate Canada Regional Special Olympic Skating Competition, she knew that she wanted to use her Employee-Directed Gift to support this amazing event.
The event, held this past February 2017, offered athletes an enriching and rewarding experience and allowed them the opportunity to compete and succeed on the ice. "I have been able to see my daughter gain confidence on the ice as she developed her skating skills. When I learned that the Goulbourn Skating Club was planning to host a Skate Canada Regional Special Olympic Skating Competition I wanted to support the event so that more kids could have the chance to experience my daughter's love of skating," said Li Yao. Making these events possible takes a lot of hard work and an army of volunteers but is important as they allow all athletes to share the joy of sport at all levels. "Donations like those made by Martello Technologies helped us host the Skate Canada Regional Special Olympic Skating Competition. This is an event that enriches through sport, the lives of Canadians living with intellectual disabilities and allows everyone the chance to compete on the ice. As a skating club, we were excited to be able to make such a significant donation to support the Special Olympics efforts to maintain their programs and initiatives." said Kevin Timmins, Goulbourn Skating Club President.
The competition was a great success and Martello was proud to once again promote the value of inclusion, by playing a small part in an amazing event, that empowers intellectually disabled athletes through the personal confidence that comes with participating in a competition. We are not done yet! Stay tuned to see where Martello's ripples of change extend next.