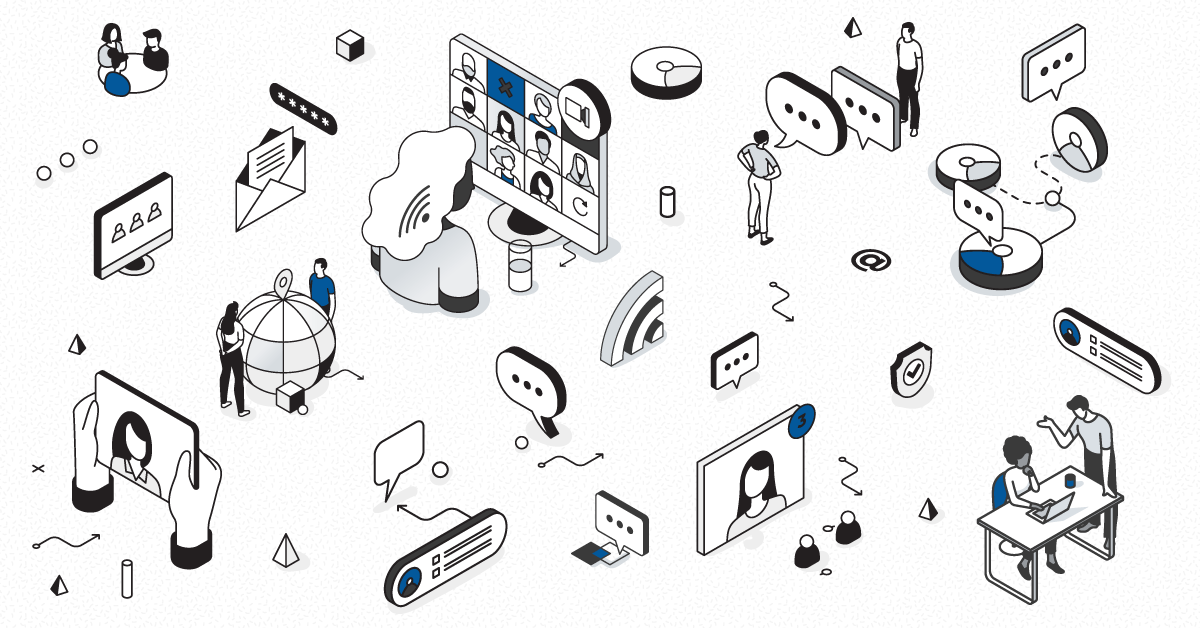 Quickly Create Custom Inventory Templates
With the latest release of MPA comes additional functionality when it comes to Advanced Inventory Reporting in MPA Plus.
Inventory reports provide details for every user, service, or IP set hosted on MiVoice Business or MiVoice MX-ONE systems in a container as well as the license inventory. Reports can be exported and saved for future use and offer many options to customize the data presented.
With Advanced Inventory Reporting, you can create a custom inventory reporting template for:
Users
Services
IP Sets
Licenses
Active Probes
Device Inventory
MiVoice Licenses
MiVoice Versions
MiVoice & MX-One Extensions
Probe Details
For the reports, all views can be saved & reports downloaded as a .csv for use.