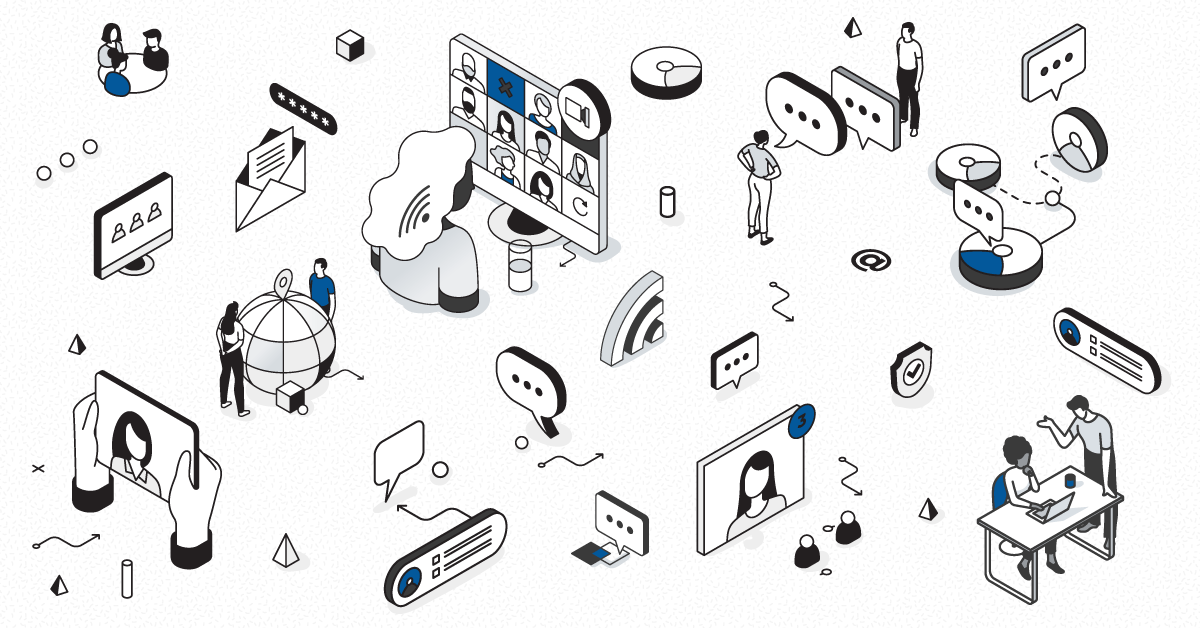 New to this release of Mitel Performance Analytics, the Operations Scheduler provides a centralized way of scheduling operations such as backups or SMDR collection on a group of devices. Streamlining operations allows you to easily manage your network and speeds common operations for whole groups of devices.
With the Scheduler Results Report you can confirm the outcome of a scheduled group of operations:
Download completed backup or SMDR files
Confirm current state of on-demand & scheduled operations
See recent results and success rate of scheduled operations
MiVoice Business
Backup
SMDR collection
Hot Desk logout
IDS Full/Incremental Sync
Go to Day/Night Service
MiVoice MX-ONE
Supported devices for backup are the MiVoice Business and the MiVoice MX-ONE. Supported devices for SMDR collection are the MiVoice Business, MiVoice Office 250, and the Avaya IP Office. The Scheduler Results is available directly from the MPA dashboard and can be quickly accessed.