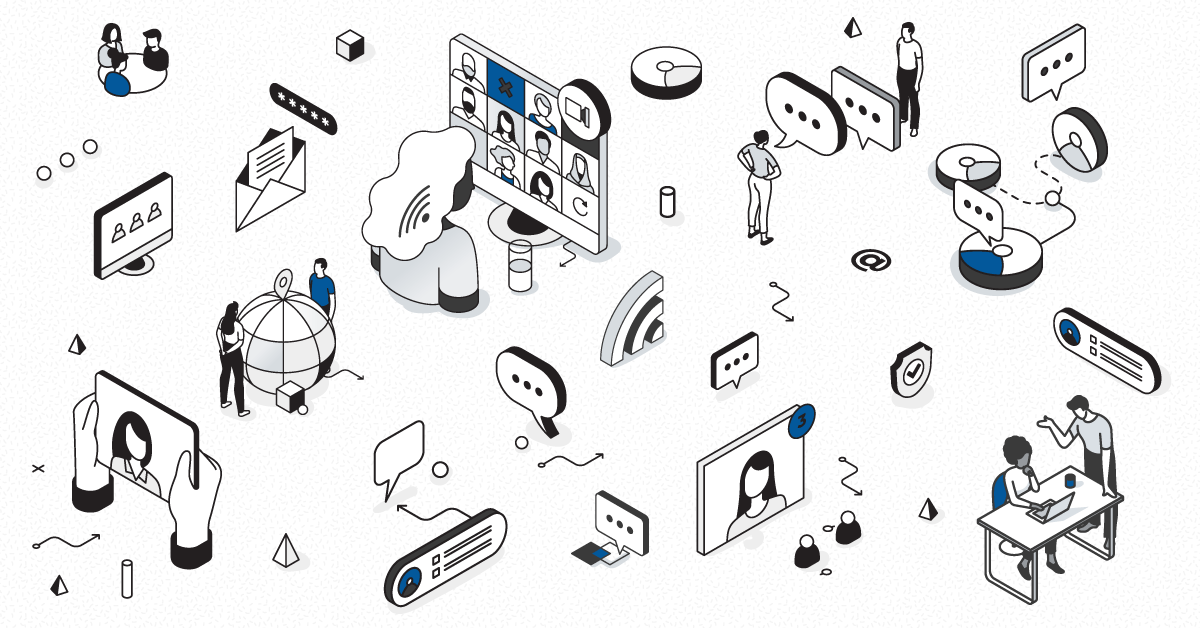 Ramp Up Quickly With A Simplified System Configuration Wizard
With Mitel Performance Analytics you can easily monitor and manage the performance of Mitel solutions. With each new release of MPA, we're expanding and enhancing tools and device support to make it faster and easier to fix network problems. MPA customers tell us that they can deliver better service quality, which brings positive business outcomes.
We all know that managing customer sites and getting devices up and running can be time-consuming. With this release of MPA 2.1, we have made it easier and faster to get started with our simplified System Configuration Wizard. MPA scans the network to discover Mitel and third-party devices, and the System Configuration Wizard takes you through all of the steps to license devices and get new customers up and running quickly. Devices can then be organized into containers by customer, region, location or function giving each its own portal.
With the System Configuration Wizard you can:
Register your system and enter a valid customer ID
– Update or correct SMTP server settings specified during installation. The SMTP server is used by Mitel Performance Analytics to mail notifications of alarms
– Send forgotten password reset links
– Deliver scheduled reports
Configure a Twitter account to receive Twitter DM notifications of alarms
Configure a Twilio SMS account to receive SMS notifications of alarms
Supply a Google Maps API key to enable map coordinate lookup from street addresses