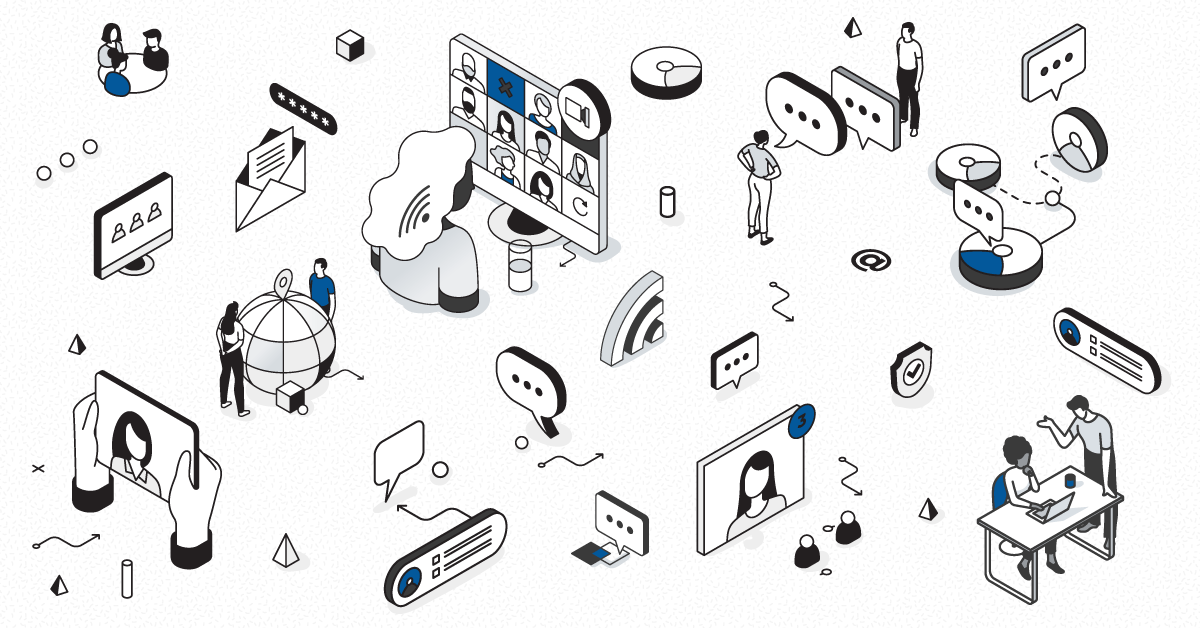 Martello launches its new MarWatch 5.0 platform today. A reflection of the shift in our industry towards more complex cloud-hosted solutions, MarWatch 5.0 is a flexible, scalable solution that makes it easier for multiple user types to get the most out of MarWatch. Whether a channel partner managing on-premise customers, or a service provider delivering cloud-hosted business communications, MarWatch 5.0 simplifies the challenge of managing device and network performance.
Service providers in particular are increasingly challenged to support resellers and end customers using their cloud-hosted solutions, providing a level of data and access to each. MarWatch 5.0 offers role-based access to particular devices or capabilities, using a 'container' system that is managed at the top level by the service provider (or reseller, or enterprise).
There's more in MarWatch 5.0 that responds to feedback from service providers using MarWatch. For example, when a service provider is managing hundreds or thousands of customers, it becomes increasingly difficult to distinguish where and when key problems are occurring. Consider a map that looks like this:


It's hard to tell where your problems are when your map looks like this. We responded to this with a widescreen 'Problem Finder' dashboard option. On a larger map, status icons are viewed more easily. When coupled with the most recent severe alarms, technicians in a NOC or data center can see alarms easily as they come in.


The MarWatch 5.0 platform comes at a great time – service providers can now get the software as part of the recently launched MiCloud Business for Service Providers solution. We'll talk more about what's in the latest release, and what's still to come.