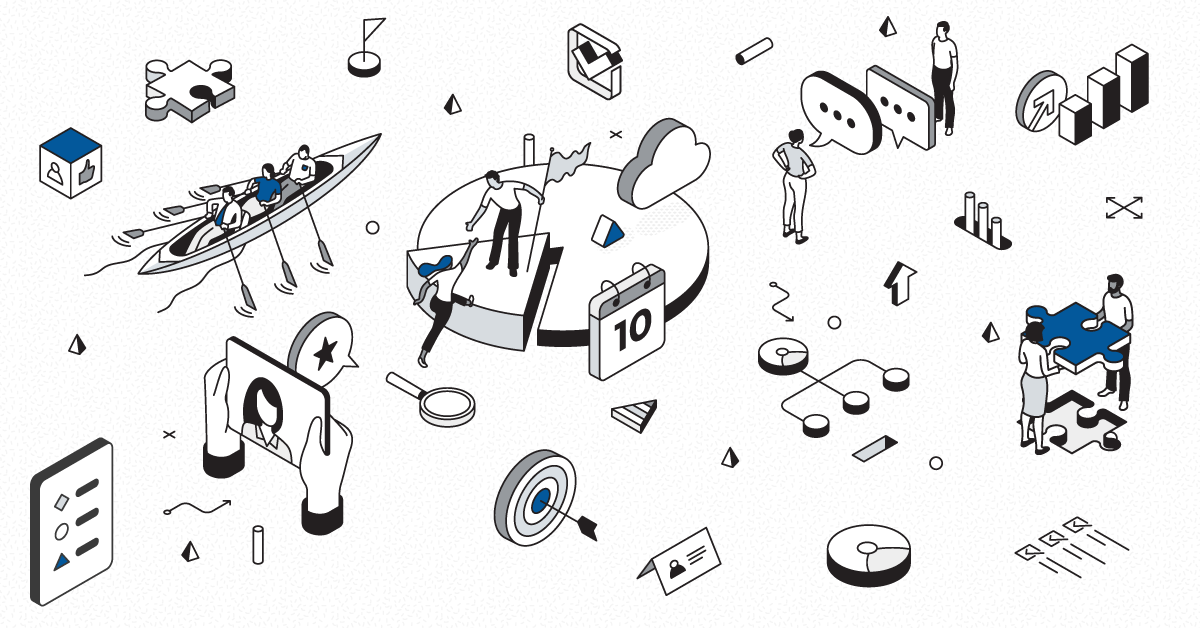 As the hockey season starts to wrap up this year, many teams are looking back at their season and patting themselves on the back for a job well done. Long-time Martello employee Geoff Stewart, has always been passionate about the game of hockey with his two kids following in his footsteps playing competitive hockey. Geoff is a dedicated hockey coach to both of his children's hockey teams and because of this, he decided to use his Employee-Directed Gift to support his daughter's hockey team this year. The team of girls, aged 13-14 are part of the Ottawa Girls Hockey Association (OGHA) and their team is called the Ottawa Ice. At this level, the girls are on the ice three to five times a week and the teams compete with other leagues throughout Eastern Ontario and participate in several weekend tournaments that take place throughout the province.
With a big upcoming tournament in Cambridge on the horizon, Geoff knew that he wanted to help offset some of the cost for the team by using his Employee-Directed Gift. This three-day tournament was going to be significant for the team because it would give them the opportunity to face other opponents from all over Ontario not just locals to the Ottawa area. These teams also play a different style of hockey which can be a bit more physical – the Ottawa Ice was also choosing to play up a division for this tournament, adding to the challenge. It was an amazing weekend for the Ottawa Ice with lots of memories and they came out of it feeling like they had really risen to the challenge of facing different teams from a higher level.
Martello is proud to help these eager young athletes get a chance to compete and support local hockey associations.
"Gifts like those made by Martello support the athletes and opens up additional opportunities for them to  compete. It is because of contributions like those made by Martello, that the players are able to off-set some of the expenses associated with attending a tournament." Fred Barzyk, President of the Ottawa Girls Hockey Association
"I am proud to work at a company like Martello because they value the outside interests and volunteer commitments of its employees. Martello supports their employees in the work that we are doing both inside and outside of the office." Geoff Stewart, Martello Software Architect
It is always exciting to see young athletes challenge themselves and for this team of young female hockey players, this away tournament was a BIG deal.  At Martello, we are proud to see the continued reach of our Employee-Directed Gift Program.  Want to see what we are doing next? Stay tuned to our blog for more…