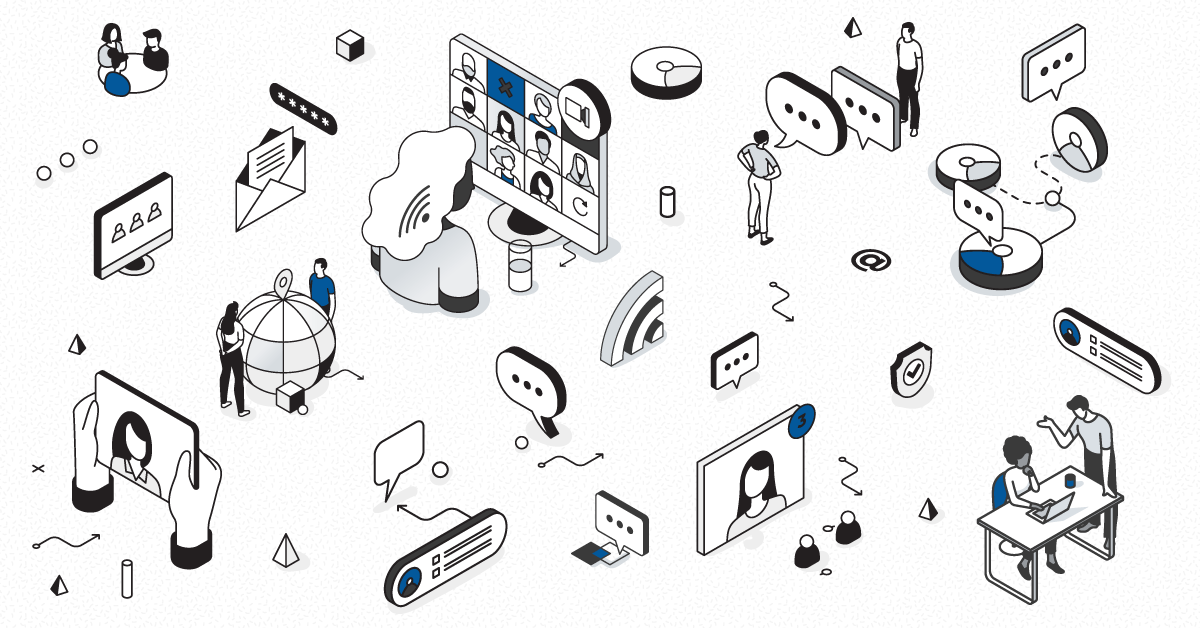 Building reliable network performance not only enhances the user experience but makes better use of your IT resources. With today's complex networks, it's essential to have the right tools to get the job done quickly and efficiently. Without the proper network visibility, you're left wondering what the root cause of your voice quality issues are. When these network problems arise, troubleshooting and resolving them can become a time consuming and complicated process.
That's where Mitel Performance Analytics (MPA) comes in, to help solve this problem.
With management tools that help to prevent, detect and troubleshoot network problems you will gain deep visibility into issues before they can cause an issue for the end-user.

MPA will tell you when there is a problem and quickly identify the cause for faster problem resolution.
With network issues taken care of quickly, service providers see a reduction in churn and enterprises manage IT resources more effectively – reducing the overall operational costs of the business.
MPA has many features that will help you manage your network better and get the most out of your IT performance.
Check out this video to see how you can benefit from using Mitel Performance Analytics:
Clear Visibility and Troubleshooting Tools
Pinpoint the source of your problem quickly and get the tools you need for a fast resolution. This includes diagnostics that can be launched from any device for remote network testing. This saves IT resources from having to be deployed to figure out the details of the problem. Using secure remote access allows for efficient troubleshooting and site maintenance, keeping calls to customer sites to a minimum.
Advance Reporting Collects Valuable Data on your Network
With proper data collection, quality correlation graphs pinpoint towards the cause of an issue. This also makes capacity planning less of a guessing game, because MPA can inform you when more capacity is needed for better performance.
Manage Multiple Sites Easily
Managing multiple sites can be cumbersome, but with MPA you're able to simplify the administration operations. This includes a scheduler that allows you to plan key operations for single or multiple devices. This increased flexibility will save both time and hassle for everyone. Real-time alerts allow you to stay on top of actionable data so that you can resolve the issues that matter most to your business.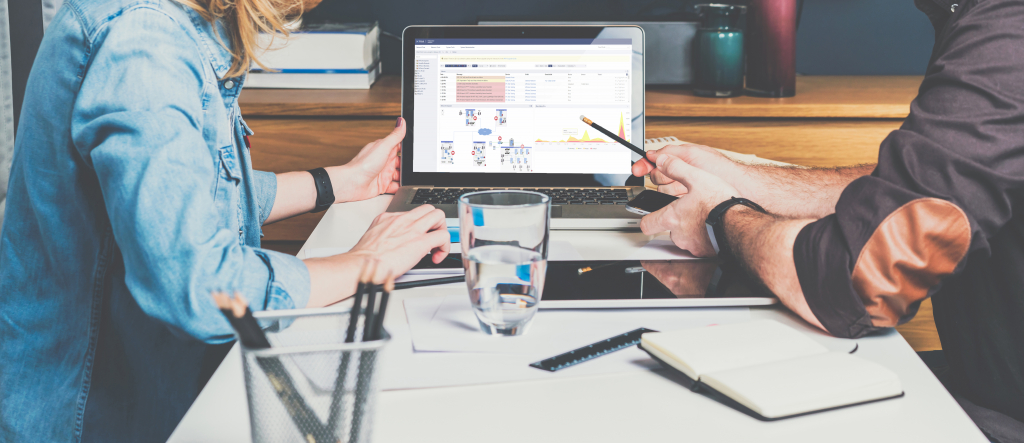 Each new release of MPA brings additional tools to help lay the groundwork for exceptional Unified Communications (UC) network performance. Mitel platforms need trusted performance management tools, which is why the latest release offers support for MiVoice Connect. Additional features also include integration for MiVoice MX-ONE customers including trunk capacity reporting, TDM trunk traffic and extended support for premise and air-gapped systems.
MPA Plus users will also have access to Advanced UC Network Testing Tools which assess VoIP and network performance using synthetic calls. This helps identify problems with tools customized to voice and video. Bringing a robust functionality for onboarding new users, this release offers detailed welcome emails for users and standardized user role templates that streamline permission granting for administrators.
With all these tools available in the latest release of Mitel Performance Analytics you can be sure to deliver an exceptional user experience and extend the resources of your IT department.
For more information, contact us