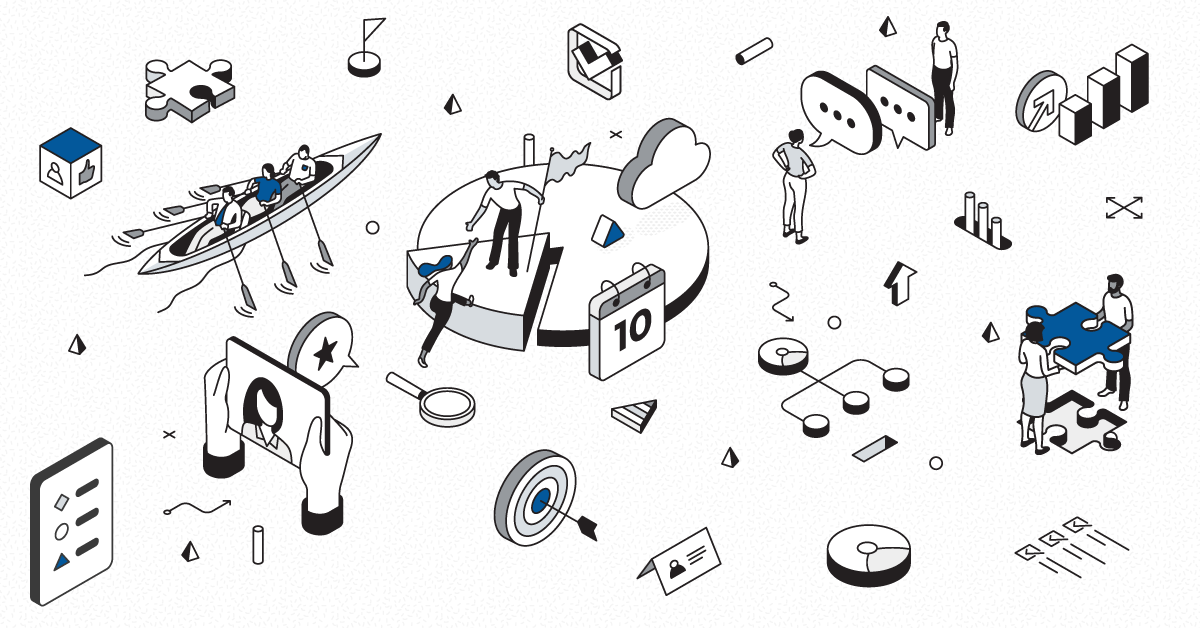 Every tech start-up has its own culture – that set of values that fit the company and its employees. Rapid growth means success for SaaS start-ups – but is it possible to maintain the culture that attracted the people on your team in the first place? At Martello we want to rise to that challenge and believe that it is both worthwhile and possible.
Startups on the road to success face plenty of bumps along the way. However, a great team with a strong culture can overcome them and become better. That's why it's important to instill your company culture and take every opportunity to strengthen and nurture it.
Communication is a common challenge for companies of all sizes – but is particularly critical for companies experiencing rapid growth. Growing pains can impact communications and shift a company's culture. A team of 2 can communicate easily – but when you add 5, 10 or 20 to the team, all with different functions or in different locations, the challenge grows to keep everyone rowing in the same direction.
Having experienced triple digit revenue growth, Martello faces these issues too – particularly with a global workforce. We're always reviewing and improving the way we communicate – from the tools we use, to how we document processes, to issuing regular updates. Through every aspect of our business, we know that our team is the key to our success. That's why we strive to maintain our uniquely Martello culture as we grow – based on respect, a strong sense of community, and a thirst to tackle new challenges.
Martello recently participated in the Employees' Choice Awards (ECA) program, which honors companies within the National Capital Region (NCR) that recognize employees as their greatest asset. We're proud to have been selected as a winner of this award, which is based on a survey of our Ottawa employees.
We asked a few 'Martellians' to tell us what makes this a great place to work, here is what they had to say :