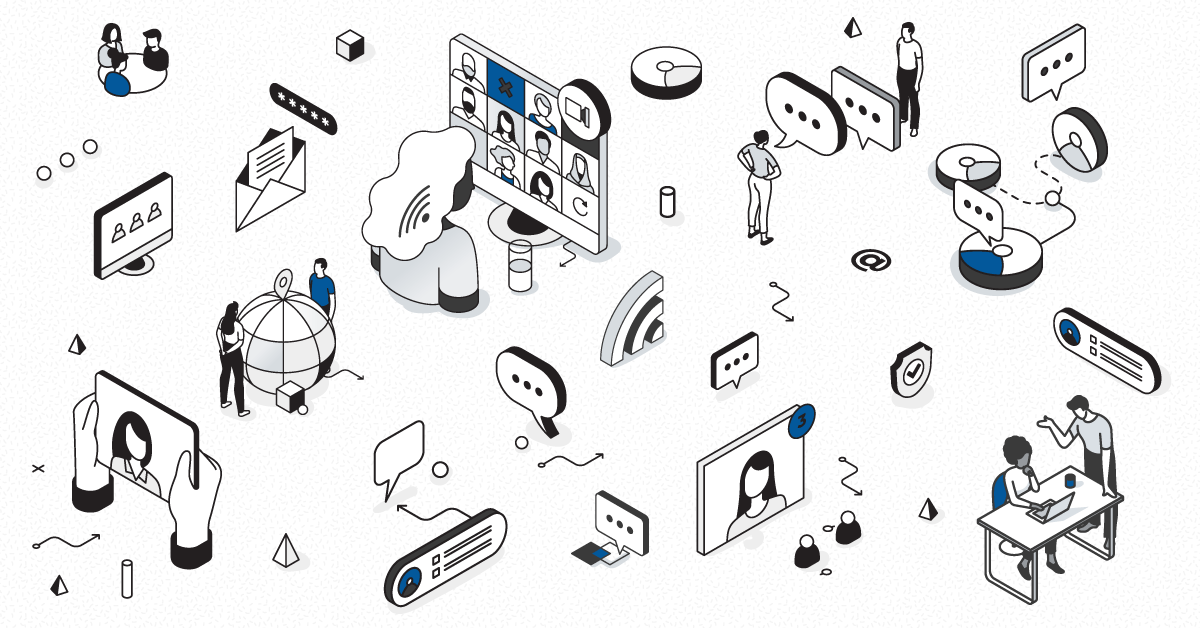 As you prepare to enjoy the upcoming holidays, we have a few tips that will make for smoother network operations – and fewer interruptions. Plan ahead and enjoy a relaxing holiday – for a fresh start in 2015!
Tip #1 Let Mitel Performance Analytics keep an eye on your systems
There's no need to check-in when your Mitel systems are monitored by Mitel Performance Analytics (MPA). MPA monitors the performance and availability of Mitel and third-party devices on the network, and will send you an alarm if a problem is detected. By taking the time to install and configure the cloud-based MPA software, you can feel festive knowing everything is operating as it should.
Tip #2 Receive only the most critical problem notifications
MPA has a sophisticated alarm management system, allowing you to set-up multiple profiles for different users and situations. Over the holidays, you won't want to receive a steady stream of alerts, many of which could be minor and able to wait until your return. You can establish a holiday alert profile that will only alert you if the issue is Major. MPA can also place a device in 'Maintenance Mode' if it is known to be faulty or under maintenance, preventing nuisance alarms over the holidays. Check out Alarm Fatigue: A Problem for IT Operations? for more tips on managing MPA alerts.
Tip #3 Ensure the Right People Have Access to MPA
During the holidays, IT teams often share the burden of support coverage, with each team member taking a turn to be 'on call'. Check to ensure everyone that is responsible for support through this period has access credentials for MPA. The MarProbe makes it possible to access devices on the network remotely. To ensure that those providing holiday support coverage can access devices to troubleshoot problems, you should add them to the Probe's Access Control List (ACL). Since MPA generates an alarm if any unauthorized personnel attempts to access network devices, you'll be sure that only the staff you have authorized can access devices through MPA.
Tip #4 Prepare for the New Year
There is peace of mind in knowing your systems are monitored on a 24/7 basis over the holidays. Take advantage of this by investing time in planning for new year. This is a great time to look at the reports generated by MPA– you might pick up on some trends that need attention in January. Trunk usage data can help determine when an upgrade is necessary, and a pattern of performance issues might identify a problem with a particular location or device.