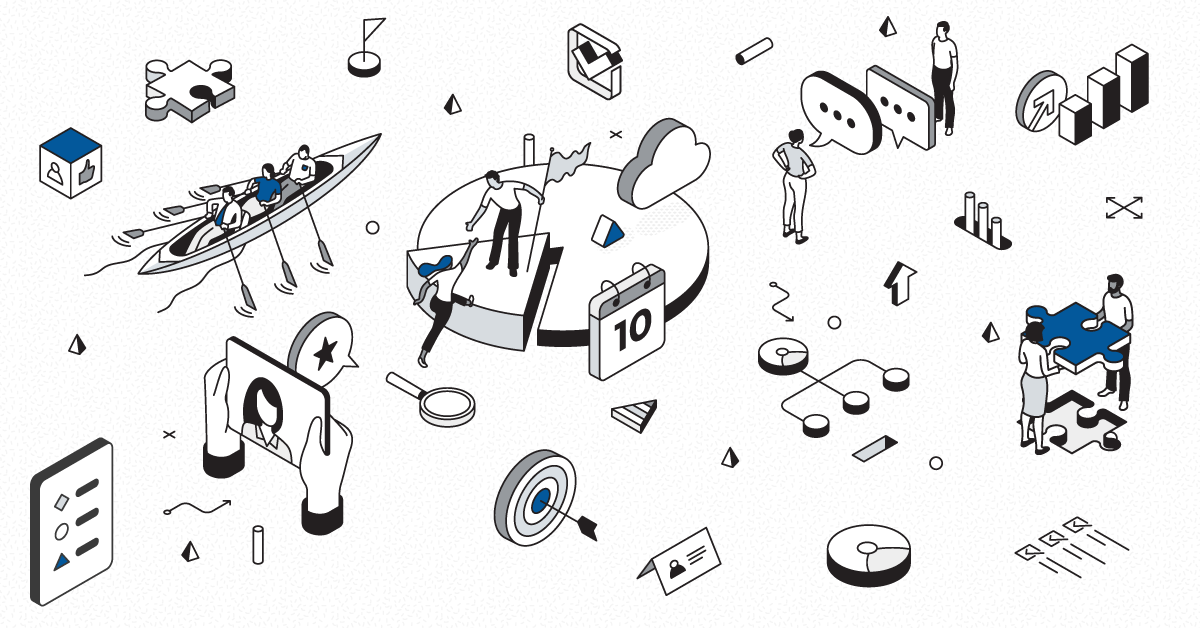 Summer is well upon us and while we are still working hard here at Martello, we also like to kick back every now and again with a good book ( and maybe a cold drink! ). We thought that we would share with you the books we are excited about reading on our summer vacation – a little literary inspiration for these hazy days of summer!
Chris Cowan ( Software Developer ) | The ABC Murders, Agatha Christie & Undisputed, Chris Jericho
I've been reading Agatha Christie's 'The ABC Murders as a part of family reading challenge although lately, I've been more actively reading a wrestling book written by Chris Jericho called 'Undisputed'.
Antoine Roux ( Directeur Technique ) How To Solve It, George Polya. The Guernsey Literary and Potato Peel Pie Society, Annie Barrows
I have started 'How To Solve It' by George Poly, this is a book about the approach towards solving any problem, in any field (not only Mathematics) and I have heard it is good. I might also start something more entertaining and I have had 'The Guernsey Literary and Potato Peel Pie Society' recommended to me by a friend.
Anne Robitaille ( Director Human Resources ) The Kite, W.O. Mitchell
One of my favorite books!
Chris Wilson ( Software Architect ) Tesla, Inventor of the Electrical Age, W. Benard Carlson
I'll be reading about one of the first celebrity scientists Nikola Tesla this summer, probably from my front porch. My Dad gave me  "Tesla, Inventor of the Electrical Age" by W. Benard Carlson for Christmas last year.
Ankita Saini ( Customer Success Specialist ) It All Started With A Friend Request, Sudeep Nagarkar
I have been looking forward to reading this new book!
Robert McGrath ( Senior Operations & Support Specialist ) Good Omens, Terry Pratchett and Neil Gaiman
This is one of my favorite books, a great read!
Patrick Rutledge ( Software Designer ) Southern Reach Trilogy, Jeff VanderMeer
I will be reading the 'Southern Reach Trilogy' this summer in my new apartment!
Sara Purdon ( Marketing Communications) | Vinegar Girl, Anne Tyler, Bee Keeping for Dummies, Howland Blackiston
I am a fan of Anne Tyler and have been waiting to read this book since last year when it came out and I am also a bit obsessed with hosting a bee hive in my yard so will also be doing some reading on that!
Paul Grant ( Senior Web Designer ) Ready Player One, Ernest Cline
I just read 'Ready Player One' by Ernest Cline – it was decent. Not an amazing book, but pretty good!
Geoff Stewart ( Software Architect ) Rebus Novels, Ian Rankin. Chief Inspector Banks Series  Peter Robinson
I'm a fan of Ian Rankin and have read all his 'Rebus' books. I just recently discovered a Canadian author, Peter Robinson, that has written a series based on Chief Inspector Banks. My plan is to read the books in that series, in order. I'm on book 2 at the moment.
Got a great book you can't put down this summer? Let us know!