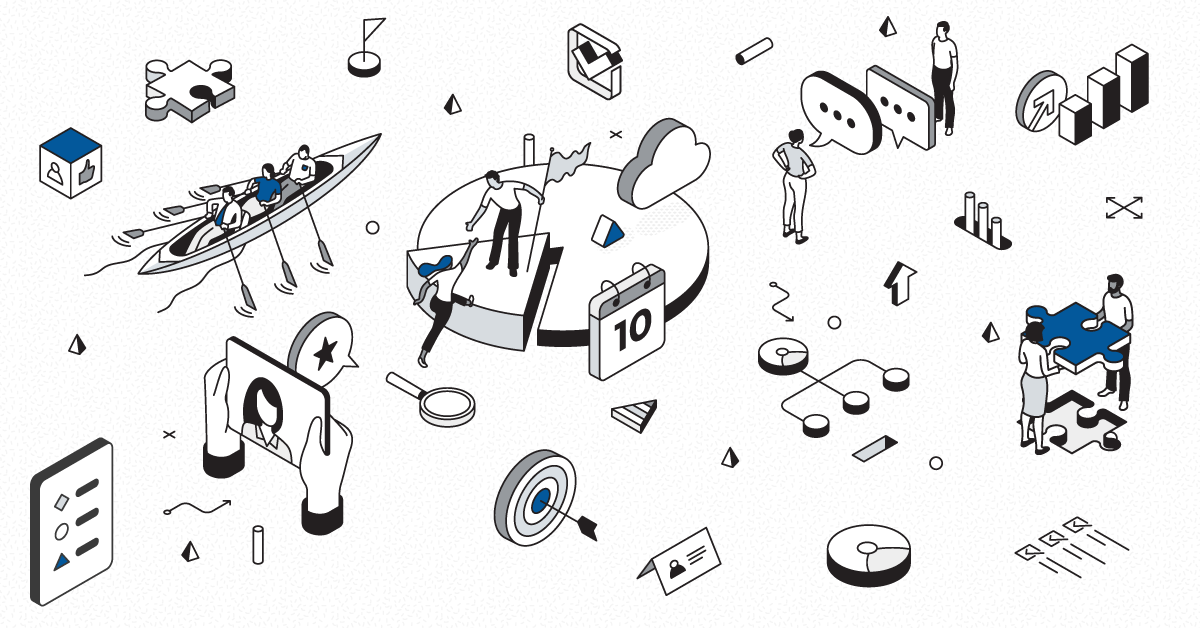 The close knit team here at Martello lost one of its members in May, with the sudden passing of Senior
Architect Steven Dwyer at the age of 43. An alumnus of Crosskeys and SAVision, Steven was a colleague and friend of many in Kanata North, with some Martello team members having known him for more than 20 years. Respected as a bright, creative and prolific software architect, Steven was a valuable mentor to Martello's junior software developers, and always went the extra mile to help budding developers learn and grow.
In fact, Steven had a great passion and belief in the transformative power of education. Together with his wife, Sandra Laughren, Steven 2014 endowed a scholarship at Woodsworth College at the University of Toronto.  The annual award is given to Indigenous students with financial needs hoping to lessen the financial burdens of university education. Martello was fortunate to play a small part in Steven and Sandra's generosity, contributing to the Woodsworth College scholarship as part of the company's Employee-Directed Gift Program.
Steven was also a great supporter of the theatre. He was a donor to the National Arts Centre (NAC), and "was told he was the first to request that his support be directed to their Indigenous Theatre program", said Sandra. At the time of his passing, Sandra and Steven were actively involved in producing their first play, entitled Burn, having created a production company called Cue Penny, to support theatre projects and local talent. Sandra was determined to move ahead with Burn, and the play will run from August 24th to 26th at the Gladstone. Saddened by his passing and wishing to honour Steven, Martello is very happy to back this production by sponsoring Burn. Premiering at the Avalon Studio this past winter, Burn is a critically acclaimed mysterious ghost story with almost more twists and turns than you can bear, authored by Ottawa-based playwright John Muggleton. The play will be dedicated to Steven's memory, and the Martello team will be there, honouring and celebrating Steven.
Tickets are still available, and the Martello team encourages any in the Kanata North community to join them and enjoy a fantastic play. Tickets can be purchased at http://www.thegladstone.ca/burn/ for $25.