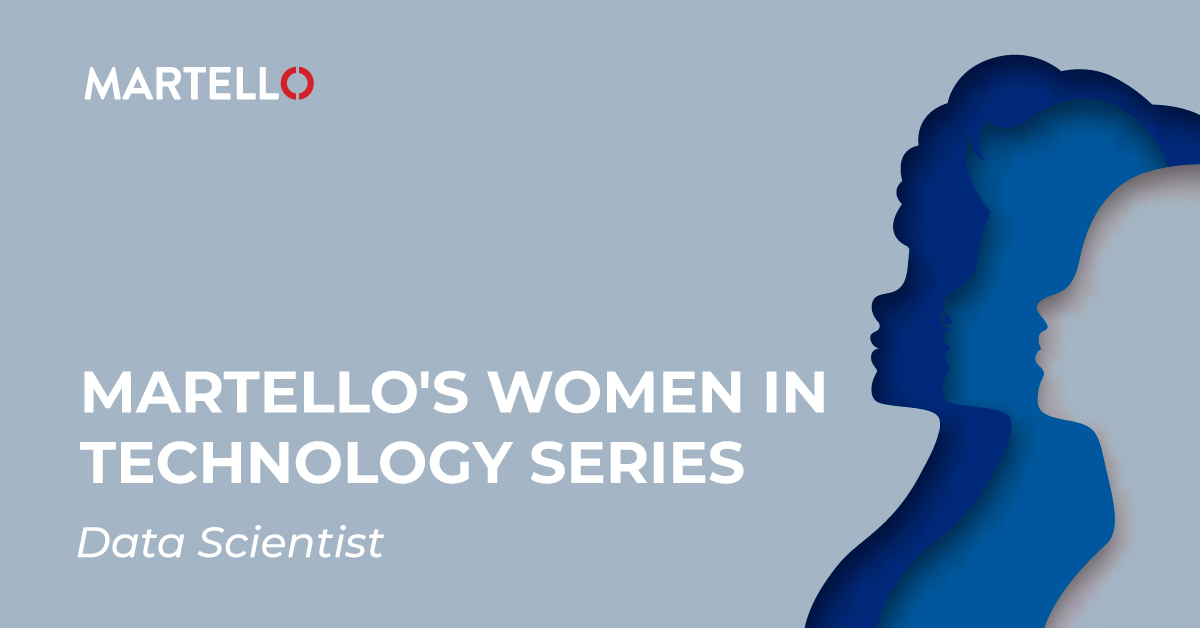 In the second entry of our Women in Tech series we spoke with Martello's Data Scientist Rosa Candela. Read more about her experience as a woman in the technology space below.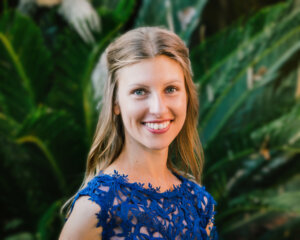 Give a brief introduction of yourself and describe your role at Martello?
I'm Italian, I'm 27 years old and I joined Martello as Data Scientist in March 2021.
Being part of the AI/ML team, our project's objective is to create a Machine Learning application to improve Microsoft Teams user experience. Therefore, as Data Scientist I'm in charge of exploring the input data, creating the Machine Learning model, and testing it, before putting it in production.
Tell us how your career in tech started?
My career in tech started at the Polytechnic of Turin, where I received a bachelor's degree in Management Engineering in 2015 and a master's degree in ICT For Smart Societies in 2017. During my last year of the master's degree, I had the opportunity of doing a 6-months research project in the field of Machine Learning at EURECOM (Sophia Antipolis). This sparked my interest in Data Science and lead me to pursue my career with a PhD in that field, which I finished in February 2021. The collaboration with Amadeus, one of the biggest travel technology companies in the world, during the PhD, made me realize that my mission for the future was to create new Artificial Intelligence applications, by exploiting the value hidden in the big amount of data that today companies hold.
Why do you think it's important for more women to join the tech industry?
I think that it's important to have a growing presence of women in the tech industry because our difference with men only brings added value to the technological innovation, but there is still a need to implement initiatives that facilitate women's work in this field, which cannot be realized if we remain as a minority.
What has been the most rewarding experience so far?
The most rewarding experience for me is represented by all the achievements I had in the last years of my career. In particular, I refer to the contributions I could bring to the Machine Learning research during my PhD and the AI applications I developed to improve the technology people's experience. These results have an important value because they have been achieved in an environment where I was the only woman, in the middle of many other brilliant male researchers, which brings you often to a comparison.
What three pieces of advice would you give to women considering a career in tech?
The three pieces of advice I would give to women who want to have a career in tech are:
Do not be discouraged by the small presence of other women, even only one can do the difference
Do not get stressed by the comparison with others, each of us can make a contribution that others cannot give
Try to get the most from the collaboration with other people in the team
What are some of the most significant lessons you learned in your career so far?
Some significant lessons I learned in my career are to appreciate each small result I obtain, because big successes are made of small achievements and to not give too much importance to the differences between me and others.
Who are the three people you are inspired by? Why?
The people I'm inspired by are the three supervisors I worked with during my PhD. The first one is for me an example of a woman able to stand out among others and give the most of herself for the job. The latter two help me in feeling what I am doing, even if we do not always have immediate results.
What advice would you give for maintaining a good work-life balance?
My advice is to give the proper weight to the two, according to the priorities we have in the given period of life. In any case, nothing is impossible and our determination plays an important role in achieving the desired results.
Keep your eyes peeled for our next 'Women in Tech' entry next week and read our first women in tech entry here. If you'd like to learn more about careers at Martello and how you can join our team – Read More.