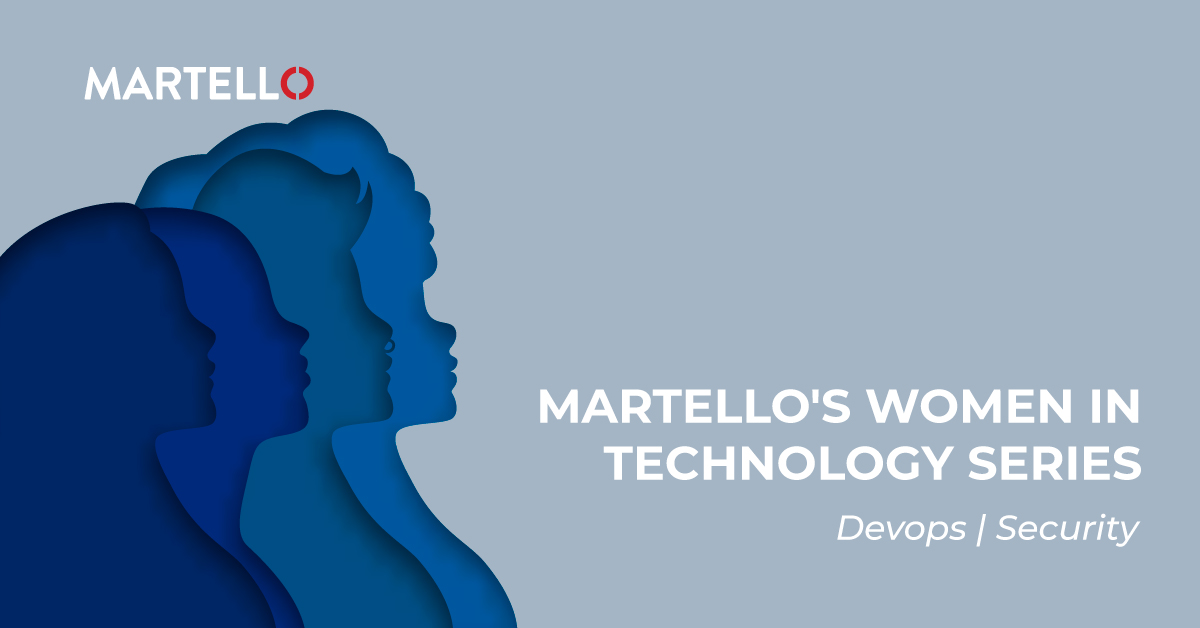 What makes Martello's Women in Tech series special is that each person featured represents a different position within the company and has their own unique perspective and experiences. For this third entry, we spoke with Devops – Security Specialist Jasleen Kaur. Get to know more about her journey below.
Give a brief introduction of yourself and describe your role at Martello?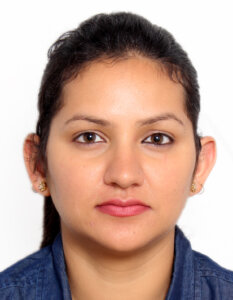 My name is Jasleen Kaur, I am working as a DevOps Security in Operation Team. My role is to manage vulnerabilities of Applications by performing penetration Testing and Scanning. I have done my Masters of Information Security System from Concordia University, Montreal QC. Moreover, I am a good initiator and self-learner and always stand out for helping others.
Tell us how your career in tech started?
I started my career in 2015 as a Security Engineer in India and after had my graduation in Information technology. For starting my tech career, I did an internship in one of the govt. organization HSIIDC. Then I had a few certifications.
Why do you think it's important for more women to join the tech industry?
It's very important for women to join the tech industry as they have a different point of view than men; they are multitalented. The presence of women in the organization creates a sense of discipline and respect for others. Moreover, according to research presence of women in the tech industry adds more value to the industry.
What has been the most rewarding experience so far?
The most rewarding experience for me was when I trained mechanical freshers with C coding skills and they all cracked their C certification exam with good grades.
What three pieces of advice would you give to women considering a career in tech?
Always do your best and work hard
Keep learning and exploring
Stay healthy
What are some of the most significant lessons you have learned in your career so far?
Never stress out in the working atmosphere because no stage is permanent.  Keep on learning, and never limit yourself. Always be yourself.
Who are the three people you are inspired by? Why?
My father for supporting me throughout my life. I was inspired by his way of tackling difficult situations in an easy manner. One of my colleagues, Surinder Singh, I was inspired by his positive and supportive attitude. Finally, one of the famous personalities from my country, because of her looks and her blogs on health.
What advice would you give for maintaining a good work-life balance?
Planning and timing are the most important parts of maintaining a good work-life balance.
Look out for part four of the Women in Tech series next week and keep an eye on our careers page for new opportunities.