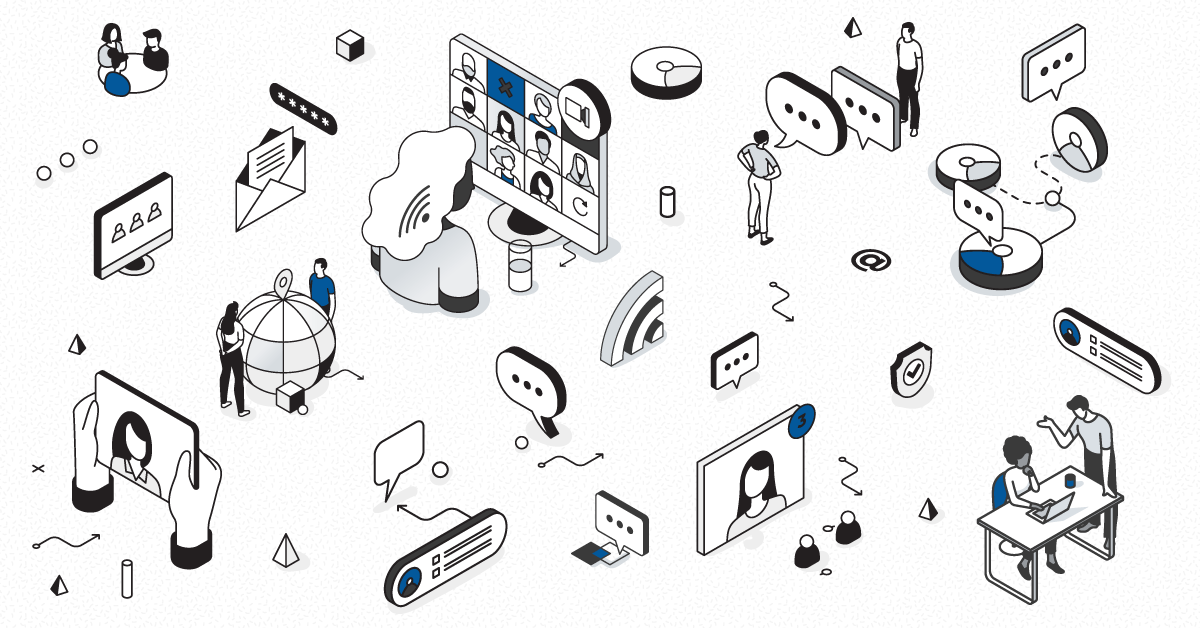 How long did it take you to troubleshoot your last voice quality problem? 90% of the time it takes to resolve a problem is spent identifying its source. The introduction of Network Diagrams for MPA makes it easy to visualize the source of a voice quality problem by teaming a clear 'bird's eye' view of your network with health status icons, so you can see where the problems are at-a-glance.
With Network Diagrams You:
Use your own Network Diagram (Visio).
Get a different perspective on viewing collected alarms.
Have a quick reminder of what your network looks like.
Can see the health status of the devices being shown.
Can filter container and device alarms and quickly jump to the container or device to see more detail.
How Does it Work?
The Network Diagram panel lets you upload your own network diagram to MPA with network devices and containers arranged to your preferences.

As an administrator, you might want to see a diagram of:
devices based on the physical location
devices based on the logical distribution
separating groups of devices based on either VLANs, as a cluster, or as a nested grouping
monitored devices with surrounding equipment not monitored by MPA
In the Network Diagram panel, MPA overlays health status icons over the devices being monitored. The health status icons are linked to the alarm filter, just like the Location Map panel, the Alarms panel, and the device hierarchy at the left of the dashboard. This means you'll see only the alarms that are most important to you: for example, only major or critical.

From the Network Diagram panel, you can display the alarms of a specific container or device. You can also jump to a container or device dashboard to see more detail.
Quickly gain insight into:
Which device is experiencing a problem?
What's causing the problem:
    Is it a capacity issue?
    Is something misconfigured?
    Do I have a network fault?
With Network Diagrams you can visually identify at a glance, where issues are located on the network.