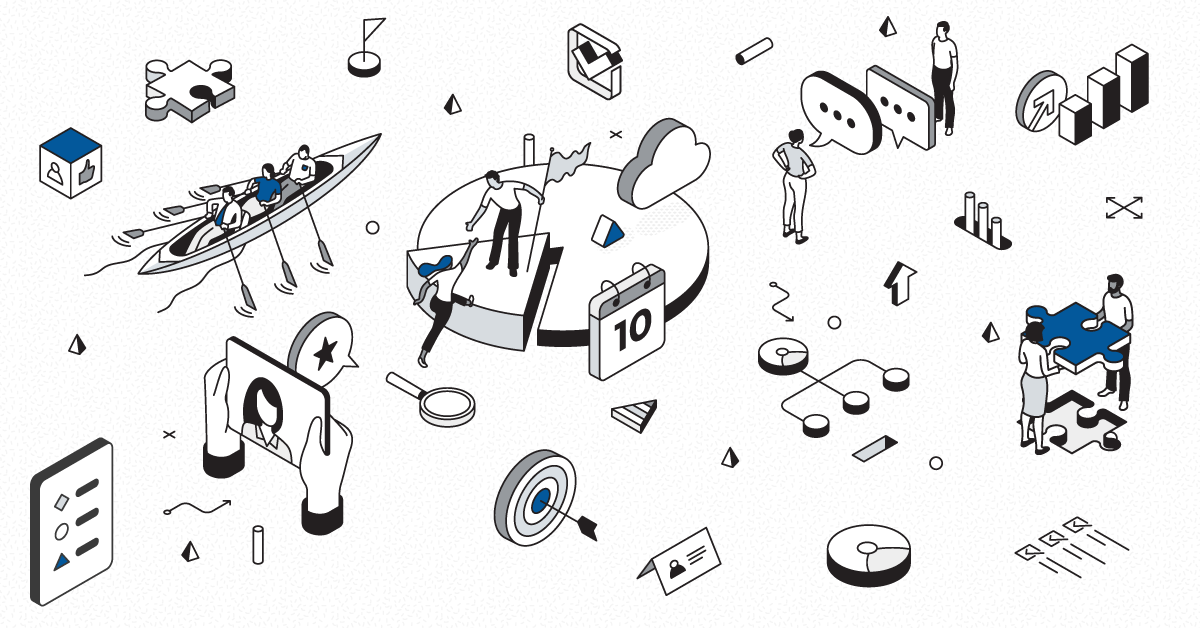 According to recent headlines, SaaS development is growing at a healthy pace in Ottawa, with start-ups like Martello joined by larger public tech leaders like Shopify and Halogen. Validating the growing importance of SaaS in Ottawa is L-Spark, an Ottawa-based incubator and accelerator designed to grow Enterprise SaaS companies. Ottawa is in a great position to become Canada's SaaS innovation hub – it's populated by tech entrepreneurs and world-leading software developers, folks that know a thing or two about raising investment capital and bringing new technologies to market. However, delivering software as a service requires attention to service quality – to keep customers 'sticky' and minimize churn.
More than 69% of US small businesses use cloud-based software and apps on a daily basis. It's no surprise – SaaS introduces an opex model to applications that avoids the capital outlay of purchasing software for on-premise installation, offering instead a monthly subscription to software hosted typically by a service provider. The predictable monthly cost, easy upgrades and accessibility from anywhere are key drivers for SaaS adoption.
Ottawa boasts an ecosystem of tech entrepreneurs that have raised capital, started companies and brought software products successfully to market. A glance at Invest Ottawa's Why Ottawa makes the case for Ottawa's SaaS leadership – including the fact that 1 out of 9 employees in the region is a scientist or engineer.
While Ottawa is well positioned for SaaS success, entrepreneurs should recognize that hosted or SaaS business models live or die based on service quality. The 'month to month' model means that barriers to switching providers is low, so hosted services can't afford periods of downtime or poor quality.
That's the idea behind Martello's SaaS. Addressing the unified communications market, and Mitel solutions in particular, our Mitel Performance Analytics software monitors the performance of these systems around the clock. Identifying problems like voice quality disruptions, it alerts technicians in real-time, typically before the customer can be impacted by the problem. The outcome for service providers offering UCaaS is reduced churn and higher contract renewal rates – which is the lifeblood of SaaS success.