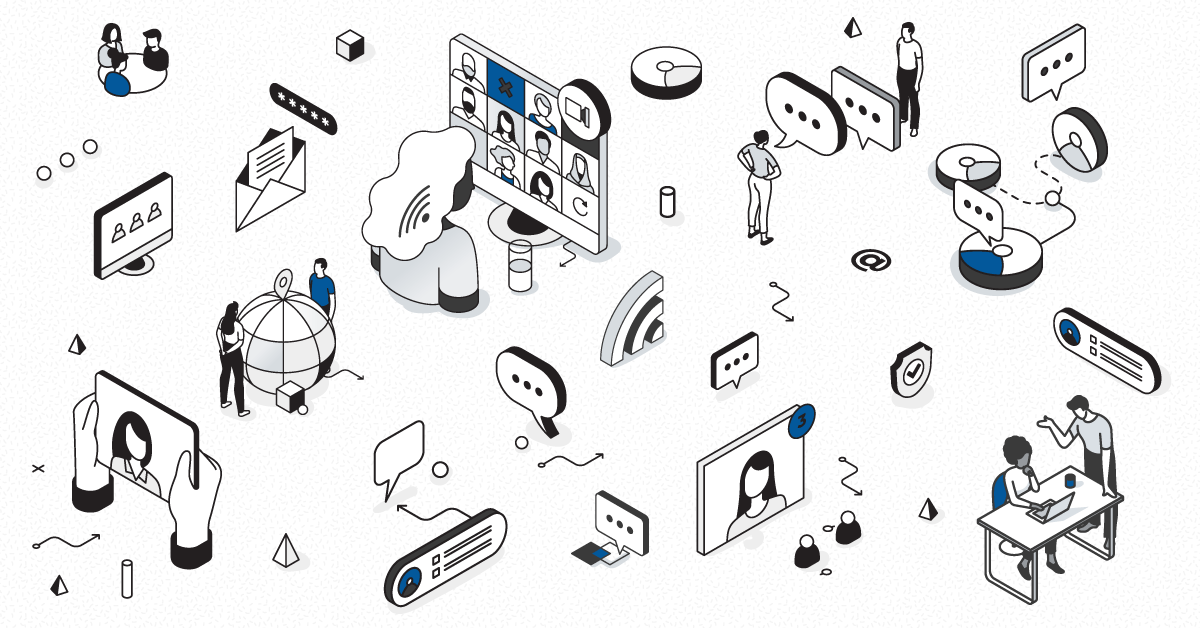 Network management can leave you with lots of questions.  Do I have a voice quality problem? What's causing it? How can I find AND fix the issue? And most importantly: How can I get more visibility into my network?
When managing a network, you need to be able to prevent capacity problems before they arise or at least know when an issue is happening so that you can quickly get to the root cause and resolve it. This is not an easy task, just finding the source of an issue takes time and eats up valuable and costly IT resources. The reality is that most voice quality issues are caused by events in the IT infrastructure either through misconfigurations, capacity or bandwidth issues or network faults. But the bottom line is that it's your responsibility to pinpoint these issues and fix them. With this month's release of Mitel Performance Analytics R2.2, finding and preventing problems is about to get a lot simpler.
Solid Foundation for Network Success: UCScore.com
So, how can you set yourself up for network success? Doing the right work prior to deployment can make all the difference and remove any guesswork. MPA R2.2 includes access to UCScore.com, a web-based site qualification tool specialized for UC that tests network fitness for deployment. UCScore tests for the voice quality indicators that matter and can show you before you deploy if more network capacity might be needed for better performance. Going into a deployment with a full understanding of network performance arms you with the resources needed to build a solid foundation for your network. Run a test at ucscore.com to see how it works.
See the BIG Picture: Network Diagrams
Did you ever wish that you could have a clear 'birds-eye view' of your network? With MPA R2.2 you can upload a diagram of your network so that you can visually see all devices with associated status alarms that make up the network and easily identify where the biggest problems may be. This perspective of the network quickly highlights issues and can help you visualize the source of a VQ problem, giving you insight into which devices are experiencing problems and why, is it a capacity issue, a network fault or a misconfigured device? This takes the guesswork out of network issues and gives you a single pane of glass through which to view your network.


Show Me the Problem: Voice Quality Visualization Graphs
Once deployed, your network can feel like it's out of your control with lots of moving parts and variables. It's often the 'unknowns' that can keep you up at night. With this release of MPA R2.2, we are introducing tools that can give you much-needed visibility into your network. New voice quality visualization graphs pinpoint the cause of a problem quickly, allowing you to resolve issues before they impact the user. These dynamic graphs can also help you spot trends and identify root causes – do you want to know how high call volume correlates to voice quality issues? or What are your worse performing directory numbers? With voice quality visualization graphs you can see exactly what the triggers are for these issues you may be experiencing.
This release of MPA R2.2 adds value with network tools that shorten the path from problem to resolution, allowing you to tackle your network problems head-on.