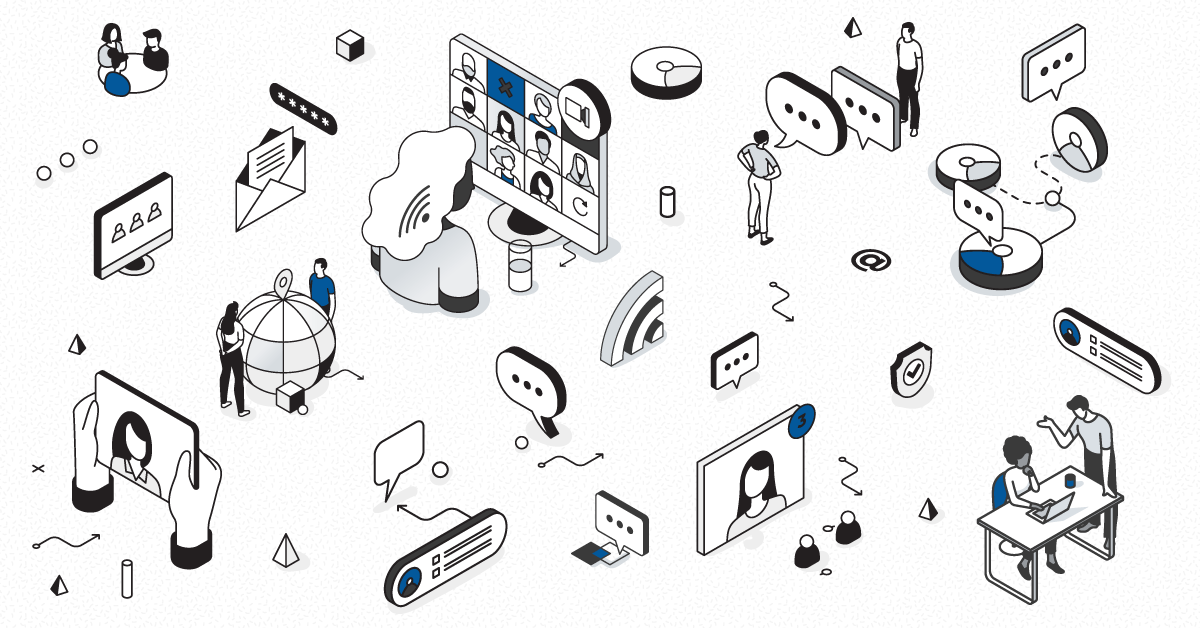 It's summertime and the living should be a bit easier, but if you have a network to manage it can be hard to relax and enjoy your summer vacation. Using a network performance management tool like MPA makes it easy to get peace of mind when you are away. Here are five best practices to manage your alarm notifications so that you can enjoy your time off with peace of mind year-round.
1. Set It and Forget It
You already know what alarms matter most to you and those which create alarm clutter. Using MPA, you can easily configure performance thresholds by severity to generate alarms when they are crossed. This gives you MORE control over the types of problems you are alerted to, and when and at what severity level.
2. Show Me the Alert
It can be easy to get overwhelmed by irrelevant data, preventing you from seeing what matters most to you. Alert profiles help you manage HOW, WHEN and WHOM alerts are sent, to maximize their effectiveness. When you are away from the office, there might be certain alarms that you really need to see, alert profiles can make sure that you receive notifications on those alarms. You can also easily edit or create a new alert to notify one of your colleagues while you are away. Notifications can be sent directly to you by SMS, by Twitter Direct Message, or by an SNMP trap. Alarms that can wait can be funnelled to an email address or to your desktop to be reviewed later.
3. The Coles Notes of Alarm Queries
Looking to check in while you are away? With MPA it's easy with sets of pre-configured alarm queries to help you manage and track the alarms generated by MPA. Selecting one of these pre-configured alarm queries like, 'All Device Availability' or 'Top 10 Critical Devices', gives you a bird's eye view of the network and is easily accessed from the Tool menu on the MPA dashboard. Summary visual.
4. Zero In-Box
Yes, 'zero in-box' is the stuff dreams are made of but getting bogged down by alert emails happens in a heartbeat and no one wants to come back from vacation to a pile of notifications. By using alarm properties in MPA, you can manage the alarms that you want to see – and that matter to you – making sure that you are reacting proactively to alarms on the network. This is also good practice anytime of the year, making sure that you never suffer from alarm fatigue.
5. Leverage Alarm Analytics
When you are away from the office, you only want to see the most critical alarms. Alarm Analytics helps you customize your alarm management environment to help you SEE more easily the alarms that matter most to YOU. With Alarm Analytics, MPA learns from your behaviour and from the behaviour of other users to optimize how alarm information is presented. The alarms that are deemed to be the most important to you are shown FIRST.
Over the summer, everyone deserves to have some time away from the office – even the most dedicated network administrator. Leveraging alarm management in MPA can give you peace of mind knowing that your network is fully monitored and ensuring that you are only disturbed by the most critical of alarms. Happy summer!