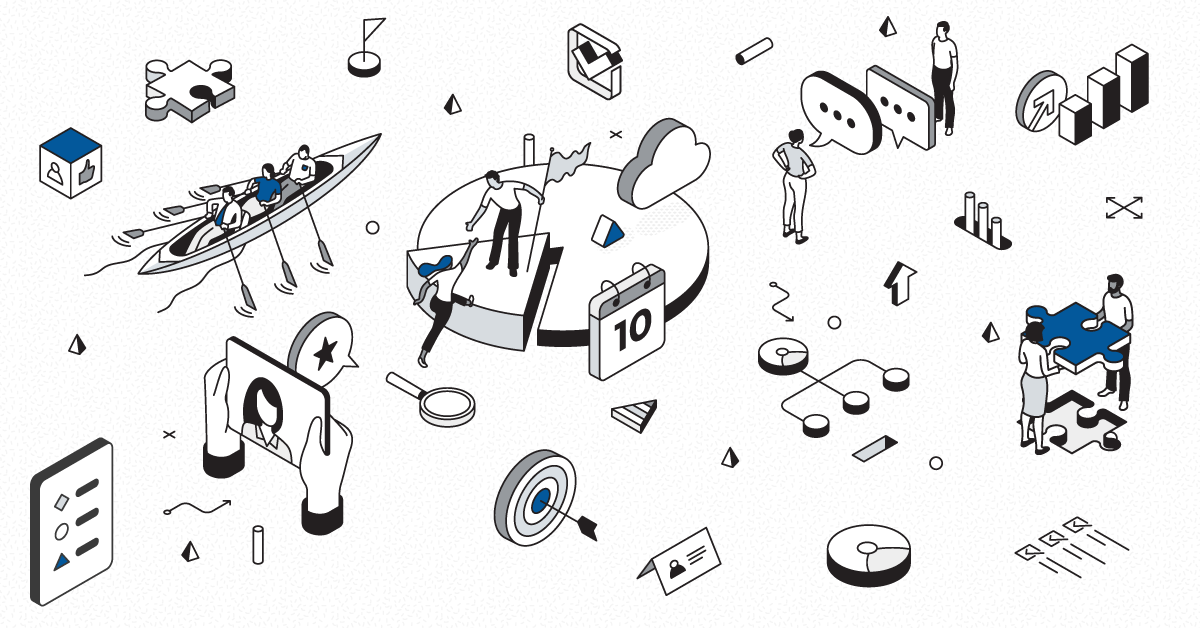 If you've been watching Martello, you know that we've experienced significant growth – we've doubled revenues year over year, grown our installed base to more than 1,500 networks, and recently expanded into a new, larger office space here in Kanata. So, it should come as no surprise that hiring our next great team members is at the top of Martello's 'to-do' list.
Our new space – ready to add Java Developers!
That's where Anne Robitaille comes in. Recently joining the team as HR Director, Anne is tasked with finding the Java Developers that will help us reach the next level. As a senior HR professional with start-up experience and knowledge of the telecommunications industry, Anne knows that what's not on a candidate's resume is important. Passion. Drive. Curiosity. All traits we look for in our 'Martellians' – but not easily detected from a resume. Anne's job is to find that 'perfect fit'.
A shift is underway in the unified communications market – from premise-based, capex business communications towards cloud-hosted UC. Growing every year and expected to be a $12 billion market by 2018, cloud-hosted UC represents a rich market opportunity for Martello. We develop software that helps service providers to manage service quality in these increasingly complex network environments.
If this sounds interesting to you, why not reach out to Anne? You can reach her at careers@martellotech.com. You'll want to send your resume – but be sure to tell her what's not on your resume – what makes you the next Martellian.