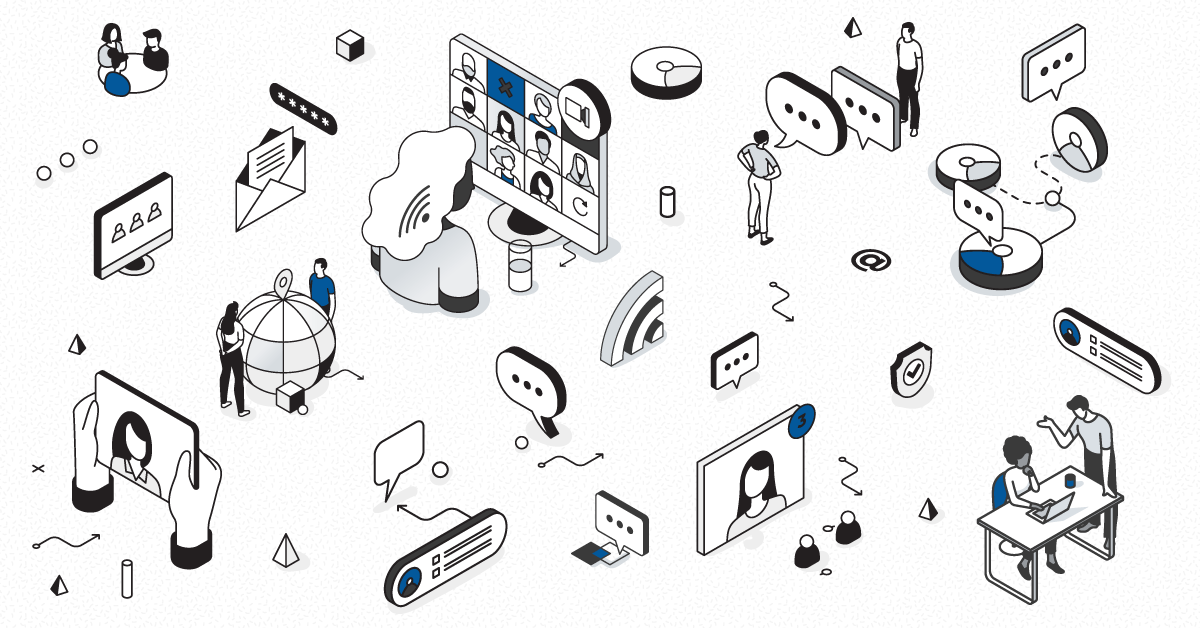 Yes, we all know how the age-old story goes but if you are in charge of monitoring your company's network, the holidays can pose significant challenges as you try to ensure reliability with a skeleton staff.
How can you stay one step ahead of the game, so you can be sipping eggnog with your feet by the fire?  Our customers will tell you that the answer is Mitel Performance Analytics (MPA). Already offering a full suite of performance monitoring and management tools, the upcoming release of the software (R2.1) may just be the 'hot new toy' that all network administrators want under the tree.
Why is MPA R2.1 the 'Must Have' New Toy?
This software suite helps administrators manage enterprise deployments and allows partners to proactively detect and address performance issues on customer networks. It looks pretty shiny and new and there are some great features that you can start leveraging right out of the box including secure remote access and 24/7 system monitoring. Want to know what else to expect?
Did Someone Say 'Full Feature Parity with Enterprise Manager'
This release of MPA 2.1 sees complete Enterprise Manager feature parity which includes moves and deletes in the advanced user operations (AUO) for MiVoice Business.  This version sees single and shared sign-on to MiVoice Business and alarm in-browser notification replaces the system tray. Also improved in this version are SDS error rates with alarms.
Our Special Gift To You: Expanded MiVoice MX-ONE Support
You have been waiting for it and this release delivers expanded MiVoice MX-ONE support that includes route and gateway utilization, scheduled backups and results reporting with both extension AND terminal registration. This release also sees an improved IPT user dashboard with voice quality reporting and status monitoring for MX-ONE services.
Alarm Analytics
You know your network is producing valuable data, and analytics can help you leverage that data into better performance for your users.  Every day you are inundated by alerts and alarm fatigue can quickly settle in. With analytics, you are able to rate alarms based on how you react to them and create and follow labels that matter to you. In a sea of data, alarm analytics ensure that you SEE the issues that matter most to you.
Simplified Licensing & Onboarding
In the New Year, you can get your new customers licensed and running on MPA quickly using the improved System Configuration Wizard. Need to add new devices to MPA? The Device Discovery tool quickly scans the network to find available devices.
The holidays can be hectic and pose many challenges for network administrators. MPA lets you rest easy over the holidays knowing that your network is fully monitored.