Martello Technologies has Lots of Upside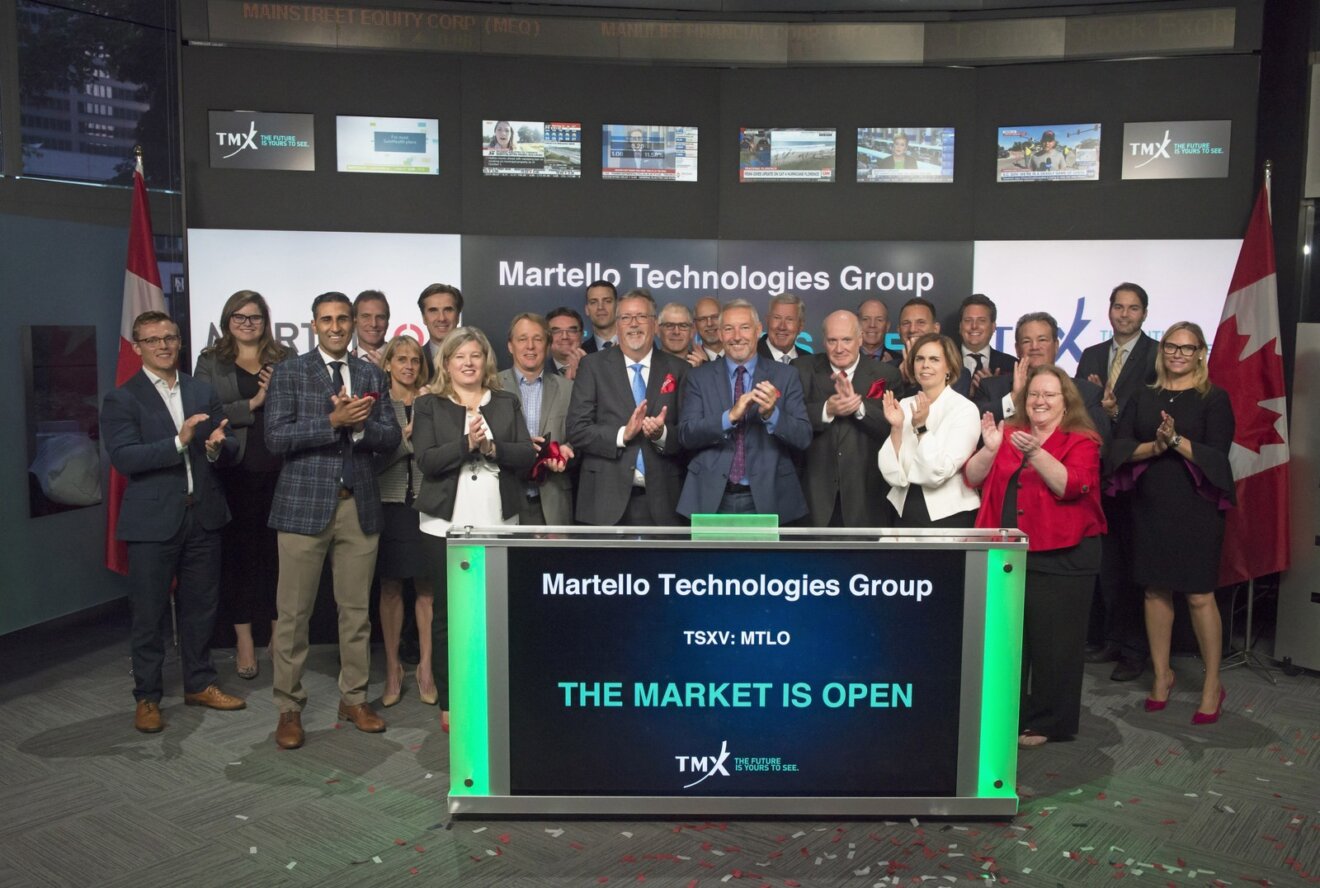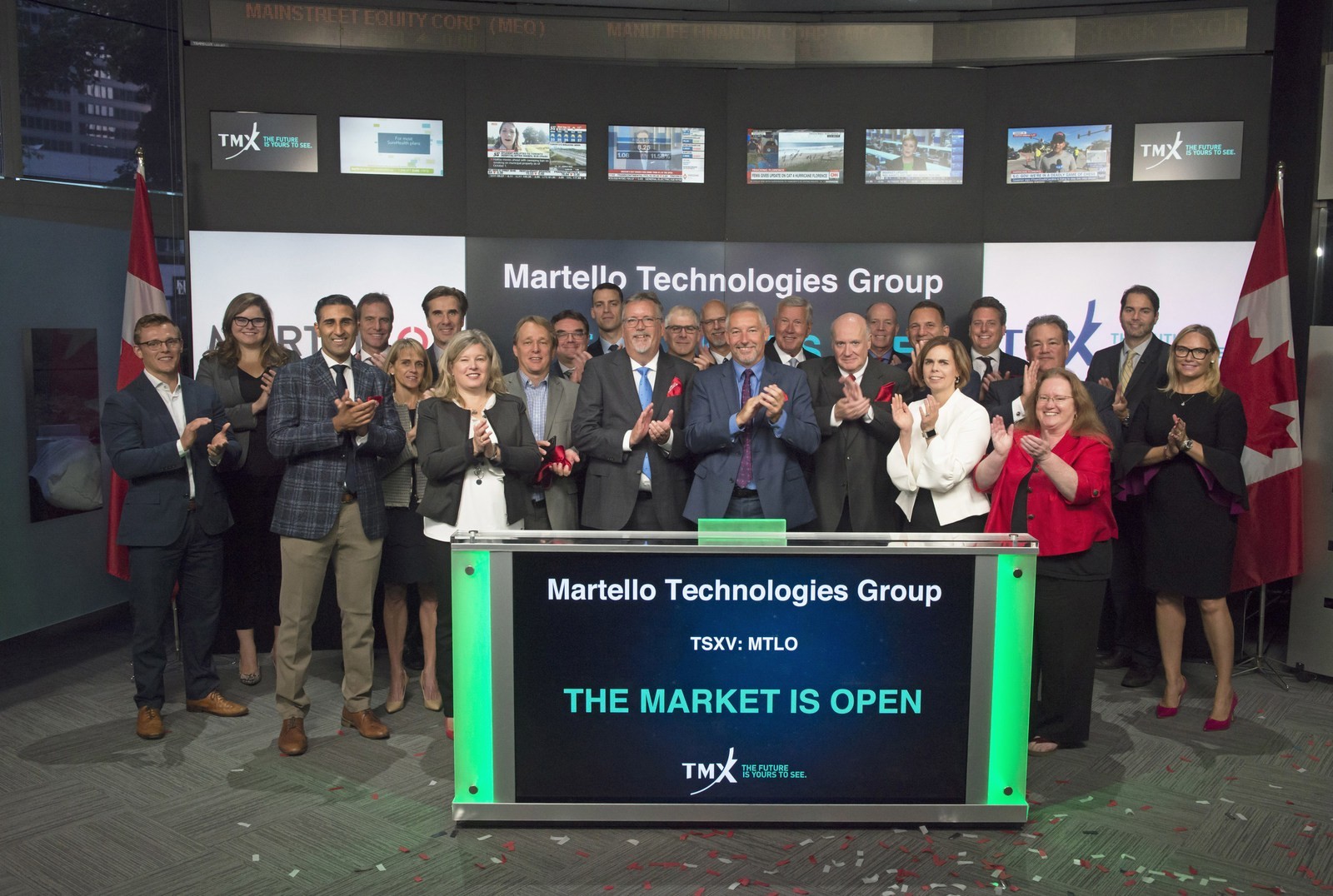 By: Nick Waddell
Published: June 3rd, 2021
Eight Capital analyst Christian Sgro is staying bullish on Martello Technologies Group (Martello Technologies Group Stock Quote, Chart, News, Analysts, Financials TSXV:MTLO), saying in an update to clients on Wednesday that the stock could re-rate higher on topline growth.
Ottawa-based Martello is a developer of enterprise Digital Experience Monitoring (DEM) solutions that monitor and provide analytics in areas such as unified communications performance, Microsoft 365 user experience and IT services.
The company announced on Wednesday the launch of its channel partner program, which allows managed service providers (MSPs) and value-added resellers (VARs) to support small and medium-sized enterprises through Martello's DME platform for Microsoft 365 and Microsoft Teams.
Martello says there are over a million enterprises using Microsoft 365 globally and, according to Gartner, about half of them will be using a third-party software tool to monitor the Microsoft 365 experience, up from just ten per cent in 2020.
"We've built a partner program that will give any Microsoft partner a simple and cost-effective path to revenue from value-added digital experience monitoring and optimization services," said Mike Danforth, VP global sales and partnerships at Martello, in a press release.
"The small and medium enterprises who rely on these trusted advisors can now achieve the benefits enjoyed by large enterprises using Martello DEM to reduce downtime, improve employee productivity and maximize their return on the Microsoft 365 investment," Danforth said.
With the press release, Martello announced a partnership with managed IT services company LDI, which has 7,000 clients and works in over 30 states as a provider in the supply, sale and service of digital office solutions.
Read the full article at Cantech Letter
Martello provides the only end-to-end Microsoft Teams performance monitoring tool that Microsoft recommends to their customers to maximize employee productivity. Our solution Vantage DX proactively monitors Microsoft 365 and Teams service quality, enabling IT with complete visibility of the user experience to ease troubleshooting of issues before they impact users. Find out why Martello is Microsoft's go-to-solution for Microsoft Office 365 Monitoring >>