Martello Technologies Uses SD-WAN to Optimize IoT Systems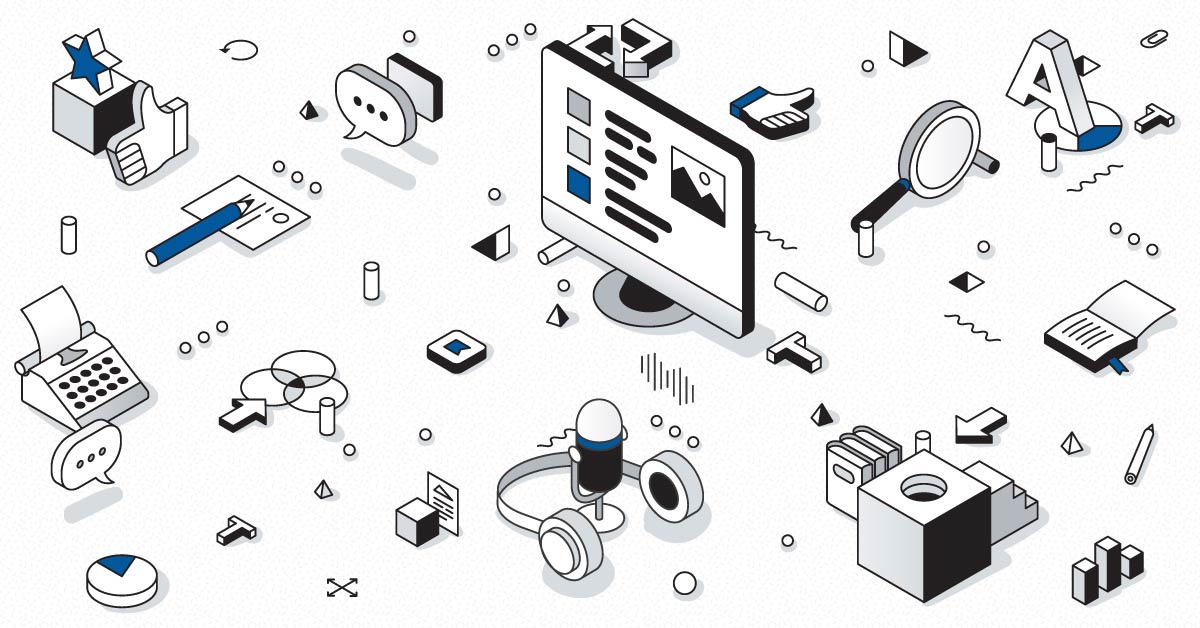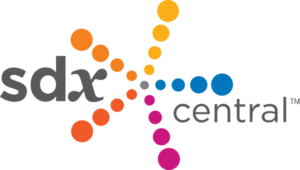 Ali Longwell
January 10, 2019
Martello Technologies is leveraging the technology developed for its SD-WAN to optimize IoT network operations and systems. This work is part of the Canadian firm's participation in the BlackBerry and L-Spark Accelerator Program — a program working to build network performance management (NPM) technologies for IoT.
Martello announced its participation late last year as one of seven Canadian tech startups involved in the program. The other companies are a software-as-a-service (SaaS) connected car startup Evolved Vehicle Environments, a secure wallet app Bluink, a smart car application company Acert, security firm Kypersecurity, and automotive sensor startup Soltare.
The program lasts six months and gives the companies an opportunity to build new IoT products using the Blackberry QNX operating system. QNX is a software system built for connected and autonomous cars. QNX was originally developed by Quantum Software Systems and acquired by Blackberry in 2010. It is currently built into a number of the company's systems, including Audi, Cisco, Fiat-Chrysler, Ford, General Electric, Lockheed Martin, and Siemens.
IoT systems require secure managed network delivery, improved communications technology, failover and availability, and application uptime and security, which SD-WAN is primed to deliver. According to Martello CEO John Proctor, these systems are often dependent on network performance. "In autonomous vehicles, smart trains, or the complex integration of this into a smart city and its sensors, where you're expecting a moving vehicle to perform effectively or report data in real-time, this is a more complex challenge. At this level network connectivity is directly associated to human safety."
Martello is "uniquely capable of solving this problem," Proctor said, as it has the required expertise to manage real-time applications in tandem with its SD-WAN technology. Specifically this refers to Martello's ability to enable real-time communications services over its SD-WAN, delivering application traffic in real time to IoT systems such as smart city applications or autonomous vehicles.
Martello intends to use the QNX technology to optimize multiple cellular providers in smart cars traveling at highway speeds. In order to optimize the networks running on QNX, Martello will build a product based on its performance management and SD-WAN.  Specifically in autonomous cars, though it could also apply to smart cities and other IoT applications, Martello's combined technologies can "help rank, limit, or promote different traffic streams —whether they're coming from a vehicle's infotainment system, a cell phone, or a connected mini-fridge — allowing critical traffic to flow unimpeded," said Proctor.
While nearly all applications can benefit from SD-WAN's ability to improve network performance, there is a greater challenge with IoT applications. Martello can address the challenges "in those applications like autonomous vehicles and smart trains, where maintaining optimal network connectivity and performance is both critical and difficult to achieve using currently available technology," according to Proctor.
Last year was a banner year for Martello. The Ottawa, Canada-based firm started the year with a new CEO, John Proctor, after its former CEO Bruce Linton stepped down to become co-chairman of the company's board of directors at the end of 2017. It made a number of acquisitions including of Elfiq Networks, which enabled it to launch an SD-WAN service. And in September, it went public on Canada's TSX Venture Exchange after a reverse takeover of Vancouver-based shell company Newcastle Energy.
Martello provides the only end-to-end Microsoft Teams performance monitoring tool that Microsoft recommends to their customers to maximize employee productivity. Our solution Vantage DX proactively monitors Microsoft 365 and Teams service quality, enabling IT with complete visibility of the user experience to ease troubleshooting of issues before they impact users. Find out why Martello is Microsoft's go-to-solution for Microsoft Office 365 Monitoring >>