TrueGEN Selects Martello for SD-WAN Solution that Addresses the Security and Performance Limitations of MPLS Deployments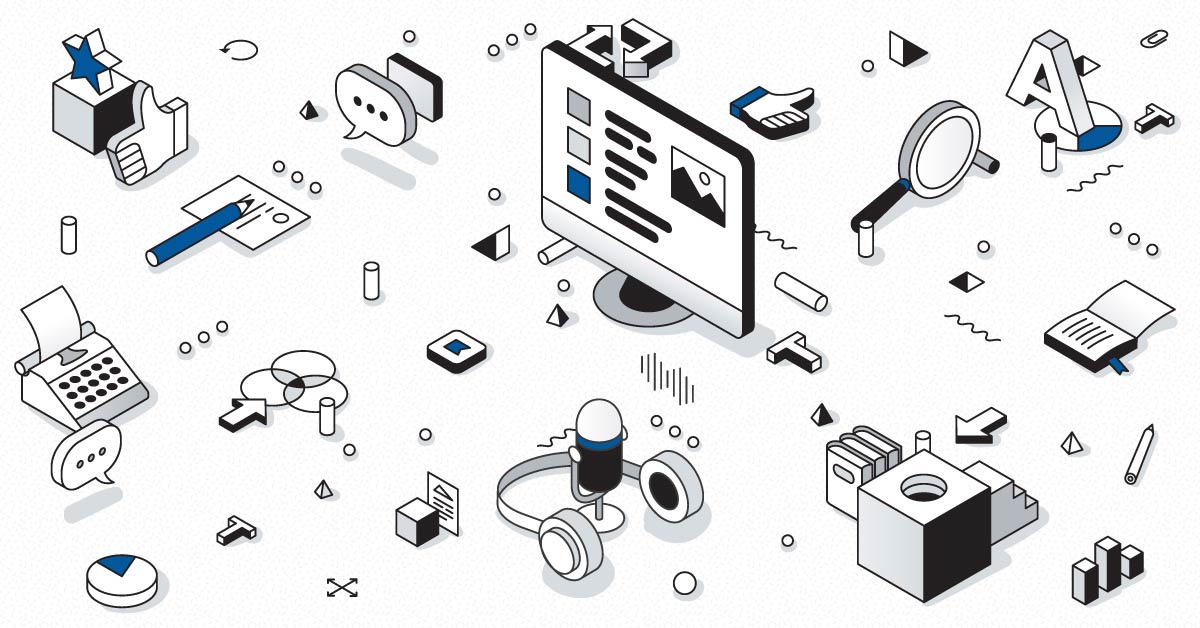 Networking and security company's security-conscious MPLS customers appreciate additional encryption layer and flexible, stable connectivity.
Ottawa (Canada), October 3, 2018 – Martello Technologies Group Inc. ("Martello") (TSXV: MTLO), a leading provider of network performance management solutions for real-time communications, announced today that TrueGEN, a networking and security company based in Belgium, has selected Martello for its SD-WAN deployments. Many of TrueGEN's customers are seeking a solution that addresses the security and performance limitations of MPLS, and the company chose Martello's SD-WAN technology to assist in these multi-site deployments where connectivity, uptime and VPN performance are important. A Martello Elite Partner, TrueGEN specializes in IT Network Security, and by using Martello's Elfiq solutions, its customers will be provided with an extra layer of encryption.
"As a networking and security company, TrueGEN investigated several ISP balancing and SD-WAN solutions that could provide enhanced security and performance to our customer's networks," said Rebekka Vreven at TrueGEN. "Martello's Elfiq provided the best and most stable results in our opinion. We expect to increase the number of Martello deployments and engage in new opportunities in the future. TrueGEN is proud to be a Martello Partner."
TrueGEN started working with Elfiq Networks, now a subsidiary of Martello, to offer its customers a business continuity solution that would mitigate the failover delay encountered with firewalls. This led to reduced downtime, and building on this success, TrueGEN then began offering its customers the Martello Elfiq SD-WAN solution, which except in rare cases they can deploy without assistance from Martello support. This deployment simplicity was made even better when TrueGEN then expanded its toolset with the addition of Martello's fault & performance management capabilities. TrueGEN now has deeper visibility into their customers' network, with the capacity to monitor and inspect site health, and to prioritize traffic by application.
"We're pleased to work with TrueGEN to enhance their customers' security and optimize overall network performance," said John Proctor, president and CEO of Martello. "Their team of experts truly understands the value of Martello's network performance solutions, and knows how to position our products to really provide the best value to their clients".
Martello's proven solutions have been recognized by the industry.  In September, the company received a Frost & Sullivan Leadership Award for NPM (Network Performance Management) and ranked as Ottawa's Fastest Growing Company at No. 28 on the Growth 500 list of Canada's Fastest Growing Companies. In August 2018, the company received the INTERNET TELEPHONY SD-WAN Product of the Year Award, and in June 2018 Martello debuted on the Branham300 listing of Canada's top ICT (Information and Communications Technology) companies. The company recently went public with a TSXV listing, following the closure of an oversubscribed $7.5 million private placement. The company's ambitious growth plans include future merger and acquisition activity, an area in which the company has a positive track record. In December 2017, Martello merged with SD-WAN player Elfiq Networks.
About Martello
Martello's solutions manage and optimize the performance of real-time services on cloud and enterprise networks. Our solutions, which include network performance management software and SD-WAN technology, allow over the top (OTT) service providers and enterprises around the world to deliver better service quality and a reliable user experience. Designed for real-time communications such as voice and video, Martello's solutions detect, identify and address network performance problems BEFORE service quality is impacted. For information, visit: https://www.martellotech.com

About TrueGEN
TrueGEN is a dynamic company specialised in IT Network Security. Our portfolio combines mature technologies with cutting-edge solutions. Headquartered in Belgium, TrueGEN believes that the secret of a dynamic and secure future can be found in the customized delivery of solutions, support and services. After immersing ourselves in the customer environment and examining the current state of the network, we design a futureproof architecture based on the customers' needs and best practices. Thanks to our strong technical expertise of the different technologies in our portfolio, this personalized architecture can be translated into the necessary hardware and software solutions. With this approach TrueGEN aims to build long term partnerships with its customers. Visit TrueGEN at http://www.truegen.be
FORWARD LOOKING STATEMENTS: This press release contains forward-looking statements that address future events and conditions, which are subject to various risks and uncertainties. Actual results could differ materially from those anticipated in such forward-looking statements as a result of numerous factors, some of which may be beyond the Corporation's control. These factors include: general market and industry conditions, risks related to continuous operations and to commercialization of new technologies and other risks disclosed in the Corporation's filings with Canadian Securities Regulators.
Forward-looking statements are based on the expectations and opinions of the Corporation's management on the date the statements are made. The assumptions used in the preparation of such statements, although considered reasonable at the time of preparation, may prove to be imprecise and, as such, undue reliance should not be placed on forward-looking statements. The Corporation expressly disclaims any intention or obligation to update or revise any forward-looking statements whether as a result of new information, future events or otherwise, except as required by applicable law.
Neither TSX Venture Exchange nor its Regulation Services Provider (as that term is defined in policies of the TSX Venture Exchange) accepts responsibility for the adequacy or accuracy of this release.
Martello provides the only end-to-end Microsoft Teams performance monitoring tool that Microsoft recommends to their customers to maximize employee productivity. Our solution Vantage DX proactively monitors Microsoft 365 and Teams service quality, enabling IT with complete visibility of the user experience to ease troubleshooting of issues before they impact users. Find out why Martello is Microsoft's go-to-solution for Microsoft Office 365 Monitoring >>