Full Portfolio of Martello Solutions Brings New Opportunities for Channel Partners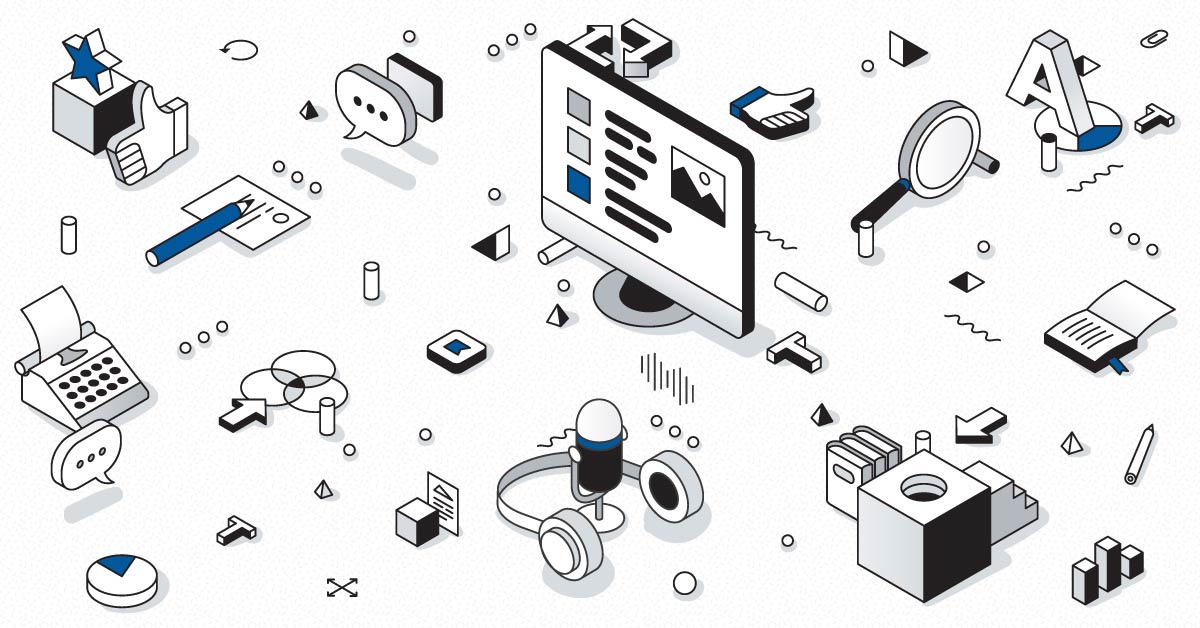 Full Portfolio of Martello Solutions Brings New Opportunities for Channel Partners
New revenue streams for MSPs and VARs with expanding roster of products.
Las Vegas, Nevada (April 10, 2019) – Martello Technologies Group Inc., ("Martello" or the "Company"), a leading provider of solutions that deliver clarity and control of complex IT environments, will demonstrate its expanding portfolio of solutions that can bring new revenue and business opportunities to MSPs and VARs globally, at this week's Channel Partners Conference and Expo in Las Vegas, in booth number 352.
Martello offers vertically integrated solutions spanning networking, monitoring, visualization and dashboarding to its partners. Managed Service Providers (MSPs) and Value Added Resellers (VARs) can leverage these modular solutions and build a tailored solution that best fits their clients' needs. This approach gives MSPs and VARs an advantage over competitors by being able to offer a greater breadth of solutions, and provides partners with new streams of revenue.
"We selected Martello as our preferred vendor because they can provide us with a flexible and powerful solution that really allows us to go in and solve client pain points," said Tony Kurtulan, Senior Engagement Manager at Redline Networks. "I look forward to expanding our collaboration with them in the future."
Martello offers a wide range of solutions that detect and address performance problems on networks, while providing insight into the IT infrastructure. These include enterprise networking and SD-WAN solutions, UC performance management software and IT Operations analytics software. Martello makes it easier than ever for channel partners to provide their clients with unprecedented insight across their network, UC and IT environments through a single pane of glass.
Martello will be bringing their solutions to Channel Partners Conference and Expo in Las Vegas, Nevada from April 9-12, 2019 in booth number 352.
"Channel partners need to innovate to compete, and solutions that manage IT complexity are in high demand", said Stefanie Richheimer, Martello's Chief Revenue Officer. "Martello's expanding portfolio addresses the demand for clarity and control of IT infrastructures, while delivering new revenue streams for channel partners".
Martello's solutions have been widely acclaimed in the industry. In September 2018, Martello received a Frost & Sullivan Leadership Award for NPM (Network Performance Management) and ranked as Ottawa's Fastest Growing Company, at No. 28 on the Growth 500 list of Canada's Fastest Growing Companies. The company has expanded its solution portfolio with several acquisitions.
About Martello Technologies Group
Martello Technologies Group Inc. (TSXV: MTLO) is a technology company that provides clarity and control of complex IT infrastructures. The company develops products and solutions that monitor, manage and optimize the performance of real-time applications on networks, while giving IT teams and service providers control and visibility of their entire IT infrastructure. Martello's products include SD-WAN technology, network performance management software, and IT analytics software. Martello Technologies Group is a public company headquartered in Ottawa, Canada with offices in Montreal, Amsterdam, Paris, Dallas and New York. Learn more at https://www.martellotech.com
FORWARD LOOKING STATEMENTS: This press release contains forward-looking statements that address future events and conditions, which are subject to various risks and uncertainties. Actual results could differ materially from those anticipated in such forward-looking statements as a result of numerous factors, some of which may be beyond the Corporation's control. These factors include: general market and industry conditions, risks related to continuous operations and to commercialization of new technologies and other risks disclosed in the Corporation's filings with Canadian Securities Regulators.
Forward-looking statements are based on the expectations and opinions of the Corporation's management on the date the statements are made. The assumptions used in the preparation of such statements, although considered reasonable at the time of preparation, may prove to be imprecise and, as such, undue reliance should not be placed on forward-looking statements. The Corporation expressly disclaims any intention or obligation to update or revise any forward-looking statements whether as a result of new information, future events or otherwise, except as required by applicable law.
Neither the TSX Venture Exchange nor its Regulation Services Provider (as that term is defined in the policies of the TSX Venture Exchange) accepts responsibility for the adequacy or accuracy of this release.
CONTACTS:
Tracy King, VP Marketing
tking@martellotech.com
613.271.5989 x 2112
Martello provides the only end-to-end Microsoft Teams performance monitoring tool that Microsoft recommends to their customers to maximize employee productivity.
Our solution Vantage DX proactively monitors Microsoft 365 and Teams service quality, enabling IT with complete visibility of the user experience to ease troubleshooting of issues before they impact users.
Find out why Martello is Microsoft's go-to-solution for Microsoft Office 365 Monitoring >>