Martello Provides Insight on Recent Stock Activity and Business Developments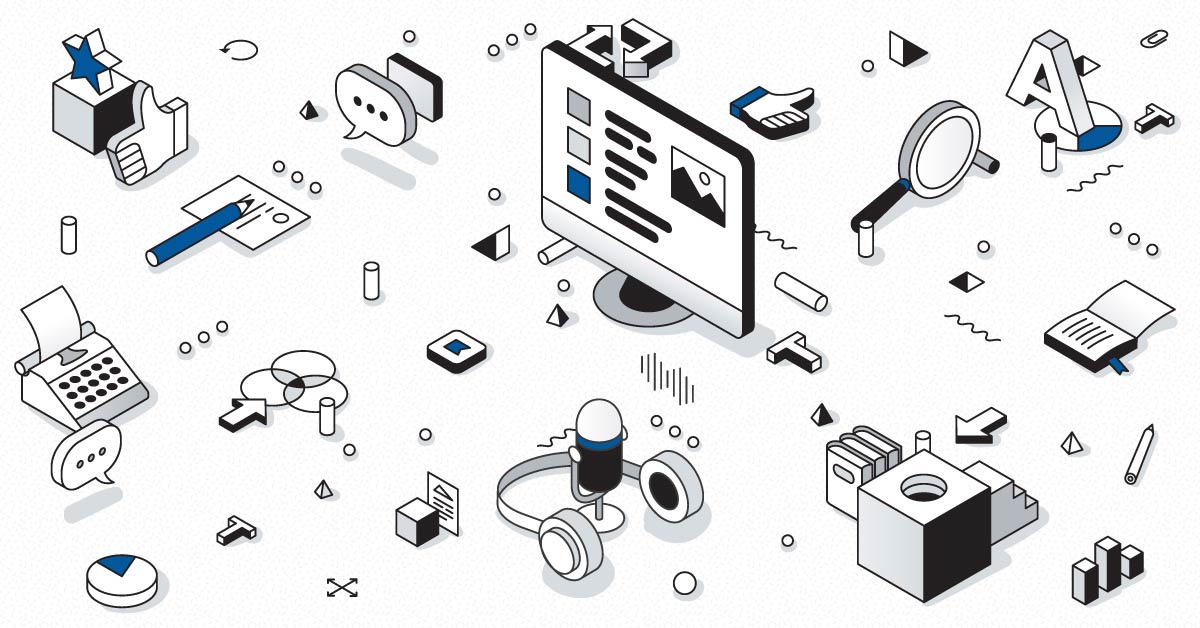 NOT FOR DISTRIBUTION TO UNITED STATES NEWSWIRE SERVICES OR FOR RELEASE, PUBLICATION, DISTRIBUTION OR DISSEMINATION DIRECTLY, OR INDIRECTLY, IN WHOLE OR IN PART, IN OR INTO THE UNITED STATES.
 Ottawa, Ontario (July 5, 2019) – Martello Technologies Group Inc.,  ("Martello" or the "Company") (TSXV: MTLO) a leading provider of technology solutions that deliver clarity and control of complex IT environments deployed in thousands of locations around the world, is pleased to provide insight on recent stock market activity and developments in its business.
As increased trading activity in Martello's stock continues, the Company wishes to update its shareholders and provide insight into recent business developments. Martello will release its fourth quarter and year end results for the 2019 fiscal year on July 17, 2019.
Recent Stock Market Activity
Martello's Co-Chairman Bruce Linton has been an integral part of Martello's success since 2013, moving into the role of Co-Chairman in 2017. Yesterday, he offered his perspective on Martello:
"I would like to help Martello both define and execute their strategy on acquisitions, because it is a very thoughtful and solid company that essentially allows all of the business applications in offices to work the way they should and avoid problems for users and the IT team.  As companies are distributing and globalizing, this should be an even bigger problem that Martello can solve, and so I would like to spend some time with that".
The Company believes that the market has viewed these comments positively, recognizing the value that this additional focus can bring to Martello. The Company confirmed in a press release issued July 4, 2019 that management is unaware of any material change in the Company's operations that would account for the recent increase in market activity.
"Martello is fortunate to have Bruce's expertise on capital markets and acquisition strategy", said John Proctor, President and CEO of Martello. "Additional time with Bruce will accelerate and drive our program as we seek to expand our business with further accretive acquisitions, and focus on continuous and strong revenue growth."
Recent Business Developments
Martello is focused on organic growth and growth through acquisitions, with revenues of $3.1 million in its third quarter, a 136% increase over the same period in 2018. The Company debuted on the TSXV on September 12, 2018 under the symbol 'MTLO', after raising $7.5 million in a private placement in June 2018. Martello has completed two accretive acquisitions in the last 18 months, of Elfiq Networks, an SD-WAN technology company based in Montreal, and Savision, an ITOps analytics software company in Amsterdam. Recent business developments include:
Martello showcased a proof of concept of its next generation network performance management solution for autonomous vehicles and IoT in May 2019, developed in collaboration with BlackBerry QNX, the global supplier of software platforms to the auto industry.
After debuting on the list last year, Martello moved up 20 spots on the 2019 Branham300 ranking of Canada's top ICT companies.
The Company recently highlighted its growth in the hospitality industry, with Martello's solutions now deployed in thousands of hotels around the world and partnerships with GuestTek in Canada and Naizak in the Middle East.
Leiden University Medical Center (LUMC) in the Netherlands, a Martello customer for 13 years, recently chose Martello to improve the performance and reliability of hybrid cloud-based services, including Microsoft Office 365 and Microsoft Azure.
In January 2019, Martello signed an amendment to its agreement with Mitel Networks, a key partner. The terms of the amendment included expanding the coverage of Martello's software to additional Mitel communications platforms, and extending the renewal term.  Subsequently, in March 2019, Mitel announced the launch of Mitel Performance Analytics (MPA) 3.0, developed by Martello, which expands the software's coverage to include the MiVoice Connect platform.
About Martello Technologies Group
Martello Technologies Group Inc. (TSXV: MTLO) is a technology company that provides clarity and control of complex IT infrastructures. The company develops products and solutions that monitor, manage and optimize the performance of real-time applications on networks, while giving IT teams and service providers control and visibility of their entire IT infrastructure. Martello's products include SD-WAN technology, network performance management software, and IT analytics software. Martello Technologies Group is a public company headquartered in Ottawa, Canada with offices in Montreal, Amsterdam, Paris, Dallas and New York. Learn more at https://www.martellotech.com
 This press release does not constitute an offer of the securities of the Company for sale in the United States. The securities of the Company have not been registered under the United States Securities Act of 1933, (the "1933 Act") as amended, and may not be offered or sold within the United States absent registration or an exemption from registration under the 1933 Act.
 This press release shall not constitute an offer to sell or the solicitation of an offer to buy nor shall there be any sale of the securities in any state in which such offer, solicitation or sale would be unlawful.
Neither the TSXV nor its Regulation Services Provider (as that term is defined in the policies of the TSXV) accepts responsibility for the adequacy or accuracy of this news release.
Cautionary Note Regarding Forward-Looking Statements 
The forward-looking statements contained in this news release are made as of the date of this news release. Except as required by law, the Company disclaims any intention and assume no obligation to update or revise any forward-looking statements, whether as a result of new information, future events or otherwise, except as required by applicable securities law. Additionally, the Company undertakes no obligation to comment on the expectations of, or statements made, by third parties in respect of the matters discussed above.
For more information, please contact:
Tracy King
Vice President of Marketing
tking@martellotech.com
613.271.5989 x 2112
Martello provides the only end-to-end Microsoft Teams performance monitoring tool that Microsoft recommends to their customers to maximize employee productivity.
Our solution Vantage DX proactively monitors Microsoft 365 and Teams service quality, enabling IT with complete visibility of the user experience to ease troubleshooting of issues before they impact users.
Find out why Martello is Microsoft's go-to-solution for Microsoft Office 365 Monitoring >>