Martello Receives Two 2018 BOBs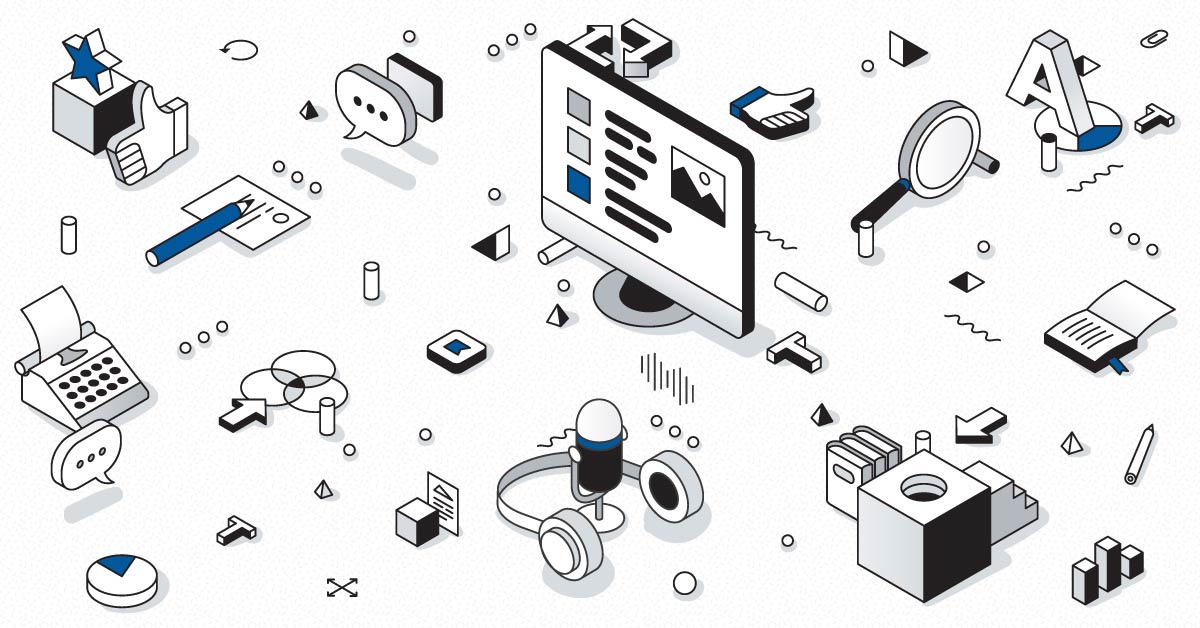 Company Awarded Private Equity Deal of the Year and Best Business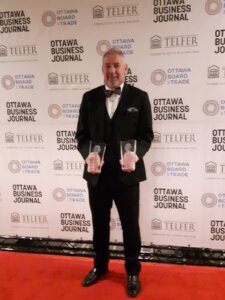 Ottawa, Ontario, November 19, 2018 – Martello Technologies Group Inc. ("Martello") (TSXV: MTLO), a leading provider of network performance management solutions for real-time communications, accepted two awards from the 2018 Best Ottawa Business Awards (BOBs) for "Deals of the Year: Private Equity" and "Best Business". The awards were presented at the BOBs gala on Friday, November 16th at the Westin Ottawa.
"Martello made history when it debuted on the TSXV in September 2018 as the first Ottawa tech company to go public since 2015," said John Proctor, CEO of Martello.  "Our leadership team's vision to make big moves that will grow the business and help it become Ottawa's next anchor company are clearly being recognized by the industry", said Mr. Proctor.
The BOB awards were given to more than 23 companies in 25 different categories, recognizing a wide range of organizations from diverse industries at the gala amidst VIPs, celebrities, business and community leaders and more than 700 guests.  These awards are organized by the Ottawa Board of Trade and the Ottawa Business Journal and supported by dozens of sponsors, including lead sponsor, the University of Ottawa Telfer, School of Management. They recognize Ottawa's top businesses as well as the people behind them, and celebrate the history of innovation & entrepreneurship in the National Capital Region.
"We are honoured to recognize Martello as the recipient for 'Deals of the Year: Private Equity' and 'Best Business'," said Ian Faris, President and CEO, Ottawa Board of Trade. "They demonstrate visionary leadership, innovative thinking and play a vital role in making Ottawa the best place to live, work, study, play and invest. We are privileged to have them in Ottawa."
Each year, the BOBs present a unique opportunity to celebrate the incredible successes achieved by local companies. These awards capture the business achievements realized across sectors from technology to tourism and disciplines from sales to human resources.  Ultimately, the BOBs create a sense of excitement and momentum in Ottawa's local economy.
Mr. Proctor continued: "We were pleased to celebrate alongside Martello Co-Chair Bruce Linton, who was recognized with the 'CEO of the Year' award, and congratulate him on this well-deserved honour. We look forward to continuing to execute on Martello's aggressive 'build and buy' growth strategy, and to future success".
Martello maintains a positive track record in acquisition activity. In November, the company announced the completion of its acquisition of Savision, after having acquired Elfiq Networks in December 2017 and Netvitesse in 2014. The Company's listing on the TSX Venture Exchange (TSXV) in September followed the closure of an oversubscribed $7.5 million private placement in June 2018.
Additionally, the Company's solutions have continued to be recognized by the technology industry. In November, Martello was awarded the 2018 Outstanding Information and Communications Technology (ICT) Recognition Award from IEEE Ottawa. In September, Martello received a Frost & Sullivan Leadership Award for NPM (Network Performance Management) and ranked as Ottawa's Fastest Growing Company on the Growth 500 list of Canada's Fastest Growing Companies, and in June Martello debuted on the Branham300 listing of Canada's top ICT companies.
About Martello
Martello Technologies Group Inc. (TSXV: MTLO) delivers confidence in network performance. Our solutions manage and optimize the performance of real-time services on cloud and enterprise networks and include network and IT performance management software as well as SD-WAN technology. Over the top (OTT) service providers and enterprises around the world rely on Martello's technology to deliver better service quality and a reliable user experience. Designed for real-time communications such as voice and video, Martello's solutions detect, identify and address network performance problems BEFORE service quality is impacted. Martello Technologies Group is a public company headquartered in Ottawa, Canada with offices in Montreal, Amsterdam, Paris, Dallas and New York.
FORWARD LOOKING STATEMENTS: This press release contains forward-looking statements that address future events and conditions, which are subject to various risks and uncertainties. Actual results could differ materially from those anticipated in such forward-looking statements as a result of numerous factors, some of which may be beyond the Corporation's control. These factors include: general market and industry conditions, risks related to continuous operations and to commercialization of new technologies and other risks disclosed in the Corporation's filings with Canadian Securities Regulators.
Forward-looking statements are based on the expectations and opinions of the Corporation's management on the date the statements are made. The assumptions used in the preparation of such statements, although considered reasonable at the time of preparation, may prove to be imprecise and, as such, undue reliance should not be placed on forward-looking statements. The Corporation expressly disclaims any intention or obligation to update or revise any forward-looking statements whether as a result of new information, future events or otherwise, except as required by applicable law.
Neither the TSX Venture Exchange nor its Regulation Services Provider (as that term is defined in the policies of the TSX Venture Exchange) accepts responsibility for the adequacy or accuracy of this release.