Martello Network Performance Solution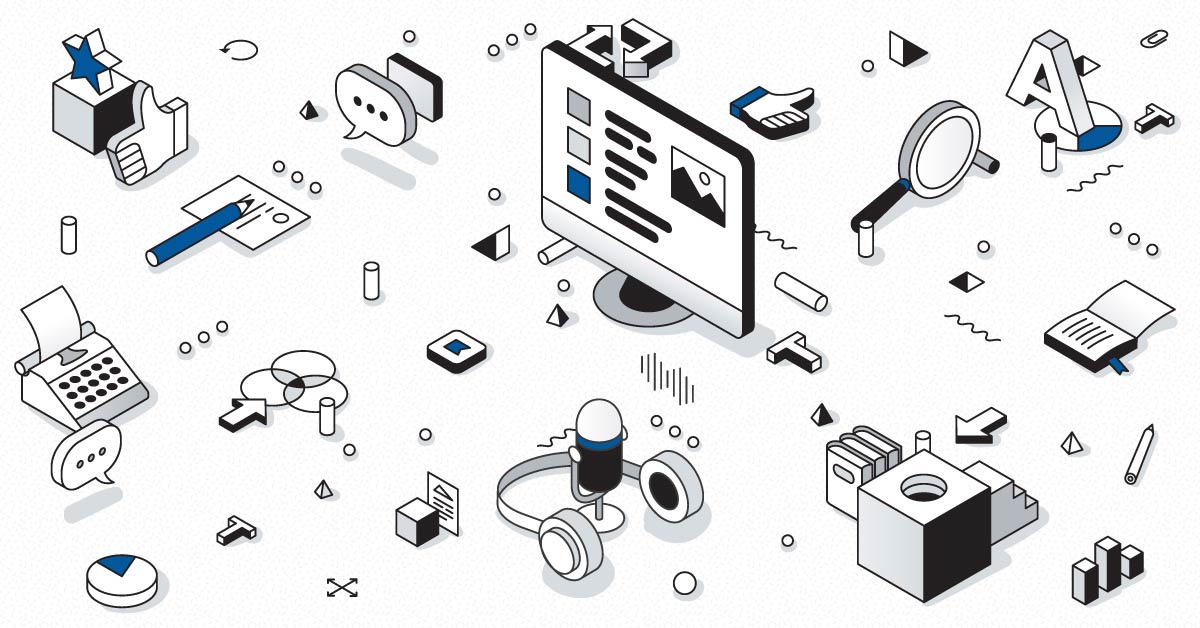 May 31, 2019
Martello Technologies Group Inc. announced today to mark National Autonomous Vehicle Day, the demonstration of a network performance management solution for mobile applications such as autonomous vehicles. The proof of concept was developed in collaboration with BlackBerry QNX as part of the BlackBerry QNX/L-Spark Accelerator, and was showcased at the recently launched L5 Track in Ottawa on Tuesday, May 28th.
Martello's mobile network performance proof of concept demonstrates that it is possible to maintain reliable cellular network connectivity for bandwidth-intensive real-time services such as an autonomous moving vehicle. This offers potential for solutions such as the mobile office, autonomous trains and drones, disaster relief and emergency response, where reliable communication is critical to success and safety. Martello presented this solution recently to the Canadian Association of Chiefs of Police on their visit to the L5 Track in Ottawa.
Working with the BlackBerry QNX technical team over six months, Martello was able to provide connectivity to the infotainment system inside the BlackBerry QNX vehicle.
Martello's solutions have been widely acclaimed in the industry. In September 2018, Martello received a Frost & Sullivan Leadership Award for NPM (Network Performance Management) and ranked as Ottawa's Fastest Growing Company, at No. 28 on the Growth 500 list of Canada's Fastest Growing Companies. The Company has expanded its solution portfolio with several acquisitions, and recently provided a business update on its market and channel expansion, product innovation, acquisitions and capital market activities.