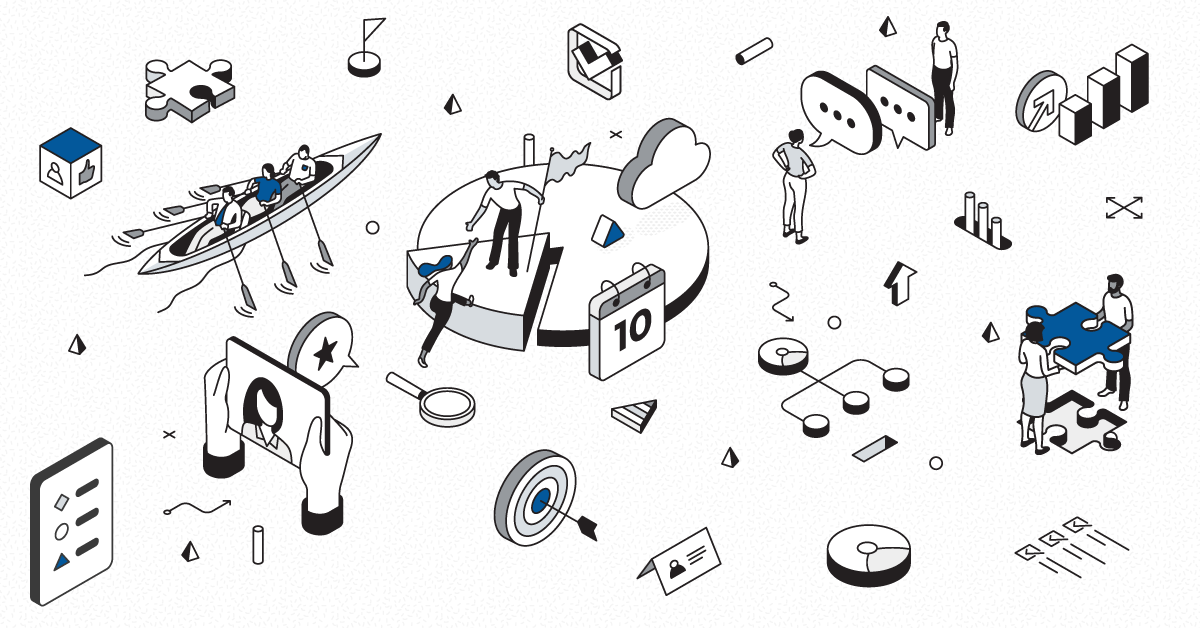 At Martello we were proud to open our doors for Karen McCrimmon, MP for Kanata-Carleton who was announcing on behalf of the Honourable Navdeep Bains, Minister of Innovation, Science and Economic Development that Martello had received $750,000 in funding from the Canadian government. Martello received the funding through the Federal Economic Development Agency for Southern Ontario (FedDev Ontario)  Investing in Business Innovation (IBI)
initiative which provides support to help business grow and prosper with mentorship opportunities and financing.  The goal of the initiative is to support Ontario start-ups as they create competitive, leading-edge products and help them expand their global footprint. Entrepreneurs and high-growth businesses are critical to the success of southern Ontario and the intent of the IBI initiative is to foster a more competitive economy. For Martello, receiving support through funding initiatives like IBI increases the potential to thrive and helps develop partnerships with business and investors that will drive us to become market leaders.
With the Martello offices located in the heart of Kanata-North, we have access to an exceptional pool of skilled and talented employees. At Martello in the past few years we have worked hard and experienced huge growth. Starting with less than 10 employees and pegged as a 'start-up to watch', we now have over 2,000 deployments of our UC Performance Management software-as-a-service (Saas). We've tripled our Kanata office footprint to accommodate the growth, and together with offices in France and the US, we now employ close to 30 employees.  With this injection of funds from FedDev Ontario we're scaling up, hiring employees with a highly technical skill set – with a focus on skilled Science, Technology, Engineering, and Math (STEM) jobs. In fact, we've already created seven new positions as a result of the IBI funding.
Going global is critical to our successful growth. By accelerating the development of our SaaS, this investment also allows us to expand our reach into new global markets. We are currently working in 20 countries around the globe and the funding from FedDev Ontario has had a direct impact on the expansion of our current export markets.  Because of the support that we have received from the Canadian government we are seeing traction in countries we had previously not done business with including Israel, Brazil and Singapore.
To remain competitive as a SaaS start-up, you need to deliver innovative products that solve a problem and you can only do that by hiring the best.  Funding initiatives from the Canadian government, like the IBI, mean that we can continue to create skilled jobs while providing best-in-class products that allow us to expand into new markets.  At Martello we will work hard to continue the momentum, believing in our exceptional team of world class talent and our growth potential as we continue expansion into new global markets.