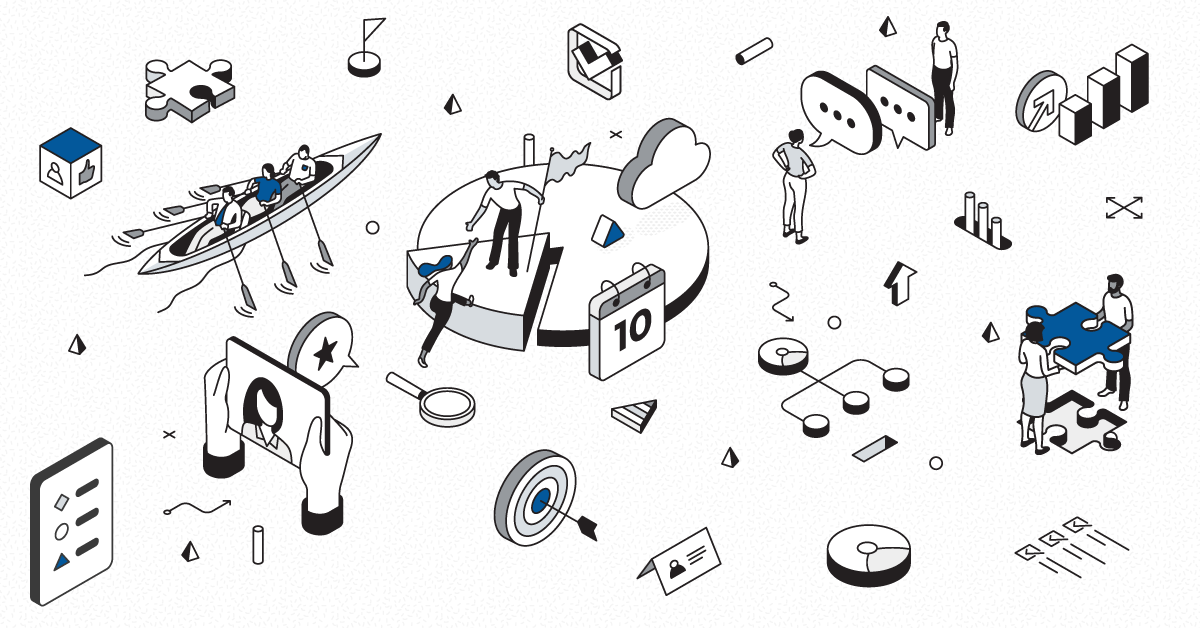 Just because you were a leader in the military doesn't mean you're ready to lead in business, according to John Proctor, President and CEO of Martello Technologies. After serving for over 20 years in the Canadian and British Forces, John joined Martello Technologies bringing more than 8 years of experience driving strategic initiatives that build strong businesses.
As a respected senior ICT executive, John entered the private sector as a veteran and began serving in multiple roles, including Vice President, Global Cyber Security at CGI. John continues to be an active member of the ICT community, including sitting on the ICT advisory board for Global Affairs Canada and the CATA (Canadian Advanced Technology Alliance) Cyber Council.
After joining Martello, John became one of the few military veterans to take a company public in Canada when Martello debuted on the TSXV in September 2018. Reflecting on his journey, John is set to share what military culture has taught him about business when he takes the stage at TEDxKanata: Imagine on February 2019.
When given the opportunity to give back to the community through Martello's Employee-Directed Gift Program John knew that he wanted to direct his gift towards "Coding for Veterans", an organization that provides men and women in Canada's military with the necessary skills to succeed in information technology. There are currently 600,000 Military Veterans in Canada with an average age of 58. Many business leaders talk about talent shortages as something that impedes their growth, and John's perspective on how these skilled veterans can help private sector companies is at the core of his upcoming TEDxKanata talk.

John offers advice to both veterans who are looking to join the private sector after they take their uniforms off, and businesses who want to tap into the pool of veteran talent to grow their companies at this year's TedxKanata: Imagine. 
Tickets are still available to attend this event, taking place on February 28, 2019 at the Brookstreet Hotel so don't miss your chance to hear the 8 speakers, including John, who share inspiring ideas worth spreading. Buy your tickets to the event online and enjoy an entire afternoon and evening with these motivational speakers, great food and complimentary wine during the reception.