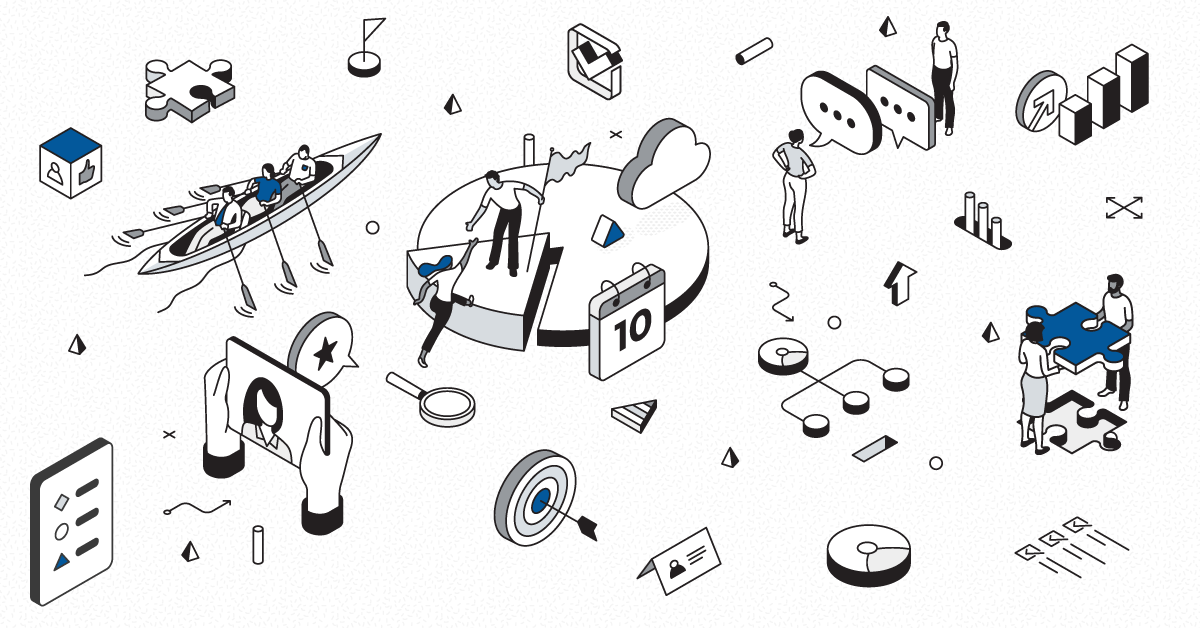 Why are there so few women in the technology industry? The sad truth is women continue to be underrepresented with only 28% of women in science or engineering occupations1, and 29% of women in senior management roles2. Evidently, changes need to be put in place to break the gender stereotypes preventing women from joining the technology industry. It is up to technology companies and organizations to lead by example and support women who aspire to work in technology.
L-Spark recently announced its partnership with Queen's University to launch its accelerator program, Compass North to help female entrepreneurs make their mark in the technology industry. In January, Carleton University students hosted their 4th year of cuHacking, attracting 113 female students out of 602 attendees. It takes initiatives like these to make a difference and bridge the gender gap.
Women in Technology at Martello
At Martello, we are aware of the alarming statistics of gender imbalance in Canada's technology industry. We make it a priority to foster an environment that is open to gender diversity, along with other types of diversity. It is critical to ensure our technology workforce has appropriate female representation. Chief Financial Officer Erin Crowe, VP of Marketing Tracy King, VP of Business Operations Denise Riedstra, and our newest member of the Martello team, VP of People Andrea Winter are the female leaders within our management team.
"Martello believes in the power of diverse voices at the table which is why almost half of the leadership reporting to the CEO is female," said Andrea Winter. "The best cure for breaking stereotypes is for women to see other women working, leading and thriving in the very roles that society says we aren't suited for."
In 2018 in a speech to the Ottawa Board of Trade, Erin Crowe pushed for more women in leadership and tech roles at Canadian technology companies: "We need to keep those females going into tech, looking at STEM, looking at (information communications technology), or we're going to miss out on (attracting) good talent". Erin then went on to win the 2020 Report on Business Best Executive Award.
Looking to Join a Technology Company?
The technology industry is taking small steps toward a more diverse workplace. However, where do you start when you are looking to join a technology company?
"Looking to a company's leadership composition will tell you volumes about the company's perspective. Are there women on the board of directors, in the company's senior leadership?" said Tracy King.
Listed on the top 100 of CRN's Women of the Channel 2019, Tracy recommended how women can find a technology company they can fit well in.
"I'd suggest that this is a great starting point for evaluating potential employers in the technology industry – which voices are at the table? We know that a diversity of perspectives makes for good business decisions."
If you're looking to join a team of innovative minds at a company that embraces diversity and building technology solutions then Martello is the place for you. See our available positions on our careers page.
Source