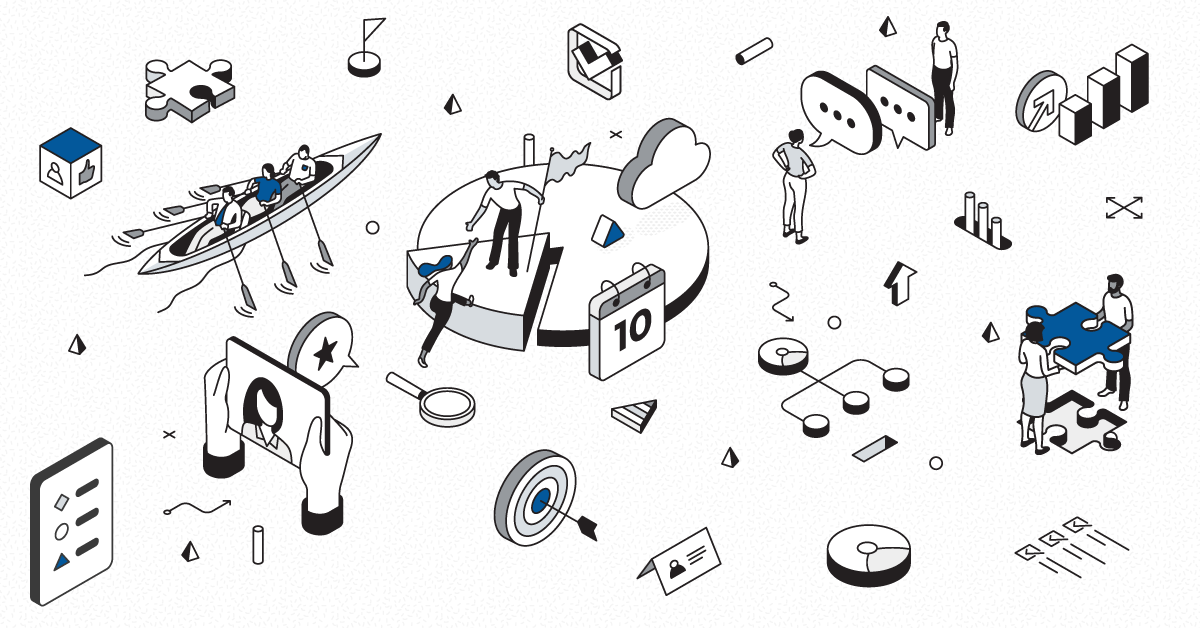 Are you on the hunt to start your career? Maybe you are looking for a way to grow your skills and explore new opportunities. This year's Technata event looks much different than in the years previous. Gathering online instead of in person, this Virtual Tech Expo and Talent Hunt sponsored by the Kanata North Business Association and In-TAC, could be the beginning of your next opportunity for growth.
Discover Technata 2.0 will span across 2 days from October 6-7, 2020.
Martello is hiring for a variety of positions within our growing company. Come visit our virtual booth at Discover Technata and speak with us to see if we're the right fit! 
Why Work at Martello?
Diverse and Flexible Work Environment
Martello is a global company with offices in Kanata, Amsterdam, Nice, Geneva and Paris. Have the opportunity to work with skilled professions from a diverse background.
Learn more about what it's like to work at Martello. 
#MartelloLife — Working at Martello, you can expect to join a team that works hard, has fun and enjoys each other's company. Whether we're plotting our exit from an Escape Room or enjoying casual lunches in the office, it's all a part of #martellolife. When asked why employees like working at Martello, the message is clear: great people and challenging work.
Community Involvement
Employee Directed Gift Program
Martello honours the hard work that our employees contribute to community causes and organizations outside of work through the Employee Directed Gift Program.
Learn more about the Martello Employee Directed Gift Program
IEEE 
Martello is a proud sponsor of Women in Technology by supporting IEEE Women in Engineering's Unlocking Leadership Through Diversity
"Martello believes in the power of diverse voices at the table which is why almost half of the leadership reporting to the CEO is female," said Andrea Winter, VP People at Martello Tech. "The best cure for breaking stereotypes is for women to see other women working, leading and thriving in the very roles that society says we aren't suited for."
Hack-a-Thons
Martello sponsors Hack-a-Thons each year to inspire and connect with the community of students.
Co-op Culture
Martello takes pride in its Co-op culture, welcoming students into our mentoring program. Learn more about our Co-op Culture.
Company Recognition
Martello GEMS (Go the Extra Milers)
Monthly nominations for employees that go above and beyond in their job and within the company.
Years of Service 
Recognition of milestone anniversaries.
Awards
2020 Canada's Top Growing Companies- Martello is proud to be ranked for the second consecutive year in this Globe and Mail
2019 Canada's Top Growing Companies